Crelate Recruiting Blog
Recruiting, Sourcing, Professional Success, Candidate Experience, Product News and more...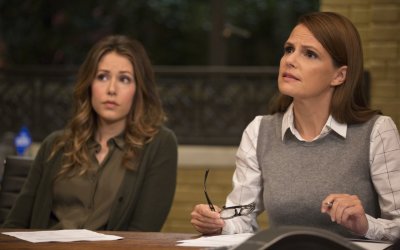 Sourcing Tip Secrets In our first article, in a series of posts regarding the basics of sourcing, we tackle the five primary steps in the sourcing process. There are tried and true methods that have worked for successful recruiters and sourcers. Therefore, it is so...
Modern recruiting software for professional recruiting.
Premium recruiting software with amazing support and transparent pricing, offered at an industry-leading value.