Crelate Recruiting Blog
Recruiting, Sourcing, Professional Success, Candidate Experience, Product News and more...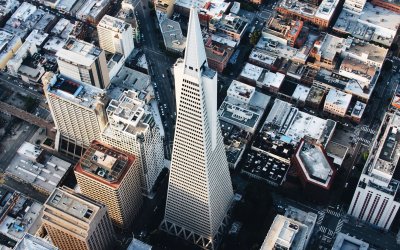 Getting the Right Talent into your ATS is Key One of the most difficult tasks for Sourcers, Recruiters, and HR Professionals is getting qualified talent into their Rolodex of contacts (i.e., their database). Crelate's primary goal is to help people in recruiting be...
Modern recruiting software for professional recruiting.
Premium recruiting software with amazing support and transparent pricing, offered at an industry-leading value.