Case Studies
Read case studies and testimonials from our customers. Learn how Crelate has helped hundreds of agencies, staffing firms, and companies just like yours.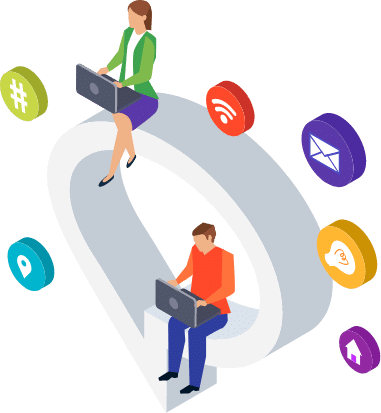 Customer Case Study: Recruiting Firm Grows 5x Headcount with Crelate's Recruiting CRM and ATS Solution
Ambassador Search Group is a Coeur D'Alene, Idaho based recruitment firm which manages hiring efforts for high-end construction companies and telemedicine device makers nationwide. The firm specializes in the placement of management level individuals who make a critical impact on the success of a client's business. In the past year, Ambassador Search Group has experienced over 100% growth through projects across the United States, and a focus on expansion across the west coast.
Read the Case Study
Crelate Updates, Recruiting Tips
Recruiting Agency in the Automotive Industry Turns to Crelate's Talent Management Solution. Crelate has dramatically reduced the amount of time that Tire Talent is spending on administrative functions, allowing them to focus on what matters most – building relationships and hiring great people.
Read the Case Study
The right fit for you.
Designed to scale with your business every step of the way, Crelate is built for organizations of any size. We put the same amount of time, care and energy into features most useful for single-desk shops as we do into features crucial to the success of industry-leading agencies. Because we understand our industry is about people, whether they work on a team of 100 or a team of one.
Recruiting Agency
Mary Ann Markowitz, Founder
MAM Recruiting
Recruiting & Staffing Agency
Vanessa Reeves, Operations Manager
BroadReach Search Partners
Recruiting & Staffing Agency
Maria Perny, Head of Operations
Optimus Group