Product Roadmap
And New Features
Never stop improving.
We're on a journey to build the best recruiting software solution and we're doing it with your help. Our customers provide feedback to help us prioritize product development investments. We release major updates on a quarterly basis and are committed to continuously innovating our platform. Transparency is important to us because we want to earn your trust, and that's why we're happy to share the following feature roadmap.
What's new
You deserve tech that works as hard as your team, day-in and day-out. This page outlines the newest and most exciting additions to Crelate's talent management platform.
If you're an administrator or need more deep dive information, the Crelate Knowledge Base and our on-demand "What's New" webinar series is a perfect next stop.
More new Crelate features
In addition to the above, we're adding features to drive efficiency, streamline communication with clients, candidates, and staffers, and further improve your insight into critical hiring decisions. For a full list of what's new over the past few years, check out our Product Updates page.
Form Requests
Document Management (Upgrades)
Employee Onboarding
Checkr Background Check Integration
What's next?
Want to see what's coming soon at Crelate? Here are some highly requested features you'll start seeing in the app soon!
Platform First
Platform First
Crelate is the ultimate business platform that powers your operations from the core. In today's dynamic business landscape, we understand that every enterprise is one-of-a-kind. That's why we prioritize flexibility and openness as our default approach.  We take the more difficult path in design to ensure ease of customization and adaptation for our customers. In order to stay ahead of our constantly evolving customer base, it is imperative that we maintain a continuous growth trajectory. Our top priority is to seamlessly integrate with the most cutting-edge tools available, providing our customers with unparalleled flexibility and control. With our powerful API, any user can effortlessly achieve their desired outcomes while leveraging Crelate as their go-to system of record. In order to achieve this objective, keep an eye out for substantial investments in the subsequent areas:
Database Segmentation
Ability to segment data not only for specific user duties in order to grant specific access to users, but also to facilitate multi-department or multi-office scenarios with top-tier analytics and reporting.
API 3.0
An expanded API with more capabilities and better performance.
Zapier 3.0
With Zapier, Crelate is infinitely extensible. Connect, automate, and get even more out of Crelate.
Performance and scale upgrades
Continuation of our never-ending investment in being the fastest Applicant Tracking System on the market.   We continually strive to improve performance and celebrate consistent 100% up time rating.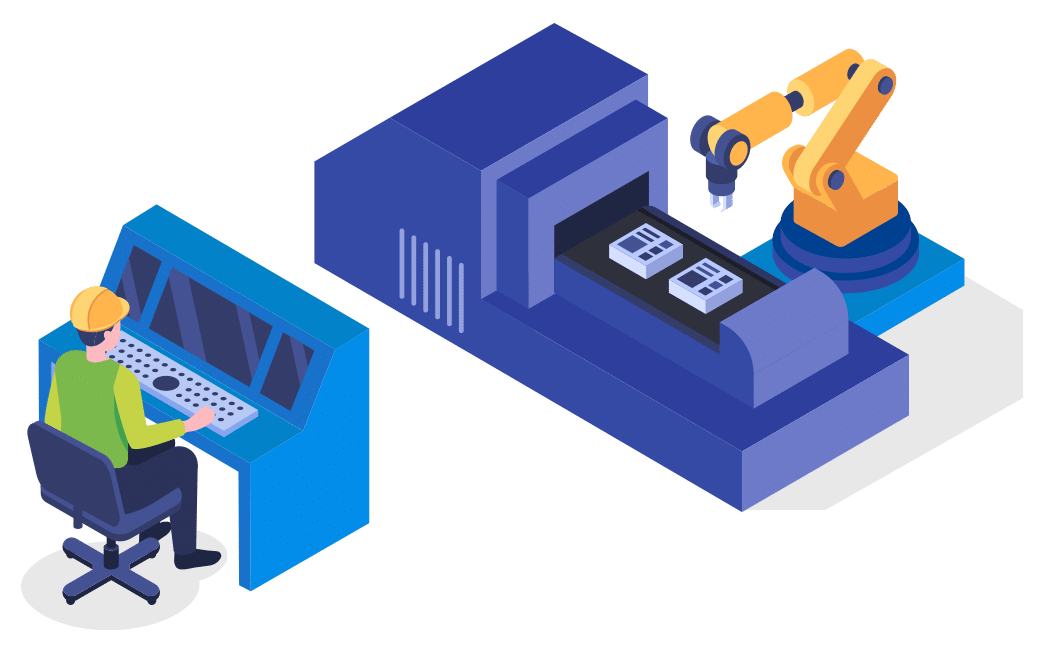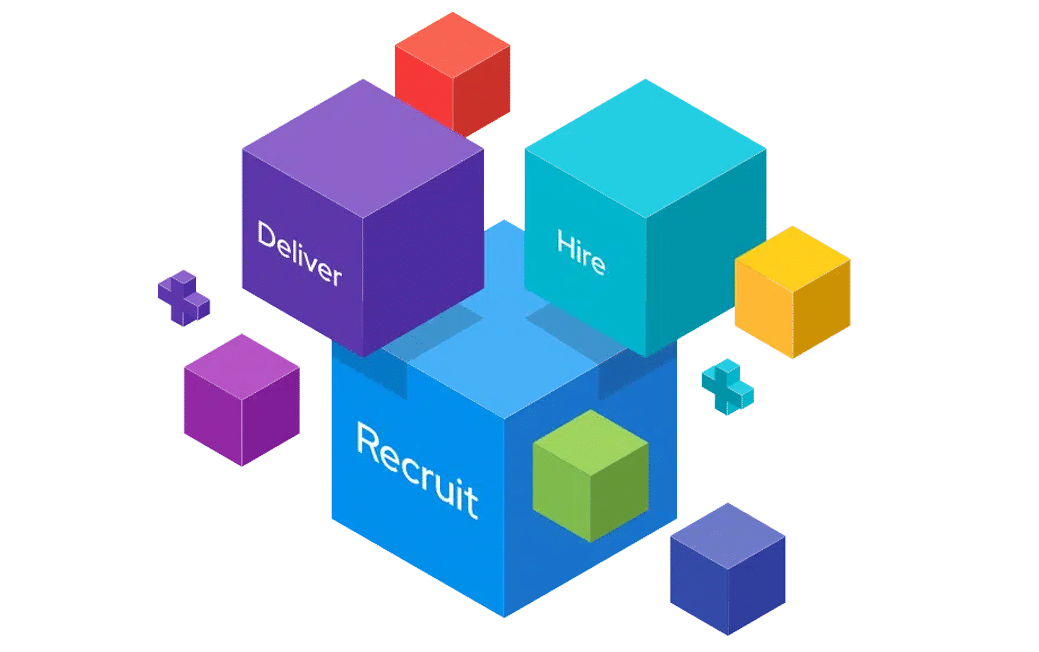 Omni vNext
Omni vNext
In 2022, we launched the first iteration of our middle and back-office software offerings. Customer response has been highly positive and we are already iterating based on early adopter feedback. Specifically, look for the team to offer:
Timecard import
Ability to import timecards using a CSV file to facilitate mass data importation, particularly for customers using VMS software.
Overtime and Pay Calculation rules
Expand and enhance our handling of numerous payment scenarios. This enables users to define rules for interpreting time. The most notable aspect of this is that we will be able to calculate overtime. Users will also be able to configure pay plans that take advantage of holiday calendars, set pay and time rates, and have the system interpret time based on any criteria they configure for a company, opportunity, or employee.
Next Level Fit and Finish
We take great pride in the product that we build. Pride of ownership is just one of the reasons we have a credit screen in our About Box where every member of our team gets to put their name and say, "I built this." We're expanding our investment in responding to community Feedback items that align with fit and finish—fixing little things that make the product more enjoyable.
Recruitment Project Management 
Track recruiting activities to fill positions within a timeframe. The recruiting team can prioritize and estimate the work needed to fill openings. They can update the burndown matrix as they advance against this estimate. Maintain their hiring targets and alter their recruitment strategy if they behind. Helps improve the recruiting process by revealing the success of different recruitment methods.
Search Action for Companies
This will introduce additional functionality to the company search area From Search, and gives options when using search for Companies or Jobs. This should work the same as find, having the ability to add companies or jobs to lists, add companies to 'Employment Search', etc…
Split Calculations
Assign percentages and fixed values for split agreements and payouts.
Relationships
Highlight and leverage contact connections to enhance and maintain relationships.
On the horizon
And we're not done yet. We remain committed to our values of continuous self-improvement, transparency, and flexibility. And, most importantly, we continue to listen to you, our customers, as we plan future releases, features and product updates.
DISCLAIMER: Smart software development is fluid, and things are subject to change. The information provided on this page is intended to outline the general Crelate product direction. It is intended for informational purposes only and should not be relied upon when making any purchasing decision. We may decide to add new functionality at any time depending on our capability to deliver features that meet Crelate quality standards. The development, releases and timing of any features or functionality remains at the sole discretion of Crelate. This roadmap does not represent a commitment, obligation or promise to deliver any products to the customer at any time.