Payroll Export
Sync payroll data to every part of your process.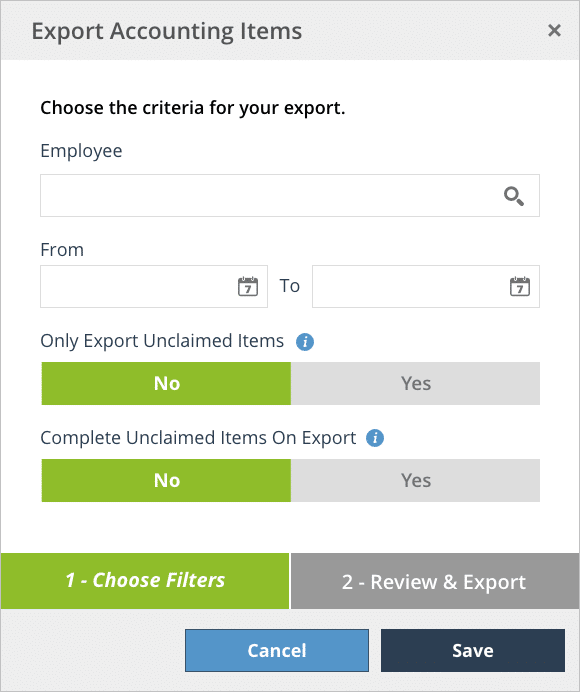 Configure and export your payable items.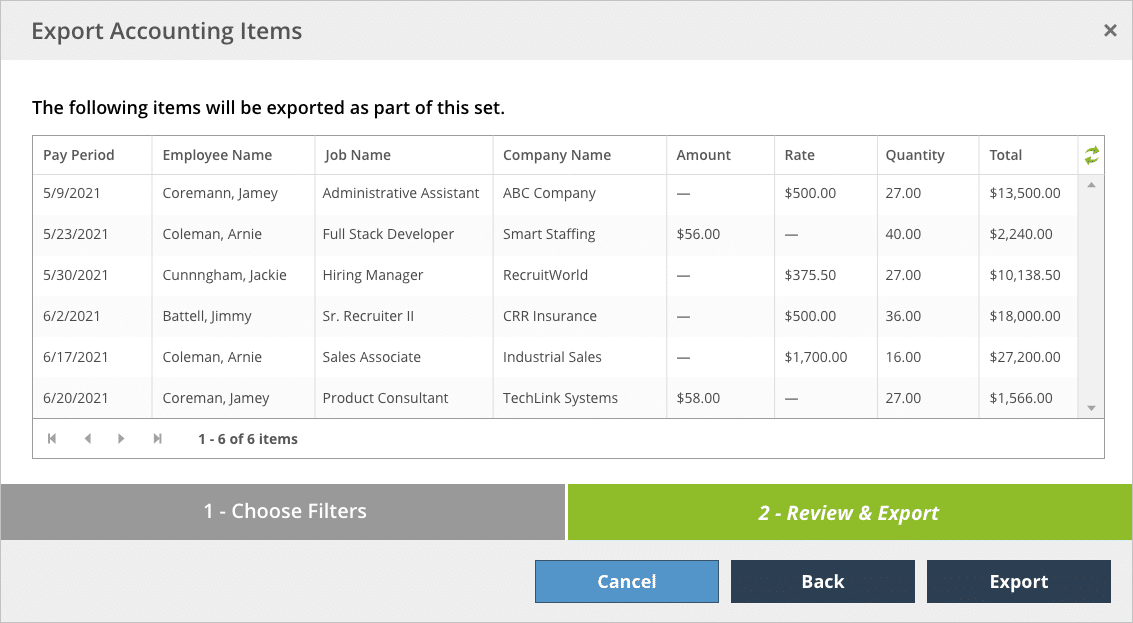 Easy payroll data export.
No more PDFs. No more time sheets masquerading as payroll exports. And no more manual data entry! Downloadable payroll exports in CSV format let you easily import and manipulate data within your payroll system.
Gain visibility into hours worked, expenses, pay rate, and bill rate.
The choice is yours – work with your preferred payroll software.