Invoicing
Make sure you get paid accurately and on time. Every time.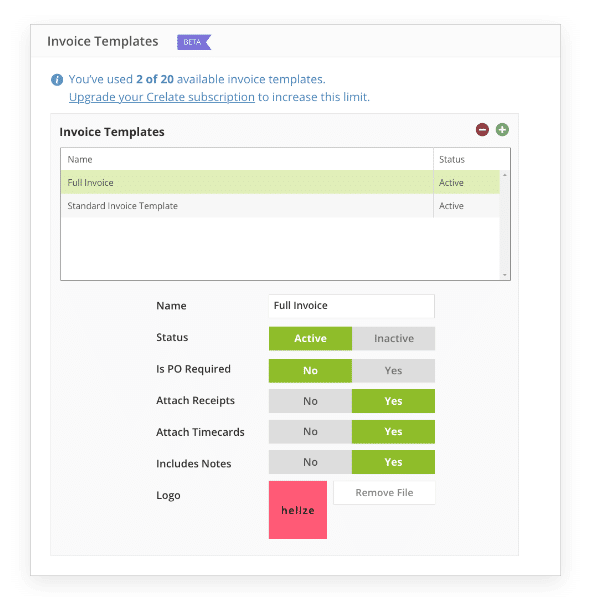 Never create a manual invoice again. Our invoicing tool directly integrates with Crelate's time and expense tracking, allowing you to create batch or individual invoices and track payments from your dashboard.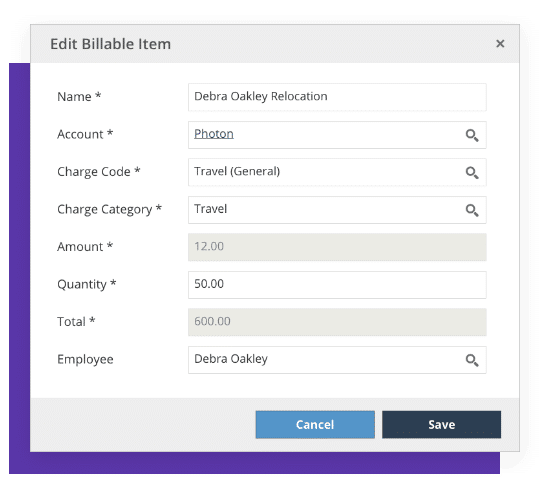 Easily create manual billable items
Create, manage and send billable items from your Crelate dashboard.
Make sure your back-office data exactly matches accounting without any additional work.
Whether you operate via hourly or unit pay, auditing your finances is painless
Customize your GL output
Save your accounting team the headaches of struggling with your back-office system thanks to customized general ledger reporting.
Dictate where items fall in your ledger report. Set up categories, export, and report. Crelate handles all the heavy lifting.
Gain full transparency into accounts, and eliminate fraud by ensuring everything lines up.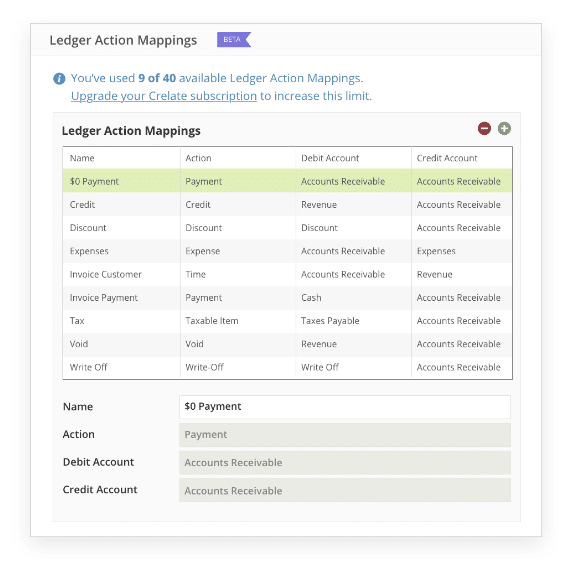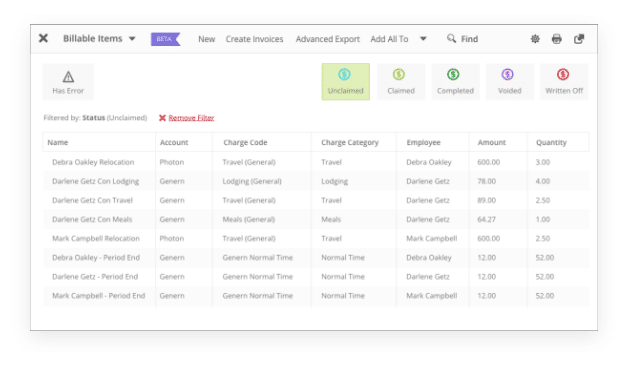 Payment recognition
Track payments and invoice aging to gauge the health of specific accounts, ensuring reliable cashflow.
Whether unit or hourly pay, Crelate takes the struggle out of reconciliation with your accounting system.
Crelate recognizes payments within your invoicing system, helping to provide an accurate view of agency financials.