Crelate for
Consulting Firms
Save time and avoid confusion by bringing your entire process together.
Track prospective sales, fees and invoices, candidate hours and more, all from within one seamlessly integrated platform.
Manage your customer relationships
Winning new business is at least half the battle. So why do so many recruiting CRMs completely ignore the sales process?
Agency growth requires an integrated approach to sales and fulfillment that aligns every team to efficiently win the req and fill the role.
Crelate's CRM integrates purpose-built tools to track new business pursuits, won reqs, and client relationships, all side by side with every other facet of your recruiting.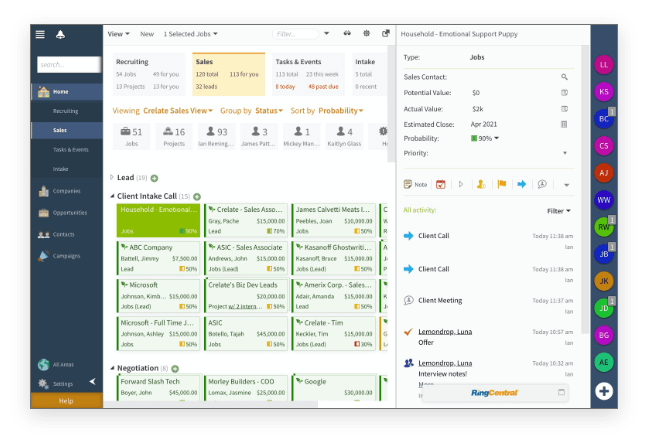 Easily keep track of invoicing.
Take manual reconciliation off your list of 'to-dos.' With time tracking working alongside invoicing, you can forget about keying in row after row of timesheet info, and with it, the risk of human error.
Aging reports, customizable GL alignment, and the ability to track outstanding revenue provide clear insight into the health of your accounts.
Let your team see which clients might need a little extra attention, and who needs to catch up on billing, stat.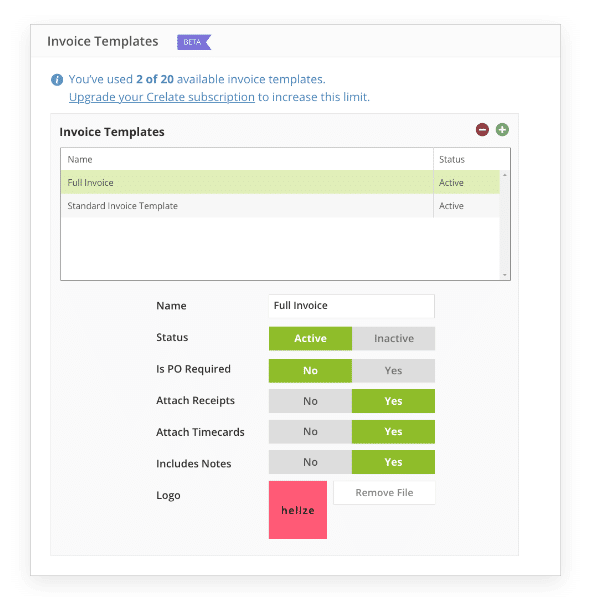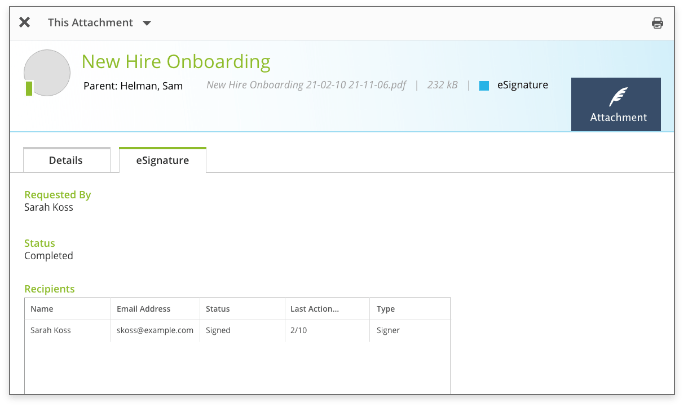 Automatically move contracts through the signature process.
Save time and ensure compliance as your organization scales with the ability to send eSignature documents right within a contact record.
Assign signatories, track document progression in real time, and create templates for frequently required forms.
Once a document has been signed, you can easily find and view it using Crelate's robust search and filter tools.
Keep tabs on billable hours.
Accurate timekeeping is the cornerstone of your staffing business. Don't leave it to chance or memory that your workforce is going to get it right. Crelate's new Timekeeping features provide you an easy, integrated, and mobile-first process for tracking, submitting, and managing time.
Handle approvals directly from your Crelate dashboard and – crucially for your staff – right from the Crelate mobile app.
Ditch the friction around tracking critical billable hours and empower your team, wherever they work.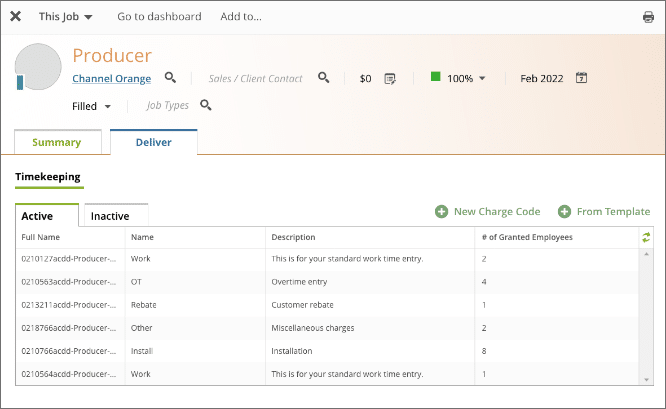 Consulting firms need a better solution than one-size-fits-all.
Our team works with you to find your perfect solution. We'll migrate your data and set up a workflow and environment that's custom to your needs.