Crelate Recruiting Blog
Recruiting, Sourcing, Professional Success, Candidate Experience, Product News and more...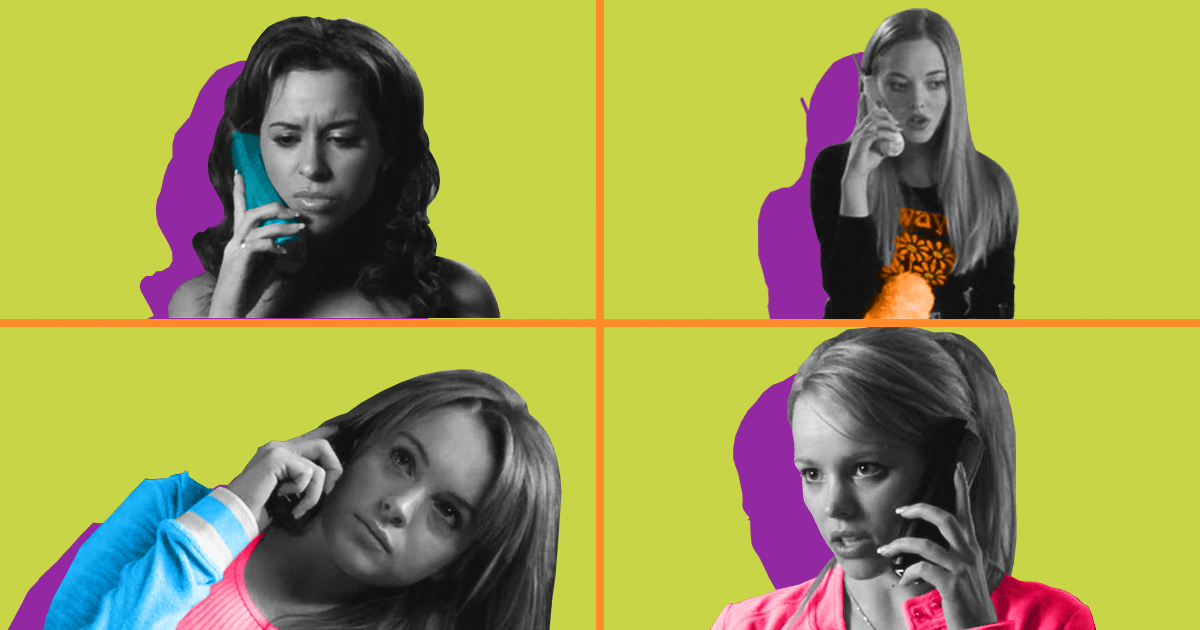 As the cliché goes, good people know good people.  For staffing agencies, the adage is used to promote employee referrals, the hiring strategy "in which employers encourage current employees to refer qualified candidates for jobs in their organizations."  Personally,...
read more
Modern recruiting software for professional recruiting.
Premium recruiting software with amazing support and transparent pricing, offered at an industry-leading value.