Welcome to the Crelate Blog
Recruiting, Sourcing, Professional Success,
Candidate Experience, Product News and more.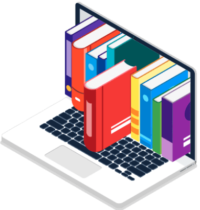 Our Top Picks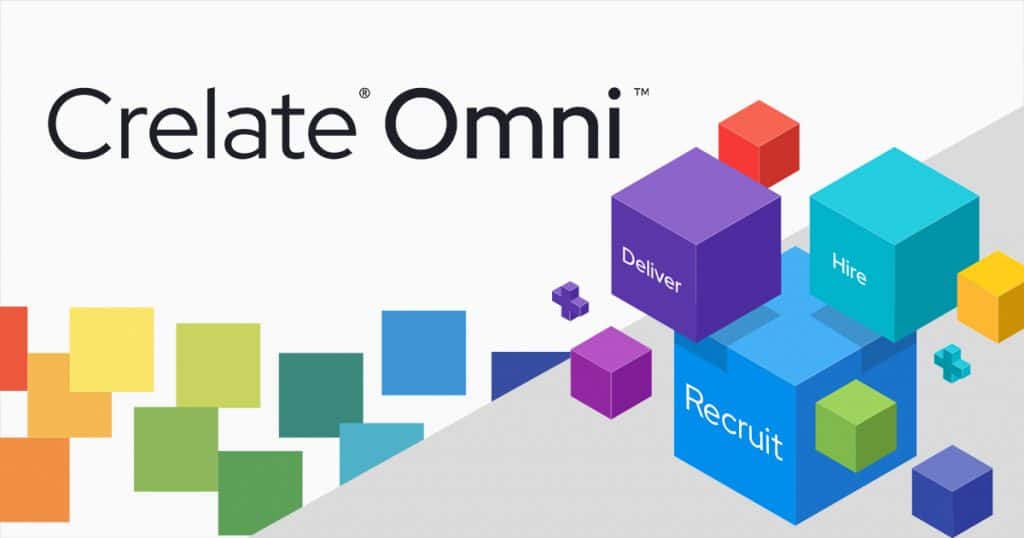 Crelate Adds All-in-One Recruiting and Staffing Functionality in Our Biggest Product Update Ever Since Crelate's founding in 2012, we've been proud to listen to our customers, and to follow our...
Industry Tips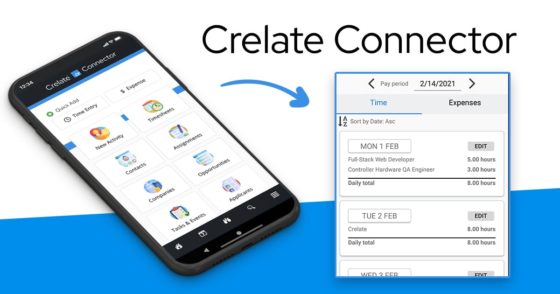 Mobile Time Keeping for Your Employees, Mobile Access to Candidate and Client Records, Integrated Text and Email, and Much More, All from Your Smart Device. (Looking to download the latest…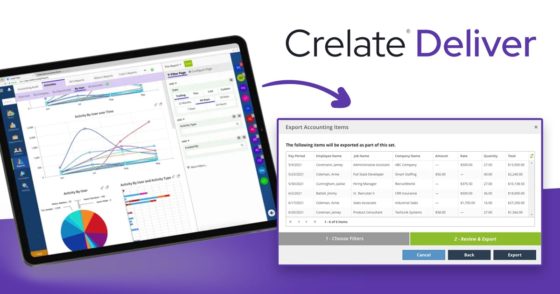 With the launch of Crelate Omni™, our full suite of products – Recruit, Hire, and Deliver – combine our fast and flexible front-office recruiting platform with our new, intuitive, middle- and back-office offerings….