Crelate Recruiting Blog
Recruiting, Sourcing, Professional Success, Candidate Experience, Product News and more...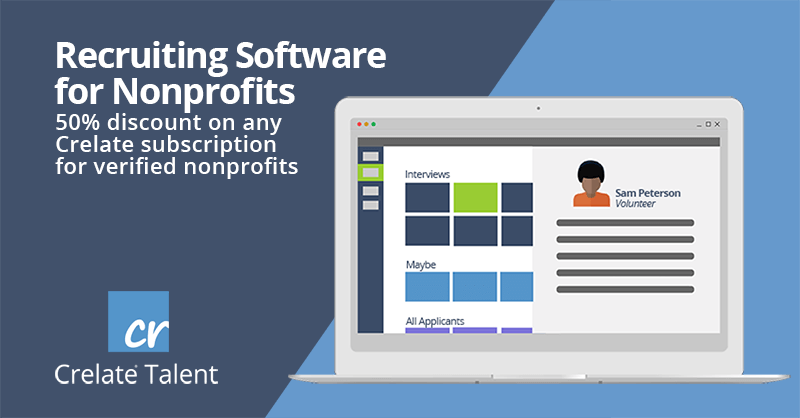 Crelate, a modern recruiting software company, adds corporate initiatives that support nonprofits and charitable causes through work empowerment. KIRKLAND, WASH., Dec. 12, 2018 /PR Newswire/ -- Crelate, a leading recruiting ATS and CRM software solution, announced...
read more
Modern recruiting software for professional recruiting.
Premium recruiting software with amazing support and transparent pricing, offered at an industry-leading value.