Crelate Recruiting Blog
Recruiting, Sourcing, Professional Success, Candidate Experience, Product News and more...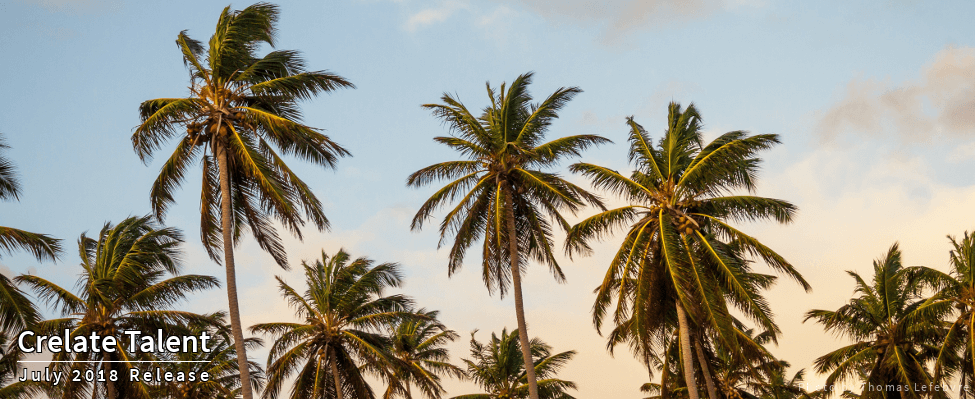 Your Crelate subscription just got a little bit better. Summer is in full swing, and our July 2018 release is ready to roll. The name of the game this month is integrations! We've been working hard to develop relationships with new partners and deepen functionality...
read more
Modern recruiting software for professional recruiting.
Premium recruiting software with amazing support and transparent pricing, offered at an industry-leading value.