Crelate Recruiting Blog
Recruiting, Sourcing, Professional Success, Candidate Experience, Product News and more...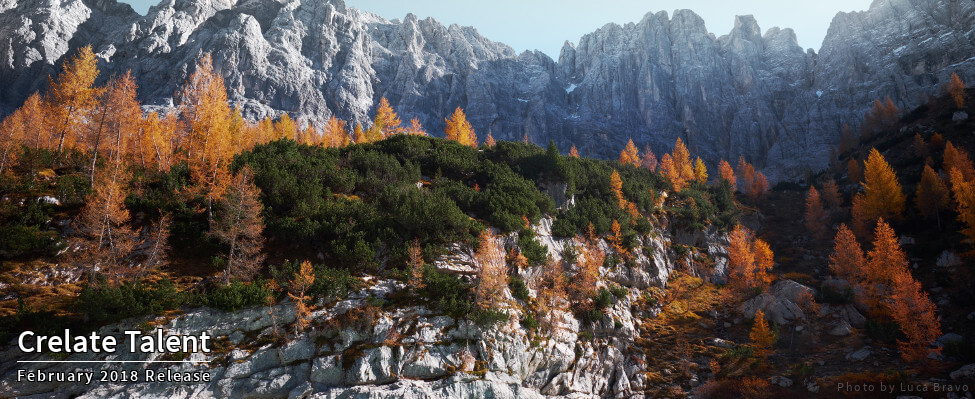 NEW - Reports 3.0 We're pumped to bring you the completely revamped reports feature. Crelate is all about flexibility, working how you want to, and not how we think you want. And that's why our old reports section got a serious overhaul. Now everything about reports...
read more
Modern recruiting software for professional recruiting.
Premium recruiting software with amazing support and transparent pricing, offered at an industry-leading value.