Crelate Recruiting Blog
Recruiting, Sourcing, Professional Success, Candidate Experience, Product News and more...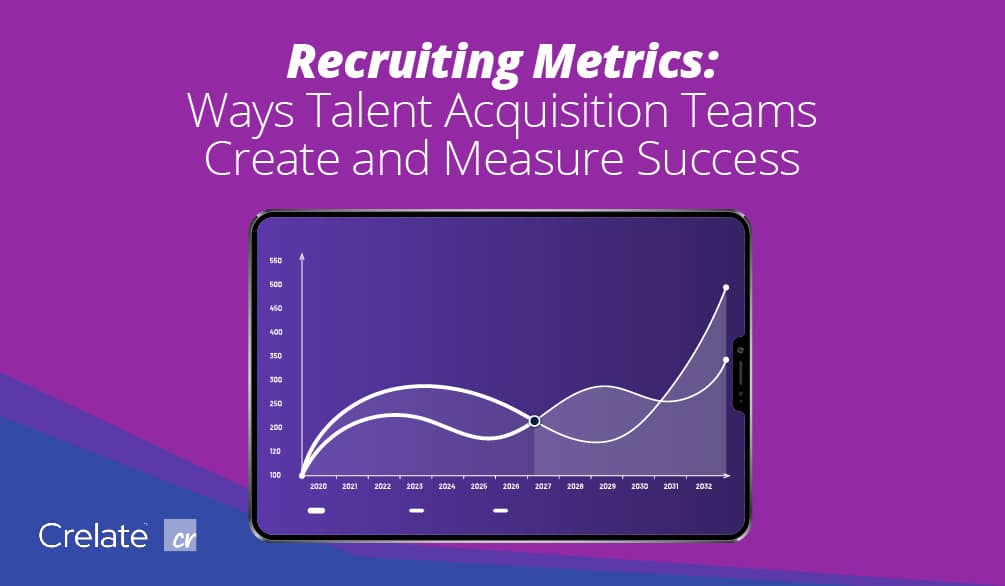 The right recruiting metrics and analytics will help you optimize your talent acquisition workflow, drive budgeting, and inform hiring decisions. And if you're an agency recruiter reading this article, speaking the same language as your hiring authority and knowing...
read more
Modern recruiting software for professional recruiting.
Premium recruiting software with amazing support and transparent pricing, offered at an industry-leading value.