Crelate Recruiting Blog
Recruiting, Sourcing, Professional Success, Candidate Experience, Product News and more...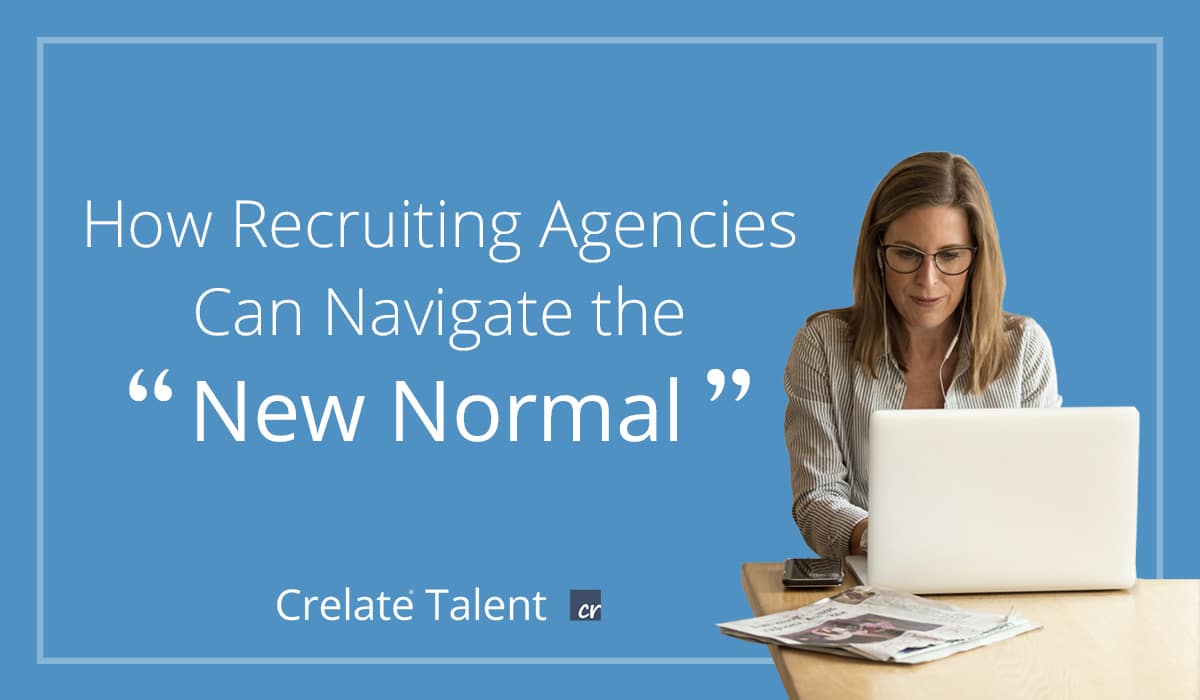 While experts and politicians debate when and how the economy should re-open, our customers are forced to deal with very real business questions today. I write this post as an optimist; I believe in the resilience of humanity and our collective ability to innovate and...
read more
Modern recruiting software for professional recruiting.
Premium recruiting software with amazing support and transparent pricing, offered at an industry-leading value.