Crelate Recruiting Blog
Recruiting, Sourcing, Professional Success, Candidate Experience, Product News and more...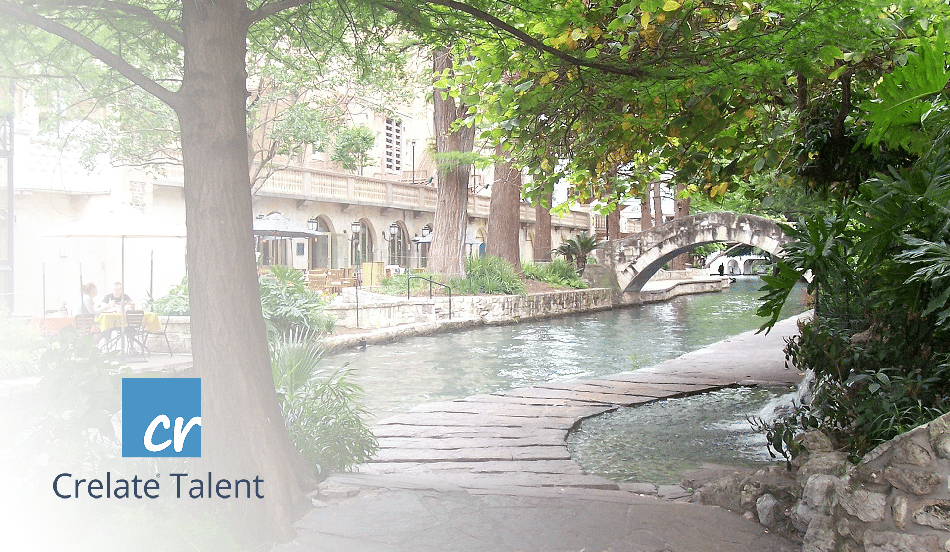 Recruiting professionals at the NAPS 2019 conference will learn how to use one system to accelerate the hiring process from job opening to candidate placement. Crelate is looking forward to connecting with everyone at the upcoming NAPS conference September 22-24 in...
read more
Modern recruiting software for professional recruiting.
Premium recruiting software with amazing support and transparent pricing, offered at an industry-leading value.