Schedule a Live Demo
Crelate is committed to customer privacy. Crelate uses the information you provide us to contact you about relevant content, products, and services. You may unsubscribe at any time. For more information, check out our Privacy Policy.
The Leading Solution for Recruiting and Staffing Firms
The best ATS will speed things up and never slow you down. Crelate Talent manages your entire recruiting process so you can focus on making more placements. At Crelate, we designed our ATS with two fundamental concepts: to make recruiting easier and accomplish more in less time. Contact us and an expert from our team will show you how you can accelerate your recruiting process with Crelate.
Connect with more people.
We understand that communication is essential for recruiters. With Crelate, you can stay closely connected with your talent network. Need to send a text to your candidate? Use our text messaging feature. Want to re-engage contacts you lost touch with? Schedule and automate email campaigns to nurture relationships in your network. Need to make a call? We integrate with RingCentral so you can make calls directly from Crelate.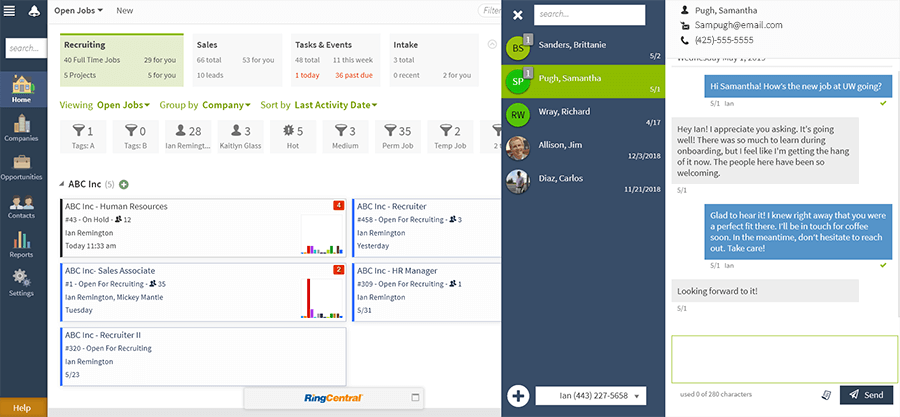 Place quality candidates.
Quickly gain an understanding of your entire recruiting process with Crelate's built-in reporting features so you can replicate success or optimize inefficiencies. Find out how many days it takes to make placements, measure how long a placement stays within a particular role, and share or hide reporting information with anyone on your team.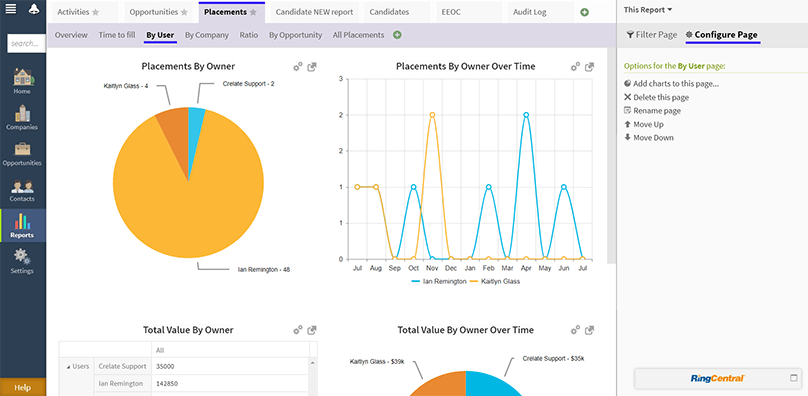 Wherever you want. Crelate can be accessed on your favorite web browser. Or you can take Crelate on the go, with the Crelate Connector app for mobile recruiting functionality. Make some notes on a candidate record after meeting with them, or check notes to have the most relevant information before interviews. Crelate is flexible so you can recruit how you want.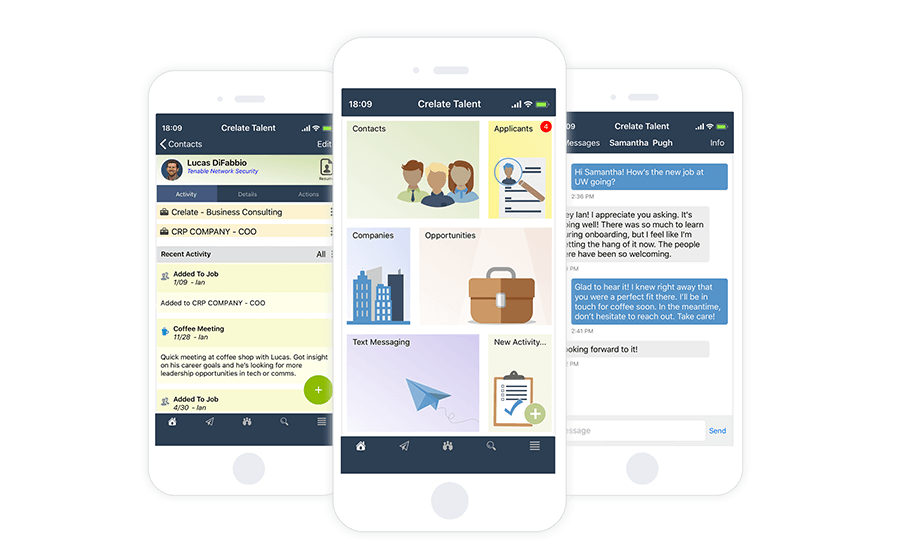 What other recruiters are saying about Crelate.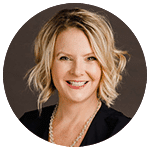 "Crelate is easy to learn and use. Everything can be customized to meet your recruiting needs. The cost is reasonable. I could go on and on… love them!"
– Denise Montrose, Executive Recruiter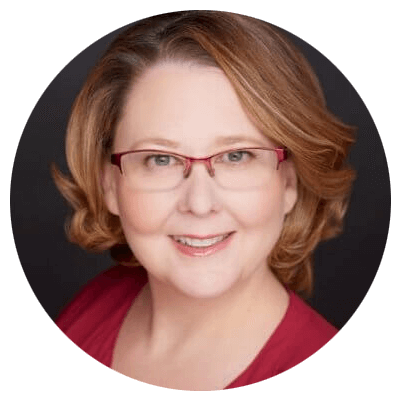 "It's much faster than the previous ATS I was using. Also, they really listen. I have made suggestions that they built into the next feature release."
– Patti Cusack, President 
"My team can make recruiting workflows and easily drag and drop candidates between stages. We can work efficiently and effectively to make more placements."
– Richard Moss, Owner and Senior Recruiter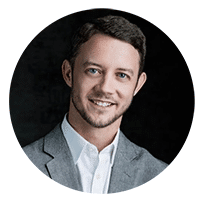 "Using Crelate's Recruiting CRM, we can build strong relationships with clients and candidates. They refer new business to us and it helps us continue to grow."
– TJ Kastning, Principle Recruiter
Join over 1,200 staffing and recruiting agencies that are making more job placements with Crelate.