Supports the delivery of talent. Assign tasks, track time, and get paid.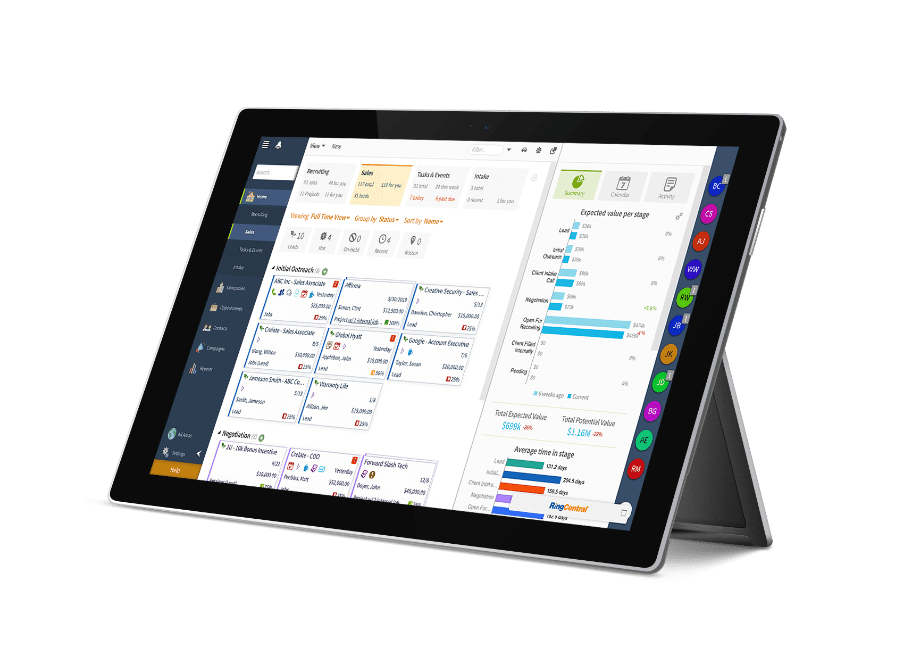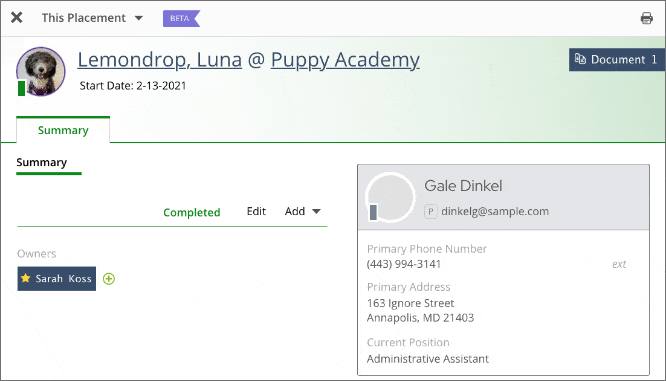 Never lose contingent talent to a competitor because of disjointed assignment or tracking systems. Advanced search helps you quickly find the perfect candidate for a specific req. Automated status alerts help you anticipate and act when they're coming off assignment and ready for what's next. Stop wasting time and effort searching for the right person when they're already in your talent pool, ready to work.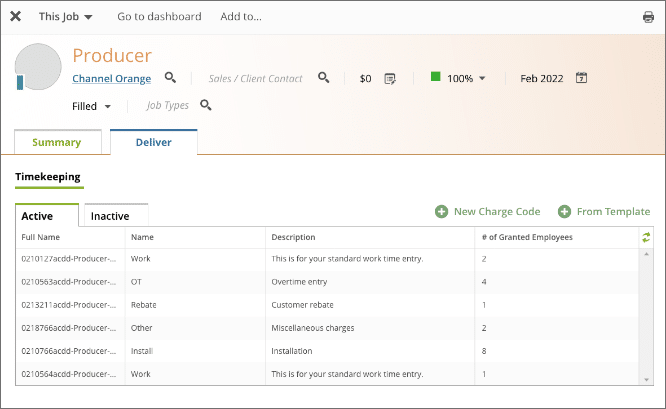 The billable hour is the cornerstone of your staffing business. Don't leave it to chance that your team get it right. Crelate's new timekeeping feature provides an easy, consistent, and mobile-first process for tracking and managing your critical billable hours.
Manage timecard submittals and approvals directly from your Crelate dashboard. Assign timecard templates and manage expenses. Inform employees, clients and internal users of submittal and approval deadlines with automated alerts. Regardless of your firm's model, Timekeeping lets you track your employees' time seamlessly and integrates with your entire Crelate toolset to accelerate and streamline your business.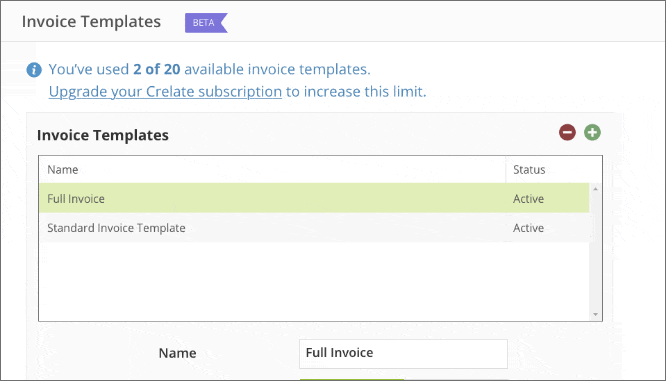 Never again create an invoice by hand. Running your business shouldn't mean invoicing falls behind, when revenue is the business. Ditch the spreadsheets for a customizable, integrated tool that actually makes getting paid easier. To help you manage this critical aspect of your business, our Invoicing tool directly integrates with Crelate's time and expense tracking, allowing you to create batch or individual invoices and track payments from your dashboard. With a built-in aging report and exportable general ledger, the Invoicing tool puts a crystal-clear view of your organization's cash flow front and center.
Crelate Omni
Crelate Omni is our full suite of products: Recruit, Hire, and Deliver which together comprise an end-to-end solution for the modern staffing agency.
The modules build onto Recruit to encompass the entire recruitment and deployment process. The prefix "omni-" means "all," which is what the Crelate suite accomplishes. We listen to our customer feedback and these modules are designed to do everything you need.
Applicant Tracking System
Recruiting CRM
Recruitment Marketing
Candidate Sourcing
Job Portal
Client Portal
Email & Messaging
Interviews
Scorecards
Onboarding
Compliance
eSignature
Background Checks
Timekeeping
Assignments
Invoicing
Commission Management
Payroll
Job Requisitions