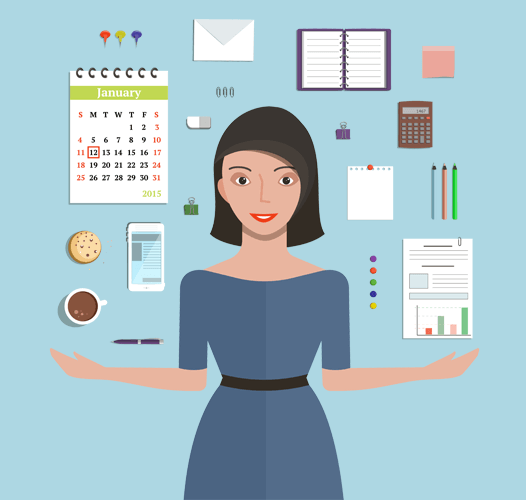 A modern talent relationship management and applicant tracking solution that's "just right".
Crelate is Talent Relationship Management
As a recruiter you know you need to build and maintain lasting relationships. Crelate helps you stay in touch by reminding you to reach out at a scheduled time or allowing you to easily identify the right people when you have a reason to reach out.
Paired with Simple, Flexible Applicant Tracking
Crelate provides everything you'd expect from an ATS. It's easy and fast to keep records up to date, search everything in your database, and connect from anywhere. Crelate is easy to configure and adapt to your specific processes and the way you do business.
Delivered with White-Glove Service
Software is only as good as the service that comes with it. We pride ourselves on the high quality onboarding, training, and support services we make available to every customer. Work with us and see what Software-as-a-Service should be.
Plus all the features executive search firms, recruiting agencies and boutique staffing firms need.
Krauthamer & Associates
We have been extremely happy since moving to Crelate – they have amazing support, they are eager to listen to us, and they add new functionality all the time.
Greg Moser – Krauthamer & Associates
PLB Search
Migrating from our previous ATS was super simple. The Crelate team worked with us every step of the way to make sure our migration was perfect!
Pepper Binner – Founder & President
Krauthamer & Associates
We ran a custom system for 10 years. Until Crelate, we couldn't find a product that could manage the deep relationships our customers expect us to bring to their search. Crelate captures the quality and is much faster than our old database.
Todd Dorfman – Krauthamer & Associates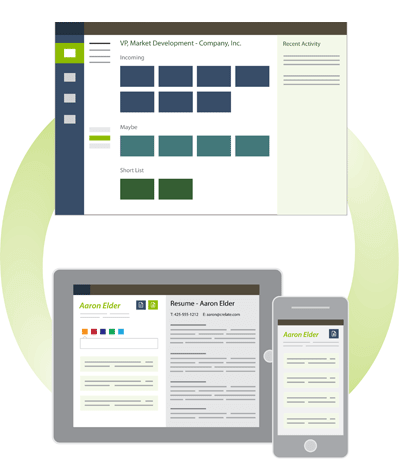 Find Candidates Fast
Mine your database with ease using powerful full text searching features and data rich relational searches, which allow you to search everything – resumes, notes, activities, history – you name it. Post to job boards, integrate our job portal with your website, and automatically add candidates to searches when they apply.
Stay Connected
The more you remember, the more you can do with your network. Use notes, activities, and tags to keep a relationship history. Use mentions to tie your contacts together. Use reminders and tasks so you don't forget a thing.
Keep Your Team Running Smoothly
You can use Crelate's powerful workflow feature to manage your recruiting process – as simple or complex as you need. We'll help you set it up, and teach you how to change it in the future, so you can work through searches quickly and keep the whole team on the same page.
Do it All From Anywhere
Crelate is in the cloud, so you can use it from any computer (including your iPad), anywhere. Our iPhone client is designed to do exactly what you'd need from your phone so you can rely on Crelate wherever you are.
Mobile Ready!
Check on your contacts even when away from your desk. Crelate Talent is available on iPhone and iPad with Android on the horizon!
Modern Interface
Crelate uses the latest design paradigms, friendly colors and snappy animations. It's a pleasure to work with!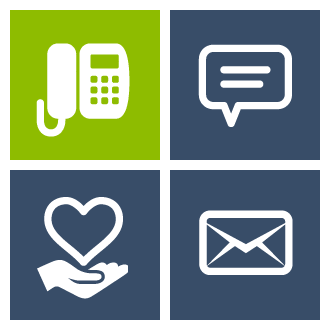 Our services and consulting that are "just right" too
Your company means the world to you. Your business means the world to us. Our team is rooted in service and consulting professionals and we take pride in our ability to help every customer be successful and make the most from their investment in Crelate.
Onboarding and training
Every subscription includes free training and support options. Additional custom support options are available.
Data Migrations
Most data migrations are included with a reasonable subscription commitment. We have migrated from most major ATS vendors as well as a wide variety of homegrown systems. Most migration times range from just a few days to up to 2 weeks depending on specific needs. If needed, we also provide data clean up services.
Professional Services
We also offer a wide range of affordable professional services, such as logo and website development as well as business process consulting.