We power businesses that power the gig economy.
Recruiting software that's as flexible as the flexible workforce.
What's in the name?
Crelate – Pronounced /krēˈlāt/
The heart of recruiting is relationship building. Our name reflects this belief.
Create + Relationships = Crelate
Our mission
Crelate was founded to help talent-focused businesses build relationships with an increasingly dynamic global workforce. We believe great things happen when people and business come together around a shared interest and mutual benefit. We build software that reflects our shared values of collaboration, transparency and equality to help everyone connect with better opportunities.
Crelate's mission is to grow lasting prosperity for all through the empowerment of entrepreneurship and employment.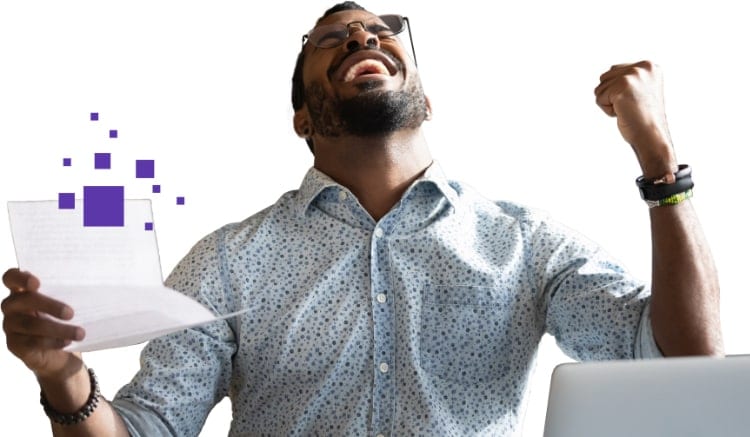 Our core values
Get to Done!
We have a bias towards action. We value speed coupled with execution by accelerating ideas to constantly improve the company and ourselves as individuals. Blending speed with thoughtful data driven decisions help all of us to separate ourselves from the competition. We are never satisfied with the status quo and are constantly driving to deliver tangible results.
Own it. Act Like an Owner!
We are all owners at Crelate. This means taking responsibility to get things done and owning the outcomes, good or bad. We act with urgency. Taking accountability for failure and failing forward fast drives respect and trust within the business. By thinking in the owner's mentality, we're resourceful and use both time and currency as if they were our own.
Forever, Customer Obsessed.
We are passionate about our customers and work hard to earn and maintain their trust. From the top down, we look to understand our industry trends to better serve and empower our customer base. Our actions, roadmap, and day-to-day engagements have our customers in the forefront of our minds as we seek to build consultative – not transactional – relationships whenever possible. We work relentlessly to be the experts, so we can serve our customers in the way that is best for their business.
Always Improving.
We are always learning and have a relentless passion for self-improvement. Our growth mindset helps us raise the bar for ourselves and challenge those around us. We value people who are curious and seek opportunities to act and explore new possibilities.
Succeed Together.
We are better when we achieve as a team. We seek to be transparent, open, and honest, and share information across teams for the betterment of those around us. We actively listen, respect varying ideas and viewpoints, and challenge each other so that the entire organization can grow and improve.
Trusted. Believe in Each Other.
Each of us have the opportunity to build and shape our own career paths at Crelate. Earned through consistency, hard work, and collaboration, we all have the trust and autonomy needed to accomplish great things. We are all empowered to make the right decisions and feel confident in bringing up ideas and solutions to drive the company forward. We're all here for a reason, we believe in each other.
Prosperity Engine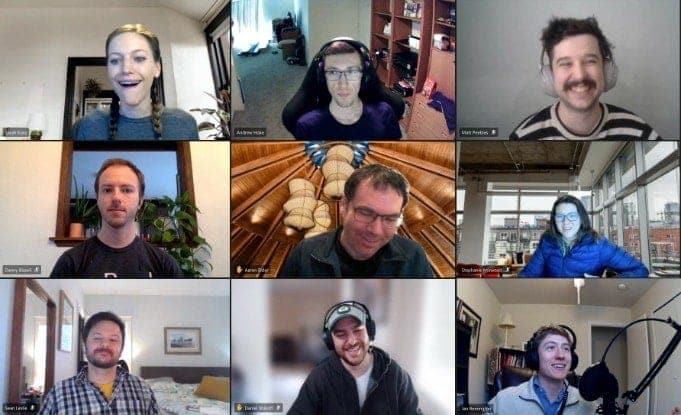 We are on a mission to be the most customer-centric talent engagement and recruiting software solution provider on the planet.
Whether we know it or not, we're all gig workers now. Talent mobility is at an all-time high and the recruiting profession is rapidly adapting to meet this challenge; recruiting software needs to do the same.
– Aaron Elder, CEO of Crelate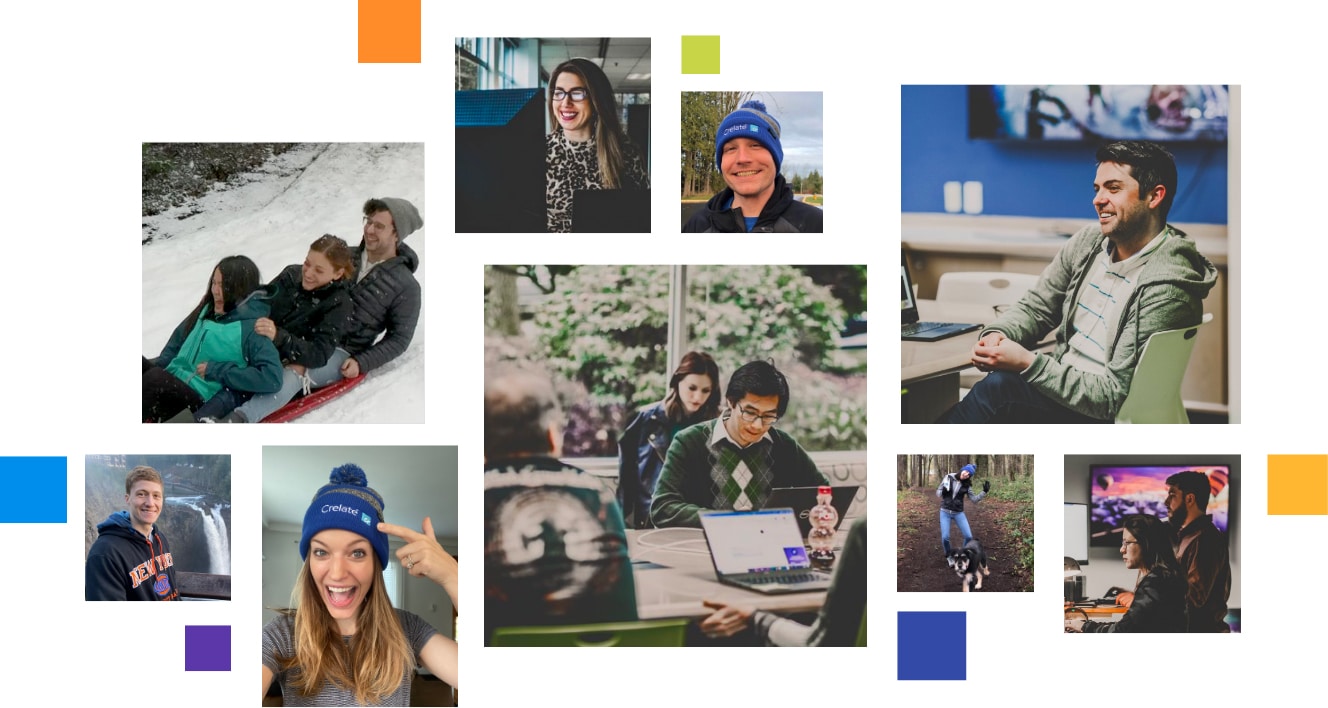 Our Management Team
Board of Directors
Aaron Elder
Co-founder, CEO
David Thacher
Product & Market Advisor
CEO & Co-Founder
Aaron leads Crelate's customer-centric approach to product design. A self-taught developer, experienced consultant and visual arts major; Aaron brings a blend of design, technical skills and customer empathy to the products he creates.
Crelate is Aaron's 4th successful product. The first was sold to Microsoft in 2001, where he led the Application + UX development teams for Microsoft Dynamics CRM 1.x to 3.0. After, Aaron and his co-founders, started a technical consultancy, which grew quickly to almost 150 strong. During this time, Aaron experienced first hand the challenges of recruiting and building a talent-based business. This business was sold to Avanade in 2010.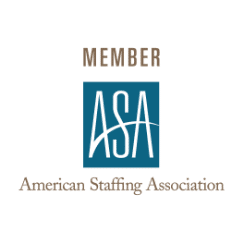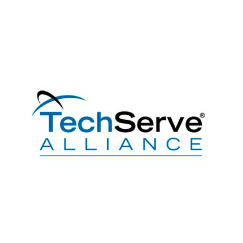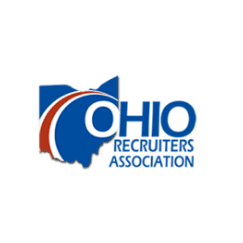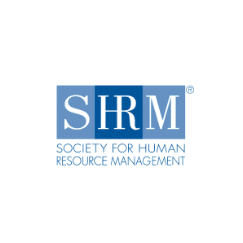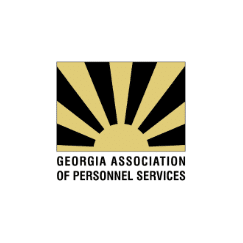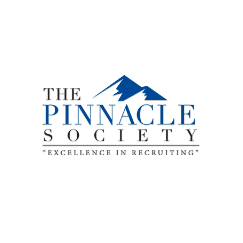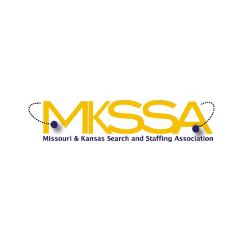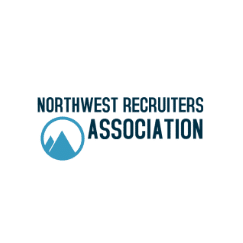 TeamsCode
We're proud to sponsor TeamsCode, a student run nonprofit focused on encouraging high schoolers to pursue Computer Science.
Learn more about TeamsCode and the great work they are doing here.

Chrysalis
Chrysalis is a nonprofit organization dedicated to creating a pathway to self-sufficiency for homeless and low-income individuals by providing the resources and support needed to find and retain employment.
Learn more about Chrysalis and the great work they are doing here.

Hopelink
Hopelink is a nonprofit organization working to end poverty. Each year, Hopelink helps more than 64,000 people through programs that provide stability and the skills needed to exit poverty.
Learn more about hopelink and the great work they are doing here.
We'd love to hear from you!
Want to get in touch? Here's how you can reach us.
For general questions, please fill out the form below and one of our experts will contact you to get your questions answered.
Contact our sales team
By calling (443) 569 – 8262
8:30AM EST to 8:00PM EST
(Monday through Friday)