Crelate Recruiting Blog
Recruiting, Sourcing, Professional Success, Candidate Experience, Product News and more...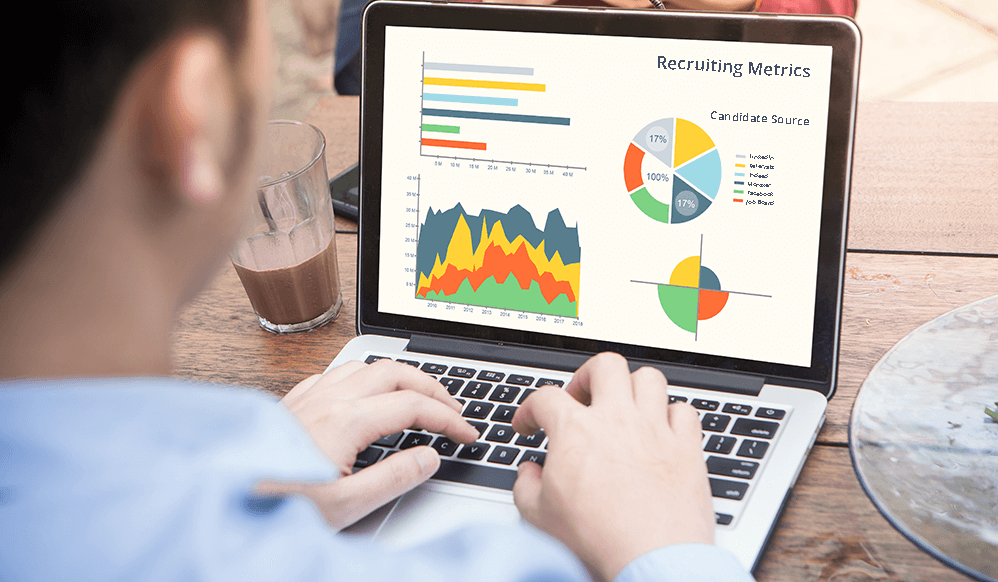 How To Track Important Recruiting Metrics with a Reporting Program  Collecting actionable data is only possible with a powerful reporting program. Although every company can benefit from such a program, reporting initiatives are not one size fits all. Your unique...
read more
Modern recruiting software for professional recruiting.
Premium recruiting software with amazing support and transparent pricing, offered at an industry-leading value.