Crelate Recruiting Blog
Recruiting, Sourcing, Professional Success, Candidate Experience, Product News and more...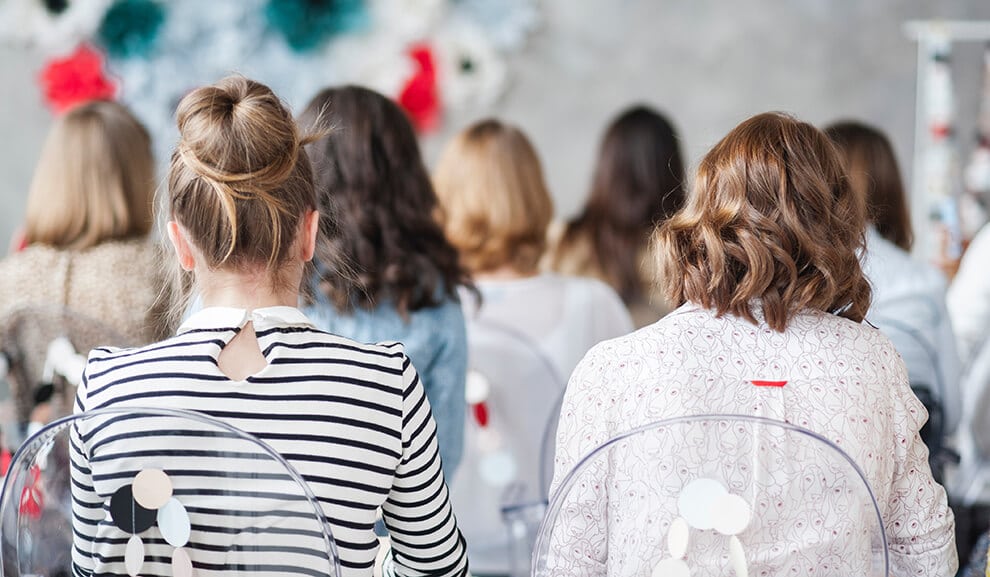 Industry conferences are a unique environment especially for recruiters. A collection of like-minded people gather to learn from industry leaders and their peers with an opportunity to network and build business relationships. Without the obvious advantage in...
read more
Modern recruiting software for professional recruiting.
Premium recruiting software with amazing support and transparent pricing, offered at an industry-leading value.