Crelate Recruiting Blog
Recruiting, Sourcing, Professional Success, Candidate Experience, Product News and more...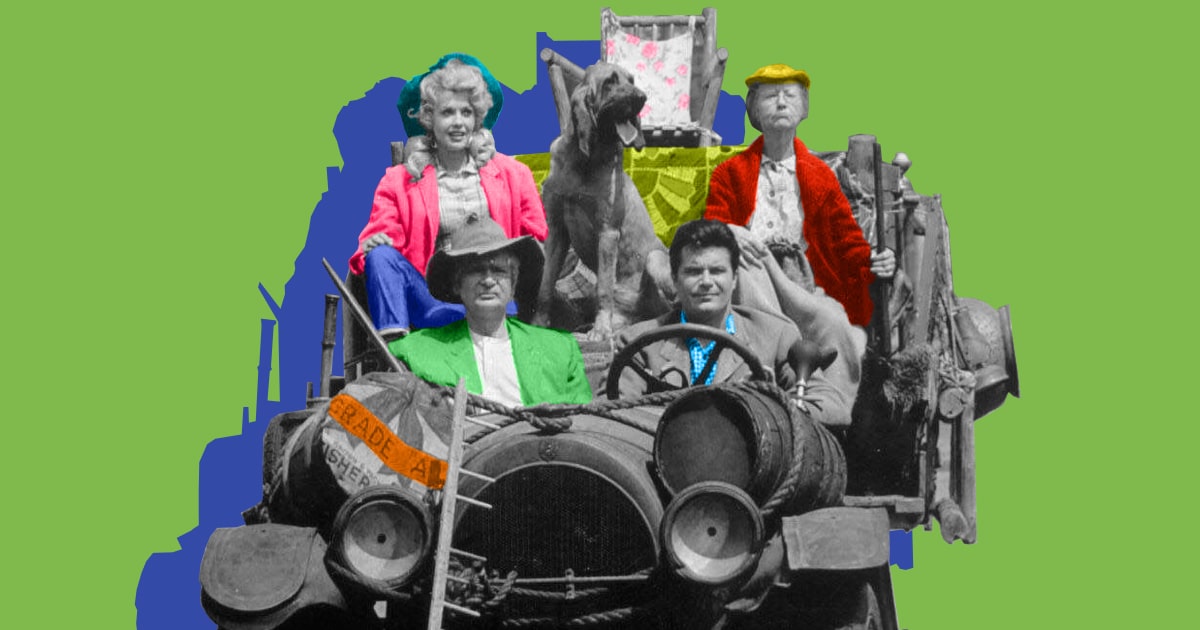 Successful hiring is all about aligning a company's needs with the needs of a candidate. Relocation assistance is sometimes the final nudge that creates perfect alignment and another great placement. Smart recruiters keep relocation in mind throughout the process —...
read more
Modern recruiting software for professional recruiting.
Premium recruiting software with amazing support and transparent pricing, offered at an industry-leading value.