Crelate Recruiting Blog
Recruiting, Sourcing, Professional Success, Candidate Experience, Product News and more...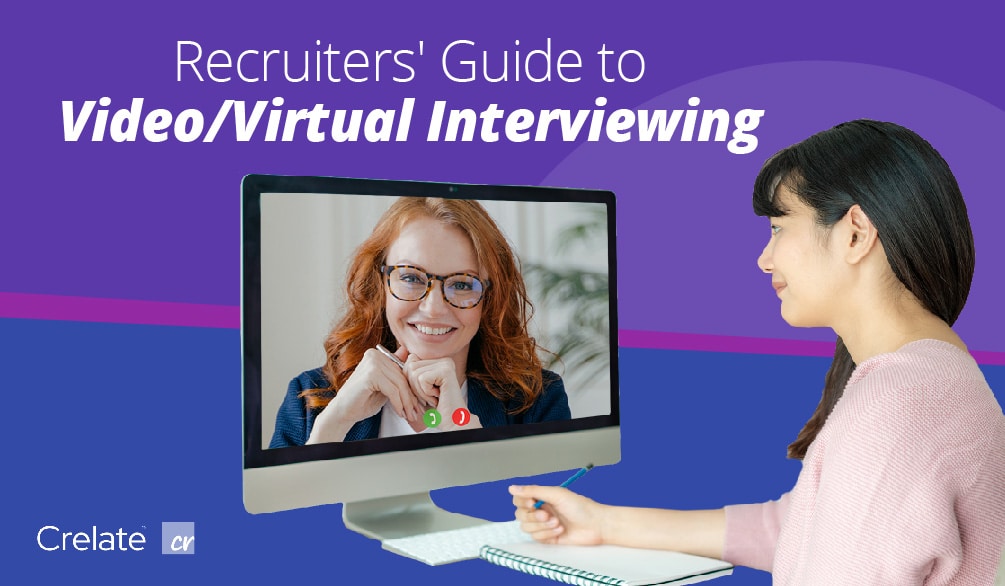 COVID-19 has transformed every facet of talent management. Nowhere is this more true than the interview process. Interviewing is now a virtual experience -- whether or not you were ready to recruit candidates via video. A successful video interview requires a...
read more
Modern recruiting software for professional recruiting.
Premium recruiting software with amazing support and transparent pricing, offered at an industry-leading value.