Crelate Recruiting Blog
Recruiting, Sourcing, Professional Success, Candidate Experience, Product News and more...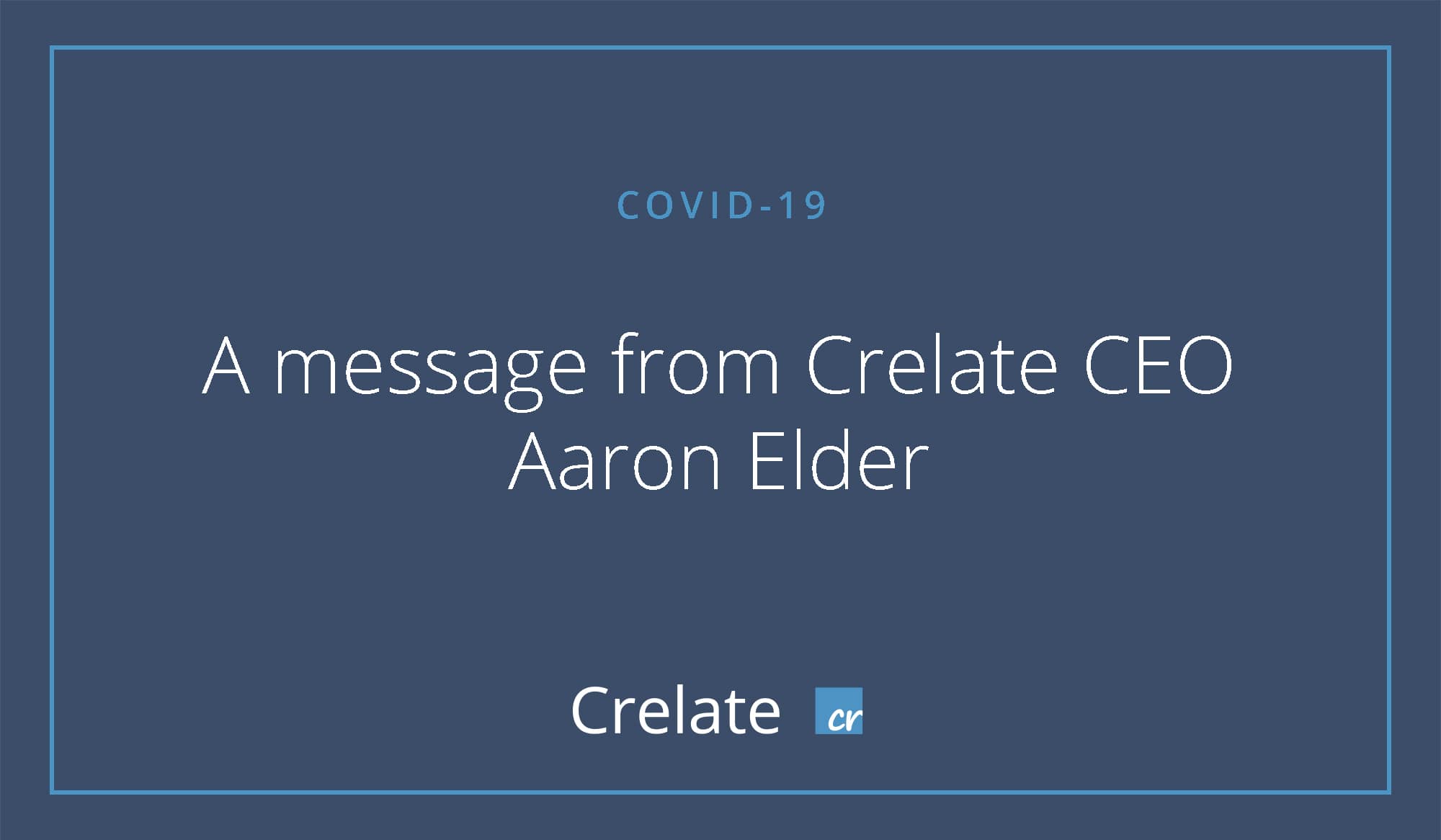 On behalf of everyone at Crelate, we hope you and your families safe and well. Our sympathies go out to everyone that is impacted by COVID-19. I want to update our customers on how the Crelate team is responding to the COVID-19 pandemic. We are also sharing three ways...
read more
Modern recruiting software for professional recruiting.
Premium recruiting software with amazing support and transparent pricing, offered at an industry-leading value.