Crelate Recruiting Blog
Recruiting, Sourcing, Professional Success, Candidate Experience, Product News and more...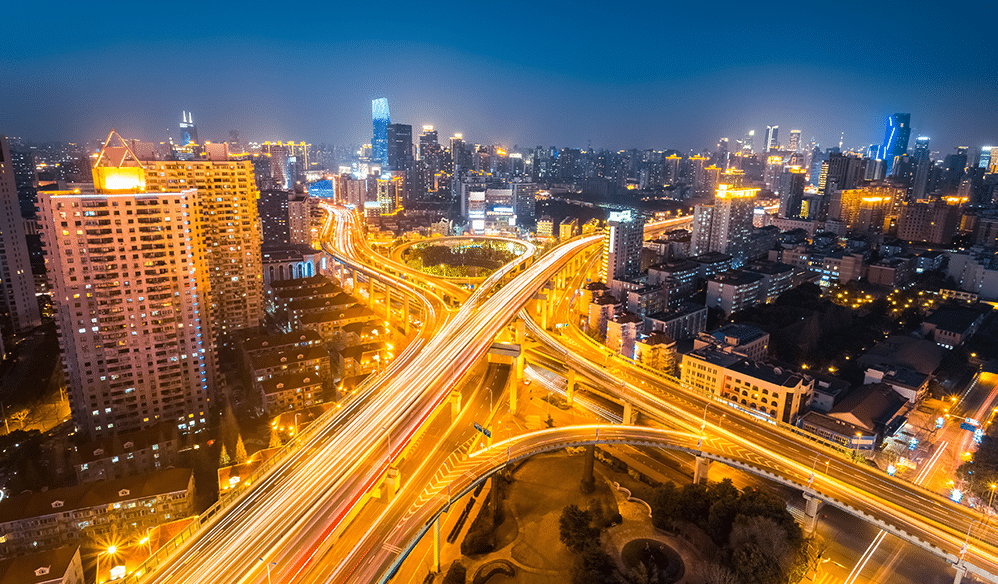 Do Your Clients Have a Need for Speed? 3 Ways to Streamline Your Talent Pipeline Even a strong talent pipeline can fall short if it isn't efficient enough. Optimizing your talent pipeline allows you to connect candidates with your clients more quickly, reducing time...
read more
Modern recruiting software for professional recruiting.
Premium recruiting software with amazing support and transparent pricing, offered at an industry-leading value.