Crelate Recruiting Blog
Recruiting, Sourcing, Professional Success, Candidate Experience, Product News and more...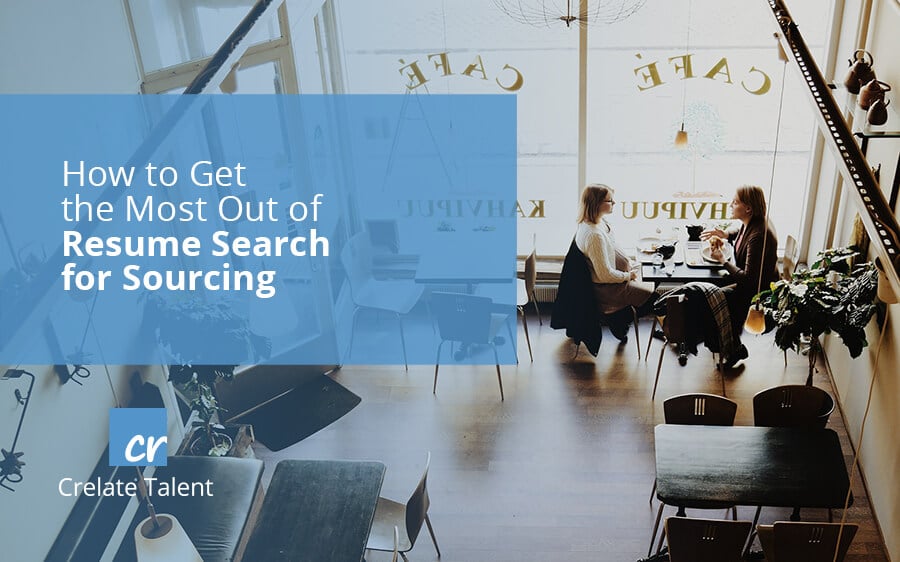 Efficiently Sourcing Candidate with Resume Search How proactive are you with your sourcing efforts? Sure, advertising your jobs is one way to get the word out there, but what else are you doing to ensure you are sourcing the right candidates? In the current market,...
read more
Modern recruiting software for professional recruiting.
Premium recruiting software with amazing support and transparent pricing, offered at an industry-leading value.