Crelate Recruiting Blog
Recruiting, Sourcing, Professional Success, Candidate Experience, Product News and more...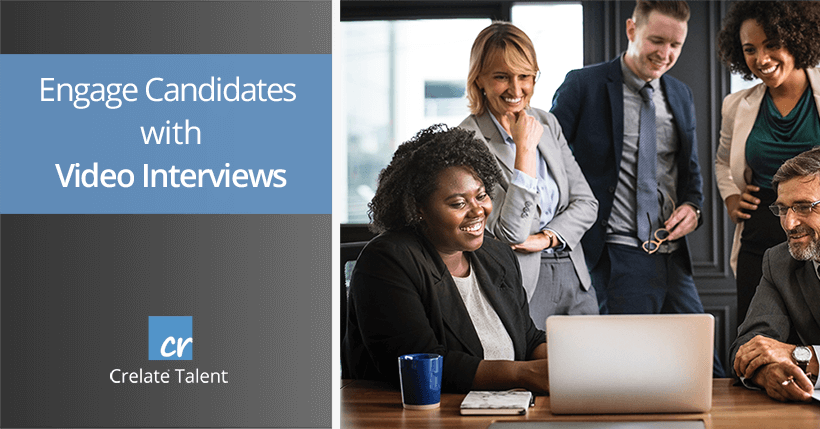 Recruiters can save money and time engaging the remote candidate with video interview capabilities that integrate with their recruiting software. Video interviews are a great way to reach more candidates—especially candidates who work remotely—since it reduces the...
read more
Modern recruiting software for professional recruiting.
Premium recruiting software with amazing support and transparent pricing, offered at an industry-leading value.