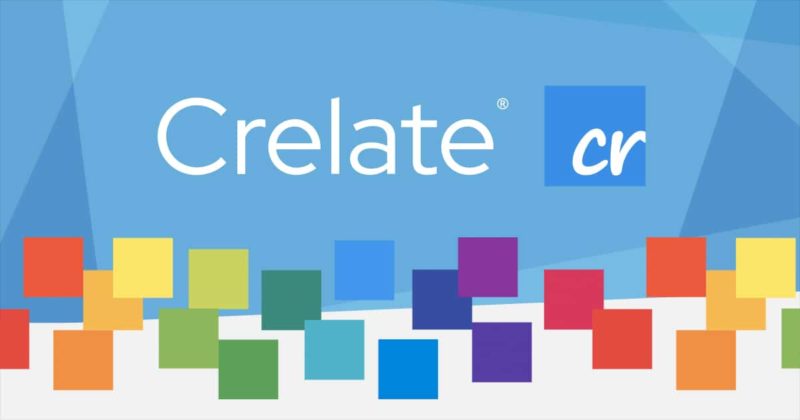 Hey there! It has been two months since our last big release and we are delighted to bring you some exciting new improvements!  This release brings numerous productivity tweaks and improvements; all of which are based entirely on user feedback!  Thank you, we sincerely appreciate your business and hope you enjoy this new release!
– The Crelate Team
NEW –

Crelate Professional Services

The Crelate team has quietly offered professional design, development and consulting services to our customers for more than a year. We are now making these services available to all of our customers at reasonable rates. Paid professional services include:
Custom Reports – Our development team is happy to work with you to build a custom Microsoft Word based candidate / search report that you can give directly to your customers. We work with you to show, summarize and filter your search data to highlight the progress made and then brand the report with your colors and logo. This service can save you hours of time generating Search Summary reports by hand.
Logo and brand design services – Our own designers can help update your look with custom logo design services, business cards and more.
Web site design – Stand out from your competition. We will work directly with you to understand your needs and create a unique site that is tailored just for you.

COMING SOON –

Updates for the Crelate for Chrome extension

We are making some improvements to our Chrome Web Parsing Extension. The Chrome Extension, was first introduced in February and after some real-world user feedback we are making a few tweaks. We expect to release an updated extension during the week of 5/11/2015.

Many other improvements, including…
IMPROVED –

Better name and address parsing

NEW –

Tags: You will now have the ability to tag Contacts right from the Chrome plug-in

NEW –

Add to job: You will now have the ability to add parsed Contacts directly to open Job searches.
You may download the extension from your Google Chrome browser here
You may read more about the extension by clicking here
Many other improvements, including…
IMPROVED –

My Task Board: The Task Board now remembers what view you last selected, has an easier to read layout, quickly shows you the regarding records details and makes it easy to view your completed tasks.

IMPROVED –

Job Lookup Dialog: You can now filter by Open, Closed status.

IMPROVED –

Search: The result view is improved and now shows the candidate's Job Titles. You are also now able to search only with in specific activity types, instead of all or nothing.

IMPROVED –

Candidate Portal: The Social Share bar is now enabled by default and we have enabled your job posts with extra metadata to improve how they look when linked to by social sites like Facebook and Twitter.

IMPROVED –

iPad Client: We fixed some issues with the resume view on IOS8

IMPROVED –

Calendar Activities: You can now create calendar / schedulable activities without having to send an invite. Just click Save instead of Send.

IMPROVED –

Calendar Activities: You can now include the candidates resume on the invite email.

IMPROVED –

Workflow Stage Emails: You can now include the candidates resume on the templated email!

IMPROVED –

Candidate Job Summary: Under your personal settings, you can now control the sort order in addition to how many jobs to show by default.

IMPROVED –

Document Types: We have increased the number of unique document types administrators can define.

IMPROVED –

Submittal / Email Templates: You can now make use of "Related Contacts" in the TO, CC and BCC fields.

IMPROVED –

Intake Area: You can now deleted candidate applications directly from this screen.

NEW –

Subscription Info: You can now view your subscription information from the Settings area.
Filed under: Crelate Updates