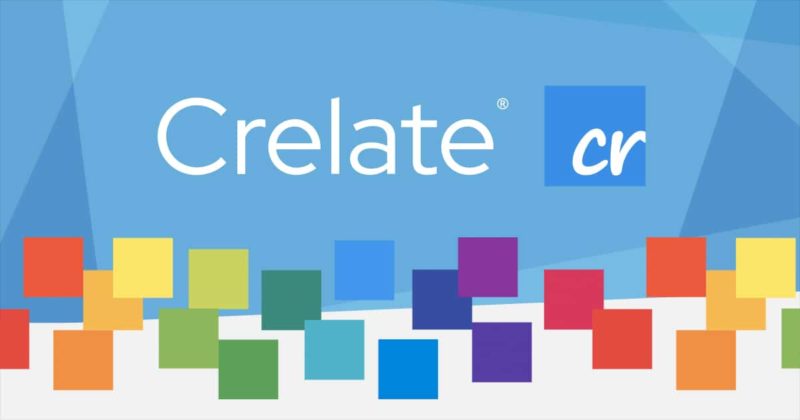 Hello and welcome to another exciting update of Crelate Talent. This release, we are focusing on new features and extensions, including an Outlook client, Chrome extension and more. As always, appreciate your feedback and continued support. We sincerely hope you enjoy this release!
NEW – Crelate for Microsoft Outlook App
The new Crelate for Microsoft Outlook app lets you access crelate information right from inside Outlook.
When you view a received email in Outlook, quickly view the basic contact info of the sender, including their most recent activity, and which job(s) they are associated with.
If the email sender is not in Crelate, you can add the sender to your Crelate contacts.
Track the email in Crelate (i.e., copy the email onto the contact's activity stream).
Use any of your email templates from Crelate to compose a new email.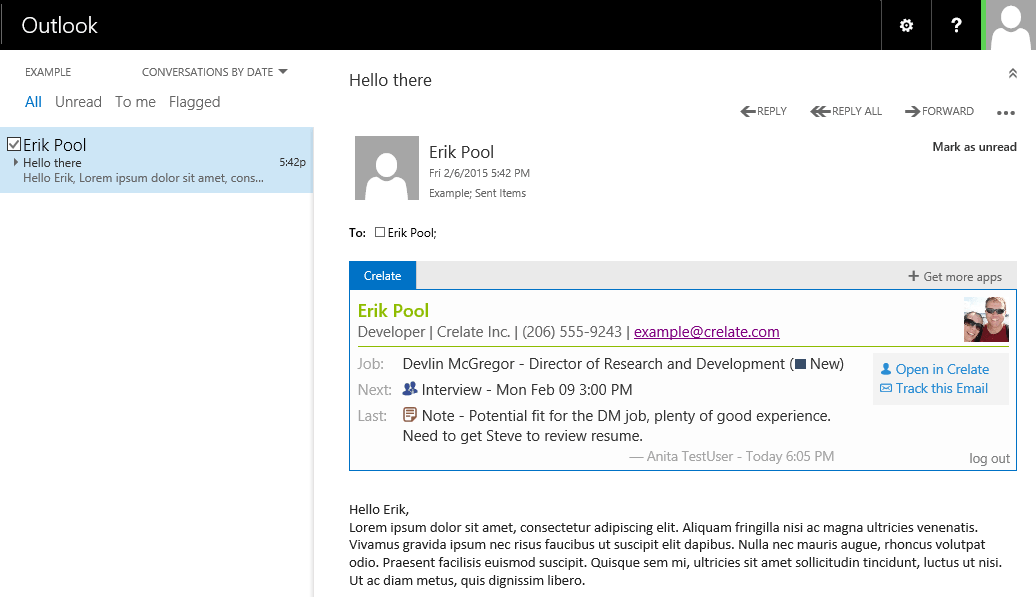 NEW – Crelate for Chrome extension
The Crelate Chrome Extension is a plug-in that can be added to your Google Chrome browser that allows you to import and update contacts straight from webpages without having to manually enter information into Crelate. You may download the extension from your Google Chrome browser here. You can read more about the extension here.
When viewing a webpage, the Crelate page parser automatically searches and finds contact information from the entire page or a provided text selection, after a few seconds a contact form will display to update or approve how the contact is imported into Crelate.
When viewing a page that can be identified as an existing contact in the system, our web parser can update the contact with the information available on the page, to avoid duplicate entries.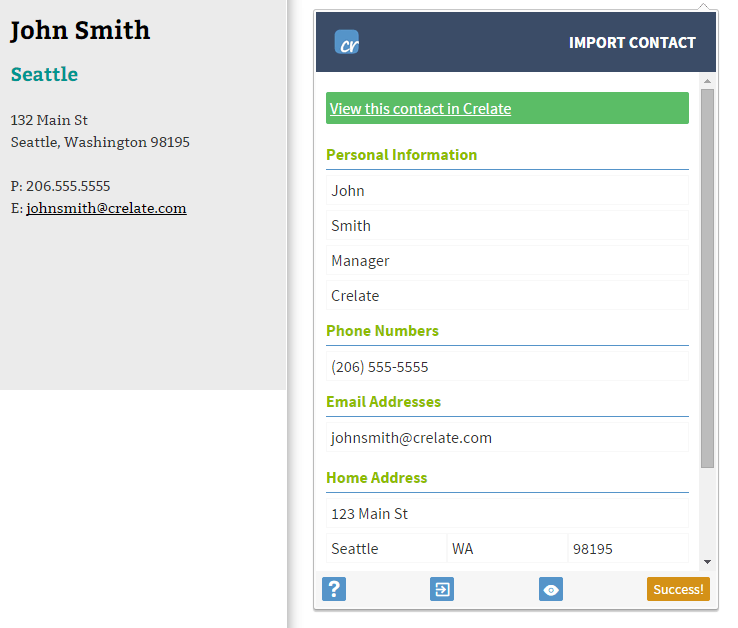 NEW –

Static Lists

For a while now Crelate has let you create lists, but they had to be based on a set of "Find" filters, so you couldn't just add any arbitrary contact to a list. Now you can create lists that are not based on filters, but contain any recorded information you choose.
New Job Board: ZipRecruiterWe are always adding support for publishing jobs to new job boards. This time we're adding ZipRecruiter job posting functionality.

ZipRecruiter lets you post jobs for free, or sponsor a ZipRecruiter Boost! which lets you post your job to 50+ job boards with one click, with new job boards always being added.
Many other improvements, including…
IMPROVED –

Beyond.com email handling. You can now send resumes directly from beyond.com to your [companyname]@crelate.net email address and they will be properly scanned and imported into Crelate.

NEW –

Publish jobs from the homepage. You can now publish jobs to free or sponsored job boards directly from the homepage, as well as view details about which boards a job is currently posted to.

NEW –

We now support uploading HTML documents as attachments.

IMPROVED –

The activity stream has been slightly redesigned to make it easier to read and easier to use. Your note text is now up front, with other less important details de-emphasized and moved to the bottom, depending on how you configure it. We've also removed some redundant information (because you don't need to see the name of the contact when you're already on a contact page).
Please let us know what you think of the changes or check out what's coming next on the Crelate Roadmap page.
Filed under: Crelate Updates