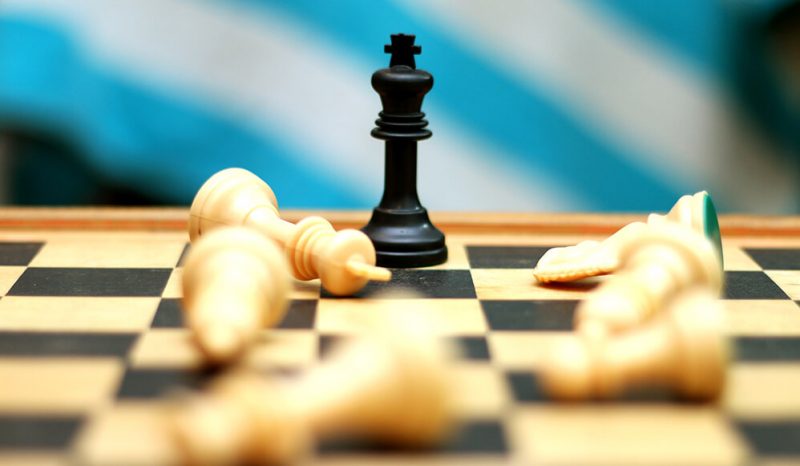 In 2018, we saw a lot of changes take effect in the recruiting industry. What also came out of 2018, was the beginnings of many trends for recruiting strategies in 2019.
Let's start the year by looking at some of the emerging industry trends facing executive search firms and hiring managers in 2019.
Bolster your Brand
Candidates use everything from search engines to social media to research the company and the position they're applying for. Take steps to ensure that your brand is strong and consistent across all channels. Before a face-to-face meeting can happen, your brand is the first impression many people will have of your business.
Many search firms spent 2018 examining their brand and their position. After that preliminary research, 2019 will be the year to build and strengthen your brand to reach and attract top talent. Two easy steps you can take are to focus on improving your candidate experience and expanding your content marketing efforts.
Candidate experience is vital to your brand. When a search firm gets a reputation for being easy and enjoyable to work with, referrals bring more candidates to you passively. Investing in a quality CRM system pays dividends for your candidate experience. Increasing efficiency and organization makes candidates feel valued and reminds them that you value their time.
Content marketing is incredibly important as a first impression but also to drive more potential clients and candidates to your website. A content audit can help you find out what content is valued on your site. Once you have that information, you can tailor future content plans to fill your web presence with the most appropriate material for your candidates.
Are you Using the Right Methods?
While it has been said that a wide net catches many fish, 2019 is the year to improve your focus. Targeting your time and money to the right methods allows your search firm to reach the best talent even in a small talent pool.
Finding the best candidates is a changing landscape. No longer can a search firm place a position on a job board and hope to reach the best fit. You need to meet candidates, especially passive candidates, where they live digitally.
Social media is the obvious answer, but many search firms are turning to text messaging to reach candidates. Many people are more likely to text than call when approached by a recruiter as it takes less time. Make sure your efforts are going through the proper channels.
Another method that is gaining traction in the recruiting world is skills assessments. While resumes are a good source of information, they don't always tell the whole story. A skill assessment can help you gain valuable information about a candidate that you won't learn on their resume.
Conversely, even though a candidate is experienced in a certain area doesn't guarantee they are talented. Skills assessments prove especially valuable when a candidate is moving to a new industry. Finding skills that translate to a new vertical can tap into the hidden gems in your talent pool.
Increase your Efficiency with Technology
Technology, especially artificial intelligence was a hot topic in 2018. Entering 2019, that won't change, but where you implement new tech is incredibly important this year.
Executive search firms need to focus on increasing efficiency with technology. While face to face meetings will not be going away any time soon, new technology can handle many of the tasks that take your recruiters away from candidates. Ensure your employees' time is being spent in the best way for your company by leaving the tedious work to AI.
Job descriptions and candidate screening are prime examples of tasks to automate. What would normally take a long time can be accomplished in large quantities very quickly behind the scenes. Weeding out the wrong candidates allows your search teams to qualify leads better and fill more positions.
Update your Candidate Personas
Where else can search firms be more efficient in 2019? Candidate personas. Update your personas frequently to reach the best talent that you want to place.
Your persona should be built to attract the candidate who fits best. When they read the description of a position, they should be able to see themselves in every aspect of that role. When your talent pool can identify with the persona set forth, they are much more likely to reach out.
Think about who you are looking for; who is this person? What do they do with their days? What are their primary concerns, inside and outside of work? What hobbies and activities are important to them? What's keeping them up at night?
Crelate provides the best CRM and ATS technology for your firm to lay the foundation for continued success. Get in touch to start the year strong and harness the full potential of 2019.
Filed under: Recruiting Tips