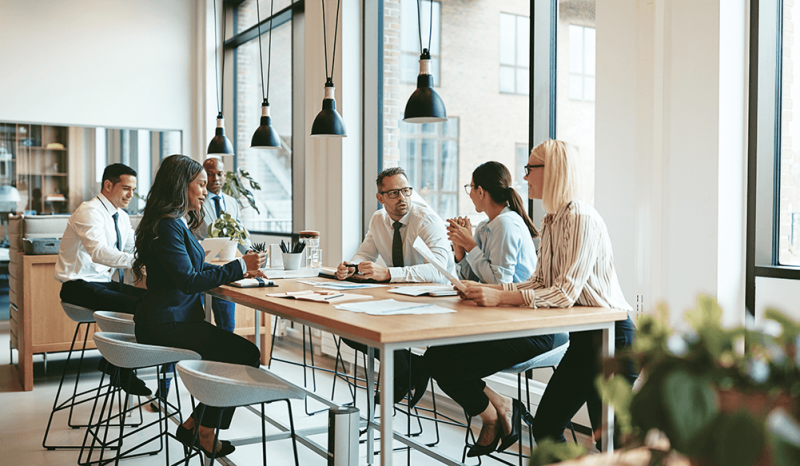 Whether the hiring market is tight or not, possessing a strong talent pipeline is vital. Any executive search firm knows that maintaining a network of active and passive candidates makes or breaks a talent search. Although there is no one-size-fits-all strategy for building a talent pipeline, there are some techniques you can use when building yours.
Assess Your Marketing Strategy
Recruitment marketing is by no means a new concept. Even so, taking the time to examine your current methods and refresh your positioning is important. Take the time to build strategies that go beyond promoting your company and services. Promote the positive advantages of working with you as a search firm and spread the word about your candidate experience.
Focusing on what your company can offer candidates goes a long way toward establishing yourself as a recruiter of choice and strengthening your talent pipeline. Candidates know that they can work with a search firm to find a position, it's up to you and your recruitment marketing efforts to tell them why that firm should be you. Highlight those advantages and you'll have candidates coming to you, requiring less of your time searching for them.
Education
Many firms spend a large amount of time searching for active and passive candidates to fill positions. While that is an important focus, remember to build your talent pipeline to include those entering the workforce soon. Establishing partnerships with universities, trade schools and apprenticeships is a great way to start that relationship.
Many students choose to pursue a certain career or industry simply because they were familiar with it. Gaining face time with those students offers your firm to introduce them to a new industry, one that they may not have heard of before. Passing information surrounding hiring numbers, career prospects, and growth opportunities can turn what was a foreign industry into an attractive career path.
Not only taking an interest in career development but directly impacting it through mentorships is a great addition to any talent pipeline.
Candidate Experience
Your hiring personas are an important part of your candidate experience. An accurate and up-to-date hiring persona allows potential candidates to relate their experience and skills better. They can see themselves in the position and are more likely to pursue that opportunity if it seems like a good fit for them.
Any successful talent search begins with accurate hiring personas. How often do you take the time to update those personas? Updating your hiring criteria is not only helpful for finding the right candidates, but it can also help attract candidates.
Making the job search and hiring process efficient and straightforward goes a long way for your talent pipeline. Candidates want to know that you not only understand them and their skills but also keep them in the loop during the search. They will be inclined to work with you even as passive candidates but also to recommend others to your firm.
Filed under: Candidate Advice