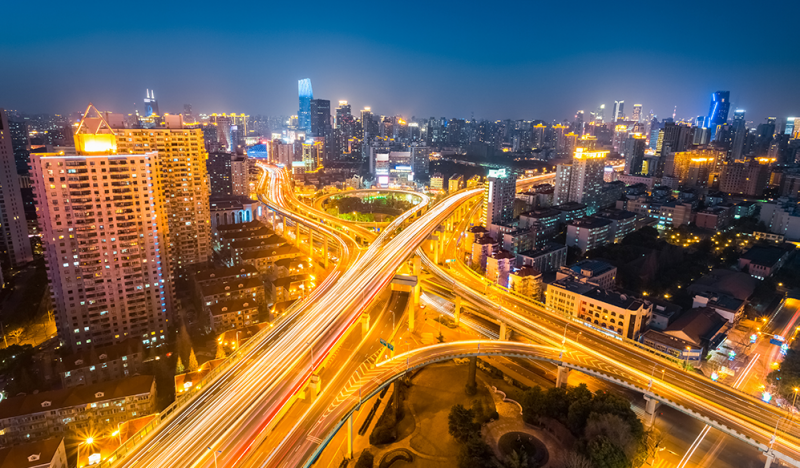 Do Your Clients Have a Need for Speed? 3 Ways to Streamline Your Talent Pipeline
Even a strong talent pipeline can fall short if it isn't efficient enough. Optimizing your talent pipeline allows you to connect candidates with your clients more quickly, reducing time to hire. Looking to the future now is the perfect time to build a more streamlined talent solution. It can help your team win placements in a candidate-driven market and it will be ready to scale down the road.
The Right Equipment is Key
Preparing for the needs of your clients down the road requires a large pipeline of talent that's ready to be tapped to fill any position. Building such a pipeline is a time-consuming process, which is why taking advantage of tools to automate parts of your pipeline is critical. Proper organization is also paramount to a successful talent pipeline, and for that, you should rely on a robust Applicant Tracking System and Candidate Relationship Management solution, like those offered by Crelate Talent.

Your software is only as good as its users; clean data is not only critical to usability but also any future automation efforts. Getting your team on board with clean data processes can be a large undertaking, but it will pay dividends down the road. The sad reality is that most companies' CRM data is already tainted and will take a lot of work to clean up. That being said, it is still important to fix to take full advantage of your ATS and CRM solutions.
Keep in Communication
The proper tools allow you to organize your talent pool, but also to nurture and stay in contact with the most qualified candidates. Any passive candidates are prime for regular contact as you can gauge their interest in any new opportunities and keep your name top of mind when they eventually decide they are ready to leave their job.

As a recruiter, you've no doubt had candidates whom you've put forward for placement in the past but the client either went a different direction or the candidate accepted a counter-offer. These exact candidates are the best to keep in touch with for the future. They have worked with your firm in the past, you have already vetted their skills, and they are willing to consider new opportunities. Having these types of candidates on hand is incredibly valuable and can greatly reduce the time and cost to hire for your clients.

Not every CRM or ATS is created equal, so be sure you choose the right one for your organization. If you're not sure how to choose, we've discussed assessing your needs in an earlier blog posting about building a metrics reporting system.
If you're ready to get ahead of the game and build a more proactive recruiting process, check out our eBook; "How to Build a Proactive Recruiting Plan."


Filed under: Recruiting Tips
Tagged with: Hiring Solutions, Recruiters, recruiting, Recruiting Trends, Talent Acquisition