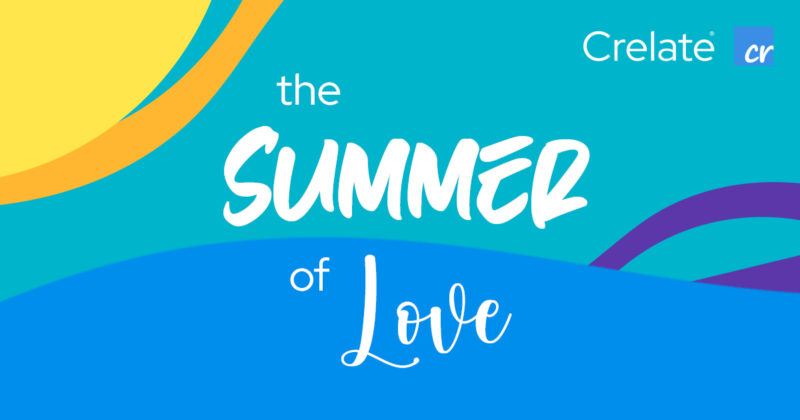 In mid-June, we mentioned we're doubling down on our commitment to our front-office products and recruiter productivity by announcing the Crelate "Summer of Love."
This summer, we've been soliciting productivity and usability requests from early adopters, evangelists, and power users, with the goal of implementing them based on popularity among our customers.
We've received a large number of requests, many of which have been focused on our Chrome parsing tool and ability to parse websites for potential applicant and client details.
We also received a lot of requests asking us to expand the functionality of our import tools, which allow you to import contacts, companies, and jobs into Crelate in bulk.
So stay tuned, because – without giving too much away – the updates and improvements we've been making will be revealed soon!
Read more about our 'Summer of Love' and commitment to front office and recruiters in an interview with Recruit Product Manager Kristi Harris.
Filed under: Crelate Updates
Tagged with: Recruiters, software update