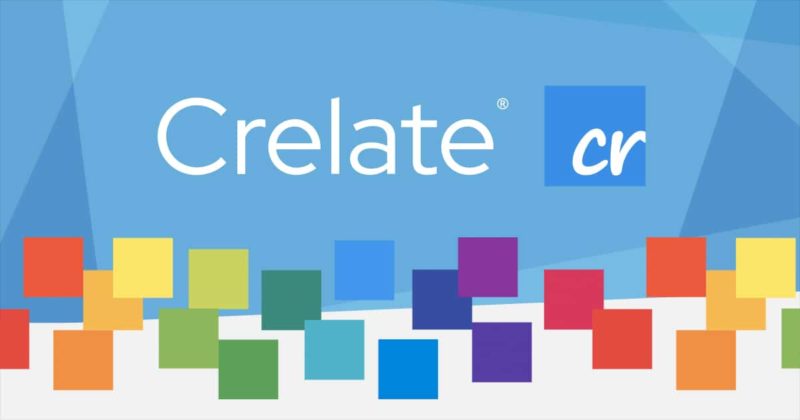 AESC Report on the Future of Executive Search 
Recently the Association of Executive and Leadership Consultants (AESC) produced a report titled, "What's Next for Executive Search and Leadership Consulting 2020?" The research compiled, for this report, was featured in AESC's magazine Executive Talent. The authors of the report asked the following core questions:
Where are we now and where are we going? 
What are the biggest executive talent challenges facing business today and in the future? 
How can we transform challenges into opportunities? 
The report provides data reflecting from the last 5 years (2010-2015) and also projections for the next 5 years. The report includes data from AESC members (executive recruiters), firm leaders, members of the client community, and candidates.
The primary take-away is executive search is thriving and the prospects for the next five years look strong too. As companies and clients evolve the need for top leadership talent is incredibly vital to continued success and executive search professionals are more than equipped to meet the challenges.
Why is Executive Search Special?
Executive search is a specialized type of recruiting that provides unique challenges for recruiters. Executive search is favored by companies looking to find the right candidate for positions such as: board and C-suite searches, cross border searches, difficult to complete searches, and searches where the salary level is above $200k. As AESC points out:
Executive talent acquisition is a sensitive and confidential process focused on the top leadership roles in an organization. Clients clearly value being advised by experts who can be trusted based on their industry and functional expertise, and their ability to engage with and entice the best candidates locally and globally as needed.
From 2010 to 2015, according to AESC's State of the Industry data, the global revenues for the profession have increased by 28% from $9.55 billion to $12 billion. Also, 83% of AESC members are optimistic about the leadership consulting profession as they think about prospects over the next five years.
Clients Identify Primary Talent Challenges 
Furthermore, this brief provides insight into understanding client relationships with executive search and leadership consulting firms. Areas that are considered to be challenges for clients can easily be opportunities for executive search teams. Executive search firms can fill in the gaps where clients need assistance. 
Current Challenges
According to over 200 clients, who participated in this survey, the top three challenges right now include: 
Lack of Diversity
Lack of Leadership Successors
Competition for Talent
Lack of diversity is the number one challenge clients are facing today. Thankfully as the AESC points out, "businesses finally understand the value that diverse leadership plays in driving innovation and business results". Executive search and leadership consultants can provide a boost to diversity by helping clients create a culture of inclusion and innovation–finding the best talent worldwide without bias. 
 Lack of key leadership successors and Competition for Top Talent are also primary concerns for clients. These areas are ripe for executive search advisers to continue to provide value and help find solutions for their clients. Clients still believe that, "identifying and attracting the right top talent is critically important to business success". All of these issues are squarely in the 'wheelhouse' of executive recruiters who are hyper-focused on meeting the specific needs of their clients. Executive recruiters revel in the challenge of "finding what can't be found." 
Future Challenges
Moreover, the top three challenges in the next five years (and are often interconnected) are projected to be:
Aging Demographics
Globalization
Competition for Talent
Aging demographics is considered critical as clients look at their current senior talent and worry about what happens when so many of these folks leave their leadership positions. Clients aren't completely confident that enough quality candidates are available to fill voids left by folks retiring. 
The mega-trend of Globalization was also mentioned given the inevitable changes that will occur with these shifts in corporate leadership. Connected to globalization is the ideas that there is a "mismatch of current talent and future strategies" (i.e., Competition for Talent). Again these are areas where executive recruiters are ready to work with clients to ensure that progress is being made on these matters.
The good news is clients are finding solutions from executive recruiters to help mitigate their primary challenges. The proof of the value of executive search: a 28% increase in global revenue since 2010. Additionally, 68% of clients surveyed indicated that there is clear value in the use of external consultants for executive talent solutions. Many companies realize that the use of executive search firms is the best way to locate the best talent to fit their needs.
Conclusion
The "Executive Talent 2020" report provides insights from key executive search stakeholders about the state of the industry. There is little question that the long-term outlook looks bright. As executive search continues to surge it also becomes important for recruiters to have access to the best digital applicant tracking tools to aid in building and maintaining relationships over the long haul.
The need for vibrant executive search firms is not going away. AESC President and CEO sums up by saying:
The biggest takeaway for us is that executive search is a strong profession that is valued by clients around the world and that our clients value our expertise and trust us to help them with their most critical executive search challenges.
For more information on the current state of executive search be sure to check out AESC's full report. For information on a solution to manage your talent and clients check out Crelate Talent.
Filed under: Business Development