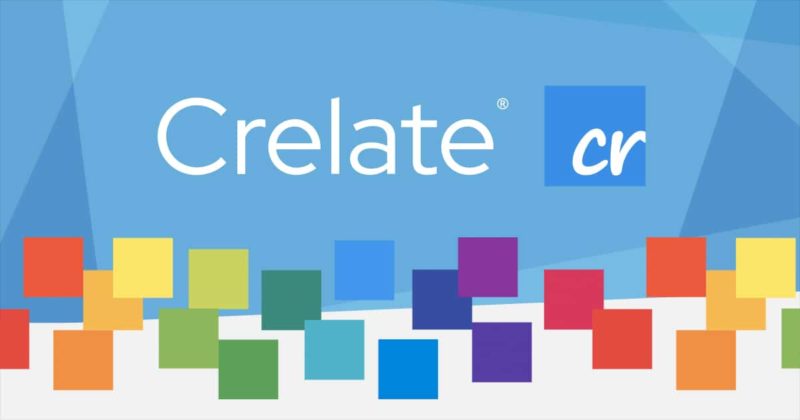 Crelate is excited to announce that GetApp has ranked us as a Category Leader for the 4th Quarter of 2016. GetApp does their homework in putting together these rankings (as described below) and so it's an honor to be included as one of their top ATS solutions for recruiters, hiring managers, and HR professionals.
For our current user community we encourage you to go to GetApp and fill out a quick survey about us so we can continue to improve and learn about the most important business problems you deal with on a daily basis. Crelate looks forward continuing our journey to build amazing Talent Relationship Management solutions for recruiting professionals.
GetApps' Category Leader rankings highlight the top 25 cloud based business applications in product categories that are essential to business operation and automation. Using five factors to rate each application, the ranking is meant to give business owners a short list of the best software for their growing business.
Each app is rated based on the following five criteria:
User reviews: based on the number and rating of reviews on GetApp.
Integrations: based on the number of integrations with other apps listed on GetApp.
Mobile Platforms: based on the availability of an Android and iOS app and it's rating in Google Play and the App Store, respectively.
Media Presence: based on the number of followers and fans on Twitter and Facebook, respectively.
Security: based on a security survey developed by GetApp, modeled on the Cloud Security Alliance self-assessment form.
Each data point is scored out of 20, for a possible high score of 100. In the event of a tie, the data points are weighted for importance in the following order: security, reviews, integrations, mobile apps, and media.
With the implementation of its scoring system, GetApp establishes the ranking as completely independent of any commercial relationships it may have with software vendors. Taking into consideration factors including real user opinion, compatibility with other software products and mobile devices, security, and market presence help provide a unique perspective on the importance of considering these factors when choosing business software.
The ongoing goal of the Category Leader rankings is to provide business owners with an accurate and reflective representation of leading business applications on the market. Check out the full ranking for applicant tracking software from this quarter.
Filed under: Crelate Updates