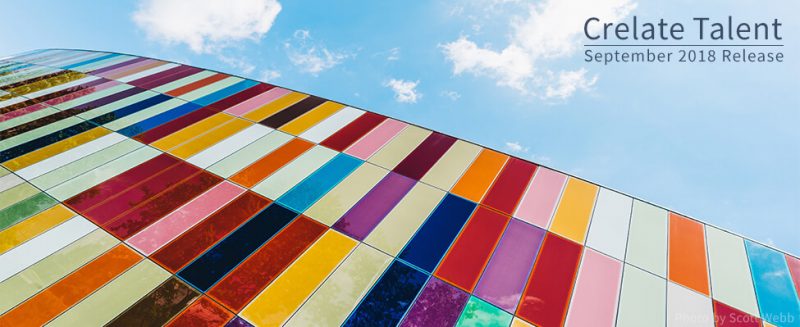 The new year is underway and we're back with a new release! This release is small, but contains a couple of highly requested features that prioritize customization and efficiency to give you a competitive recruiting advantage.
Read on to learn about our new Custom Form Field Mappings and Ownership Expiration. As always, we're thankful for our wonderful community. If you would like to see what we are working on next, be sure to check out our Product Roadmap. Your continued support and suggestions help us make Crelate a powerful recruiting software.
– The Crelate Team
NEW
– Custom Form Field Mappings

We're excited to bring you Custom Form Field Mappings with this release! This allows you to fill out activity forms on Contacts, Companies, and Jobs and have responses automatically copy to the record that you are logging the activity on. This saves you time and makes sure that your data is perfectly synced.
NEW

Custom Field Types – Crelate has had Custom Fields for quite some time now, but we're bringing even more types with this new release. New types for you to take advantage of are: Yes/No, Rating (5 star), and Custom Picklists (single choice and multiple choice). These new types are available on all three Core Record types (Contacts, Companies, and Jobs). The addition of these Custom Field types means that all of the question types on a Custom Form can be mapped!

For more information about Field Mappings, please visit our Field Mappings Help Article
NEW
– Ownership Expiration

This new feature leverages our brand new Scheduling Service to allow for ownership expiration. What this means is that you can set the Owners for a Contact to automatically clear after a set amount of days if a particular date field has not been updated in that time frame!
IMPROVED
– Organization Audit Improvements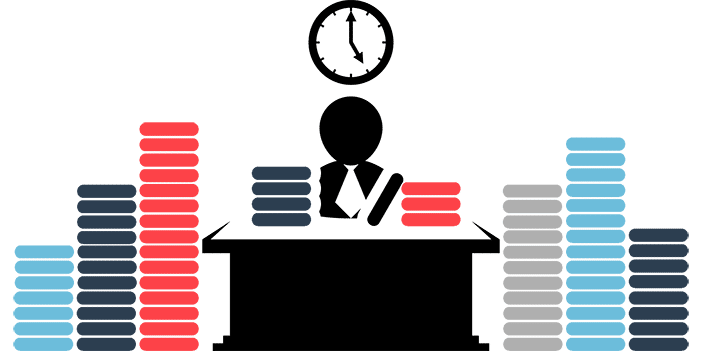 To allow us to perform better support for you, we've enabled basic event logging for all organizations (login, logoff, exports, settings changes, password changes, etc). A Business license is still required to view these audit logs, but we'll be tracking them for you behind the scenes starting with this update.
NEW
– Public API Backups Endpoint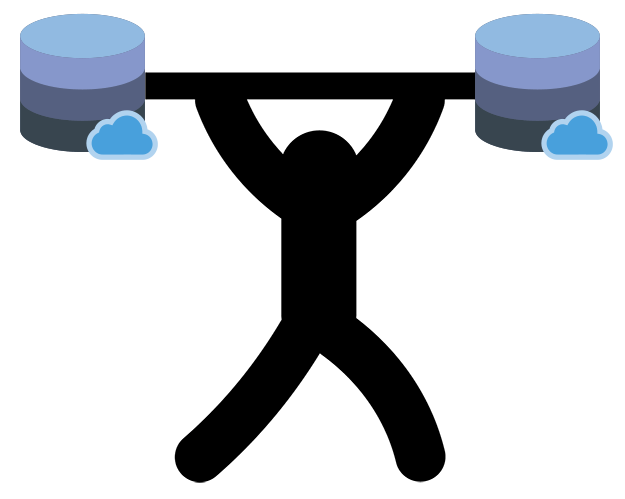 To add more flexibility to our power users, we've added the ability to request full Crelate backups via the Public API. After requesting, the Public API can also provide a short lived (2 hour) link to download the Backup. NOTE: Requesting backups via the Public API does not circumvent the limits already in place. Those limits are still governed by your Crelate License.
NEW

Exclude Attachments – Ability To exclude attachments from the Backup that is initiated from the within the app or via the Public API.
And a few more goodies…
As always, this release has a wide array of other improvements based mostly on customer feedback and requests.
ADDED

– Assign Ownership on Approval – Assigning ownership on approval of an application is now optional! (Rejecting or Blocking a candidate will not assign ownership). Learn more about automatically assigning ownership with our Auto Assign Owners Help Article
FIXED

– Updating fields on Placements – There were a handful of fields on placements that did not update with their source record. No when updating the Company, Lead Source, Job Title, or Open Date on a Job or the Source on a Contact, that information will copy over to the placement!
FIXED

– Placement cleanup – When a placement activity is deleted, it is now properly cleaned up and removed from reports. If deleting a Contact, if that deletes placement activities, that will also delete placement entities.
ENGINEERING

– Our Backup service now uses our brand new Scheduling Service.
ENGINEERING UPDATES

– We've made additional engineering improvements throughout the app to increase speed and performance.
Filed under: Crelate Updates