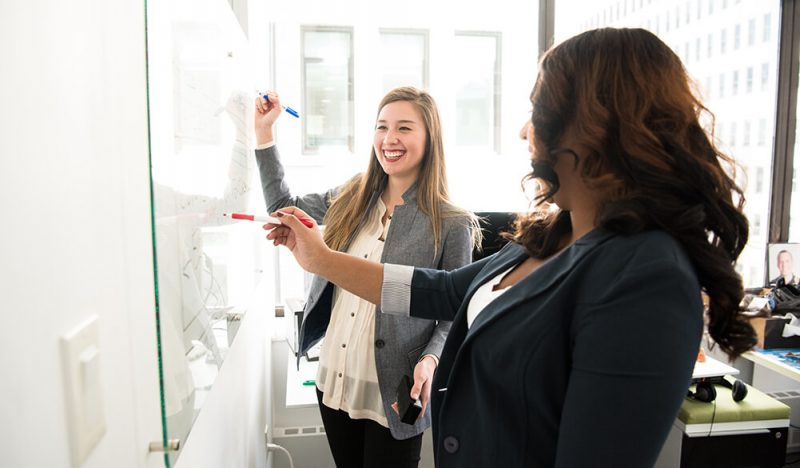 Hiring new employees, while necessary, can be an expensive and time-consuming process. When you are recruiting to fill an open position, you may need the new hires to hit the ground running to stay on top of deadlines or to catch up. A word to the wise, don't take shortcuts when onboarding new employees.
At any level, onboarding is key to the productivity and success of new hires. Onboarding is expensive, so taking the time to do it right helps avoid the need to do it over again. With nearly 36% of businesses lacking a structured onboarding process, can you afford not to focus on yours?
Below are the three best tactics to boost employee retention and productivity.
1. Urgency
They say that timing is everything, especially when onboarding new employees. The first day an employee joins your organization is crucial. You need to celebrate their arrival and convince them that they made the right choice; an urgent process that cannot be delayed to another day. First impressions matter and you won't get another chance.
Timely onboarding also greatly helps efficiency and productivity. The longer the process drags out, the more time it takes for the new employee to get started in their position. They need to know insider information such as how your organization functions or where to go for information soon. Gaining that knowledge to them as quickly as possible gets them up to speed and productive quickly, avoiding delays.
2. Personalization
Although you want your onboarding process to have a structure, you need to allow for some customization. Onboarding a new executive will require different things than an entry-level employee. You also must take into account industry regulations, local labor laws and many other factors when building your program.
It's about more than the function though, personalizing the process helps an employee feel welcomed and assimilate into your culture more quickly. Adapting your onboarding process to suit each employee makes sure that they feel like a part of the team right away and creates a better connection. Taking personalized actions to build a relationship with each new employee through their onboarding gets both them and your organization off on the right foot.
3. Community
The sad reality is that studies show that 40% of adults feel lonely. If a new employee joins your organization and feels like they are in a foreign country or isolated, they are very likely to start looking for a new position. Building a sense of community and connection and reaffirming that connection often affects retention significantly.
Set up meetings with leaders and stakeholders, especially those outside of the employee's team. Help them get to know who's who and what those people's roles are in the organization. Unlike many onboarding programs, this isn't something that is finished in the first week. Continuing to foster the relationship with your new hires over the first year in their position can increase retention by up to 50% and productivity by 62%.
You're investing a lot of time and money into bringing a new employee into your organization. Be mindful of how you allocate those resources, and you will see a return on your investment.
If you're ready to invest in your tools and practices, learn how the Crelate Recruiting CRM can give your productivity a much-needed boost.
Discover the features Crelate provides and contact us today to receive a demo.
Filed under: Candidate Advice