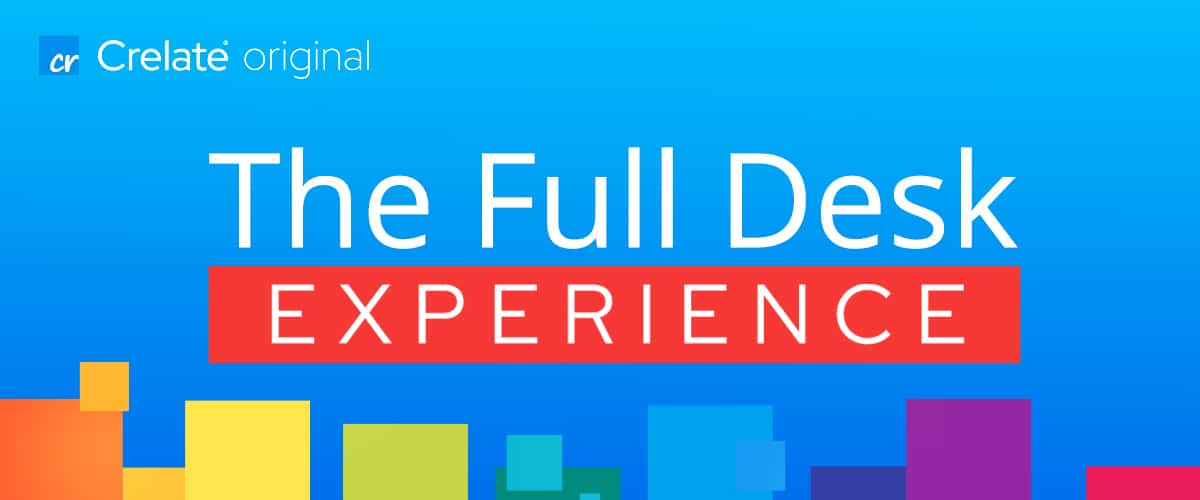 What is The Full Desk Experience?
The Full Desk Experience is a bi-weekly live event series hosted by Kortney Harmon, Staffing and Recruiting Industry Principal at Crelate. From strategy to tactics, The Full Desk Experience is your opportunity for live Q&A with a deeply knowledgeable staffing & recruiting consultant, to hear what the most successful firms are getting right, and to walk away with actionable guidance to drive the success of your business.
Whether you're an operations leader for hundreds or just starting out as a recruiter, come chat with us every other Tuesday to supercharge your firm, and grow your desk.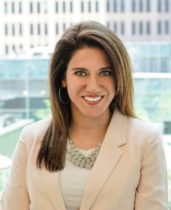 Kortney Harmon has served as a staffing and recruiting industry leader for over 10 years, including a services network of over 260+ offices. She has worked with owners, executives, and operations leaders as a talent business consultant to drive overall growth, develop training programs, and streamlined operations and technology implementation. Kortney has trained over 1,000 recruiters and sales managers, and knows what it takes to achieve sustainable growth for any talent business.
Complete the form below to register for all upcoming events. Miss a live session? Don't worry. The Full Desk Experience is coming soon to wherever you listen to podcasts.