A customized job board that integrates with your website.
Create personalized job boards that integrate into your site
Add a custom job board to your own site
Candidates can search and filter your job postings by location
Integrates automatically with your open positions in Crelate, customize title and information
The job portal allows you to extend your branding and makes it easier for talent to find you.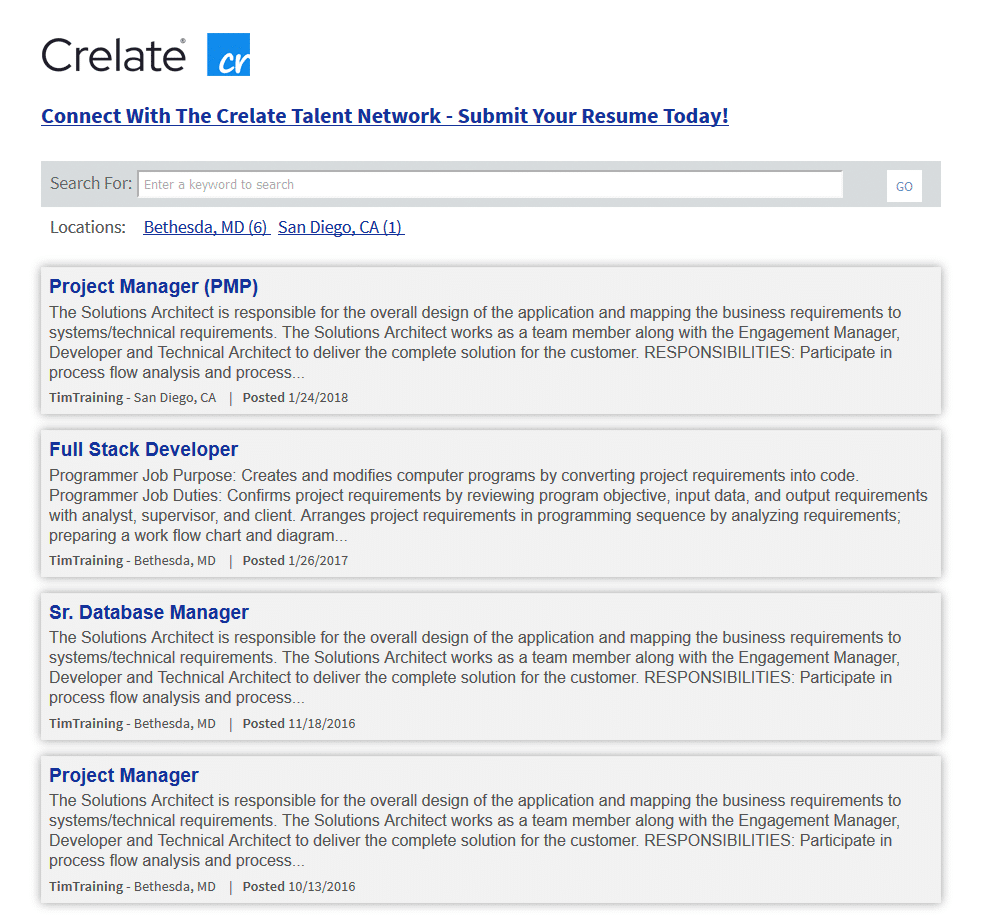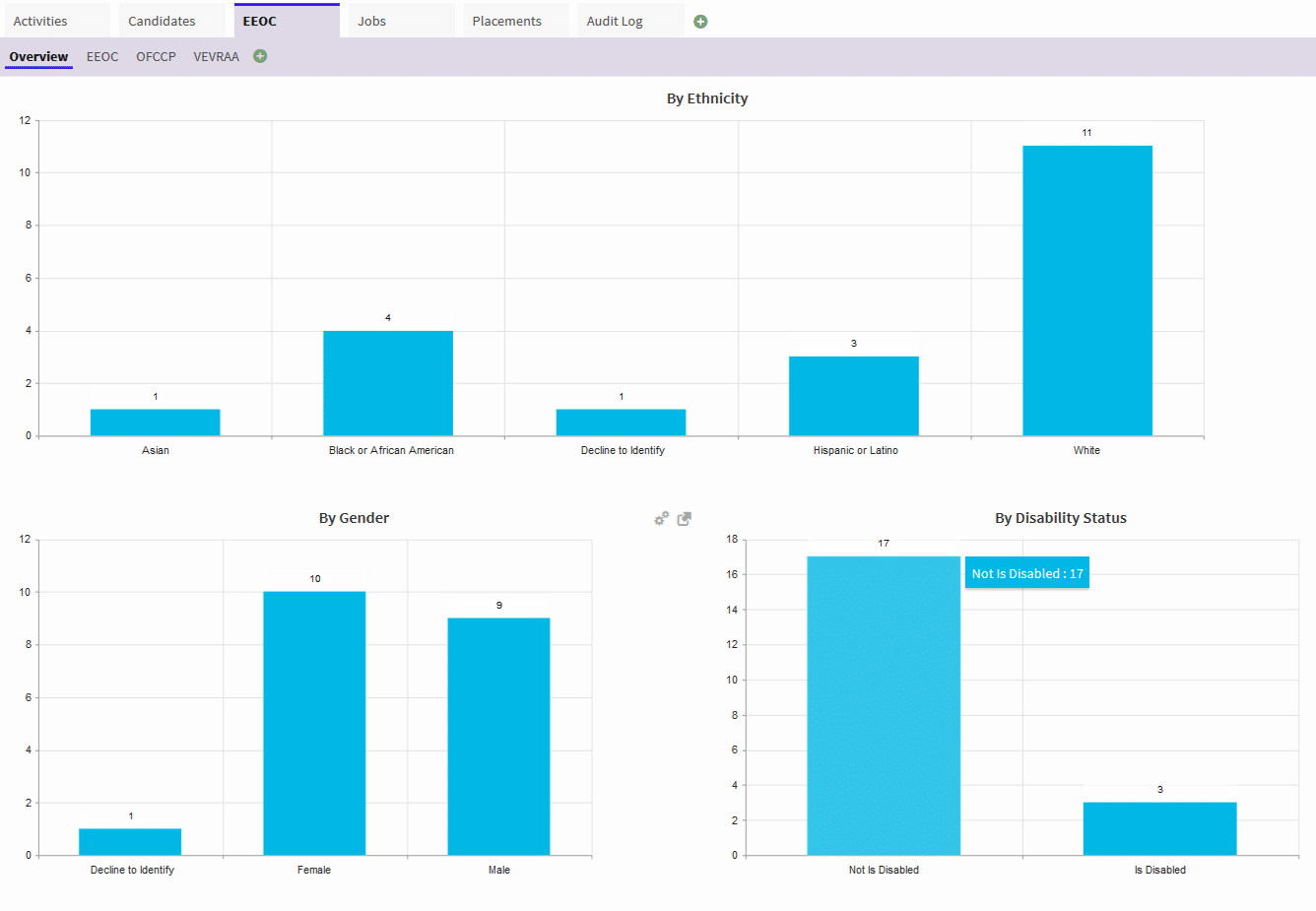 Keeping track of EEO information and ensuring/proving you comply with Federal Law has never been easier.
Generate EEOC reports with the click of a button
Add EEOC and OFCCP questionnaires at the end of your job postings on your portal and external job boards
Create seperate EEOC users to be fully compliant with federal law
Crelate's prescreening feature ensures you find the best candidates quicker
Add prescreening questions to all job board postings
Answers are automatically added to contact's profile
Ensure applicants meet the basic qualifications before contacting them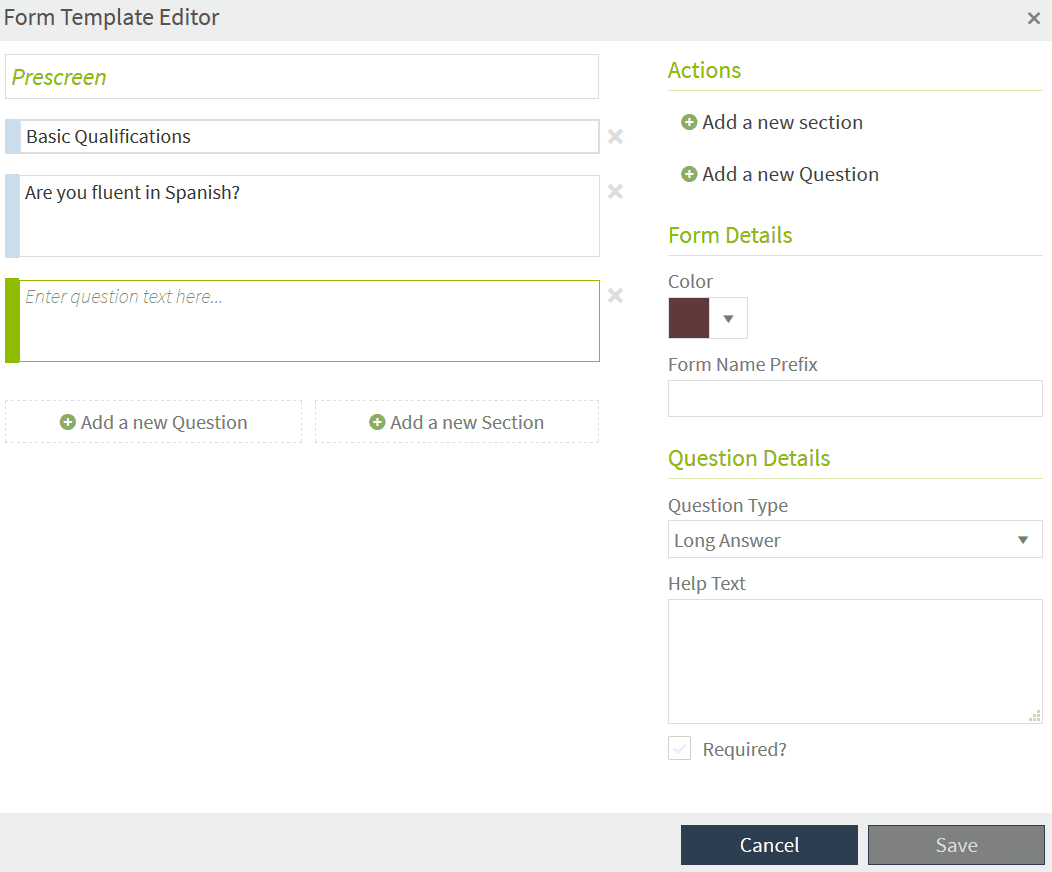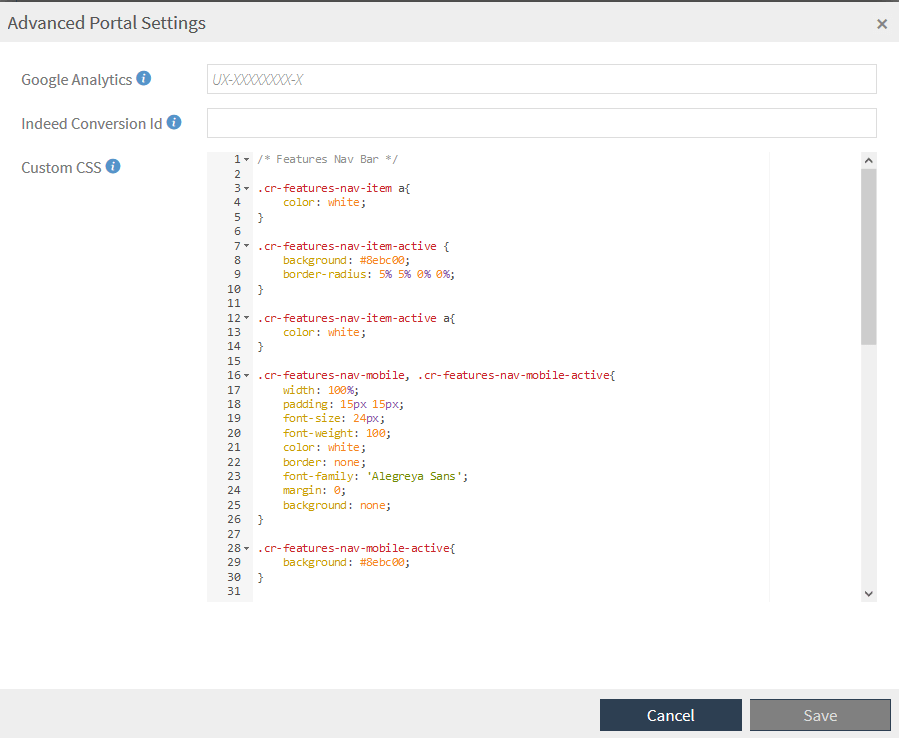 Make your job portal page your own
In addition to your logo and brand, custom styles allow for powerful customization
Your job board fits seamlessly into your site
Mobile first stylings ensure your applicants always have the best experience
FLEXIBLE, MODERN, PERSONAL CRELATE TALENT SOLUTIONS