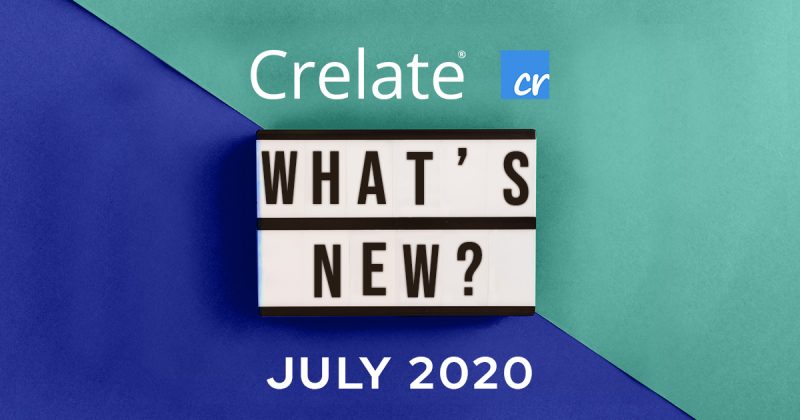 Better customer support, a more robust platform, and client portal pricing changes
With our July 2020 release, Crelate is pleased to announce the launch of an entirely new approach to Customer Service, as well as several product enhancements including:
An important change to the login experience – enabling industry best practices for security via Okta SSO
Several API improvements to improve our integrations – making more of your Crelate data available in the other tools that power your business
Reduced Client Portal pricing – to make this core feature accessible to more recruiters and clients
A range of engineering updates – aimed at making Crelate faster, more secure, and more stable
Many of the items in this release are direct requests from our customers. We are always thankful for your commitment and feedback to improve Crelate, and we look forward to being part of your continued growth and success.
Get the answers & support you need – right within the Crelate app
Based on community feedback we're making our industry leading customer support even better. With this release we've made it faster, easier, and more organized to engage with our support team and our knowledge base.
Our new chat-first experience provides a range of self-service, automated, and real-time customer support options right in the application. First and foremost: now without leaving Crelate you'll be able to communicate with our support team via chat.
Second, you'll have easily searchable access to a completely revamped and upgraded knowledge base.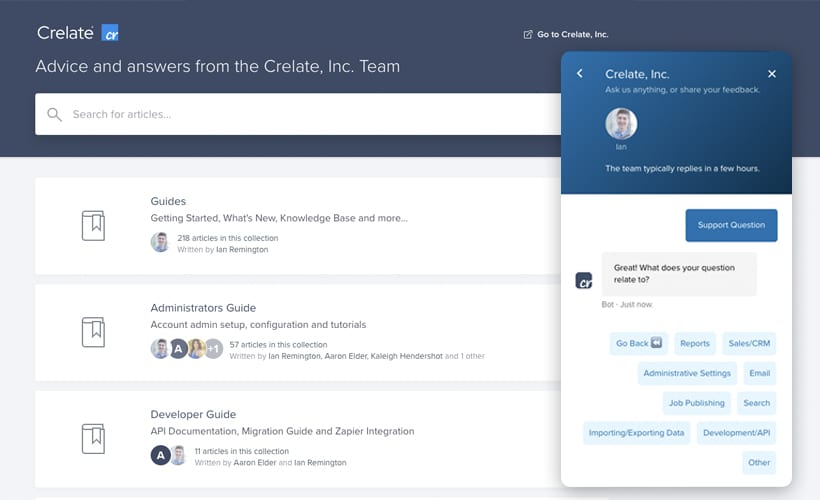 The new Crelate customer service experience is aimed at making the entire process of connecting with support more fluid, organized, and intuitive. No more leaving the app to open an email. No more trying to find an old answer in your inbox across multiple email threads. It's the help you need, right where you want it.
New pricing for Client Portal
Again, based on discussions with our amazing customers, we are pleased to announce that we are reducing the price on all new and existing Client Portal subscriptions. We view Client Portal as a core part of powering clear, consistent conversations between recruiter and client, and want to make sure that the cost works for every size of business.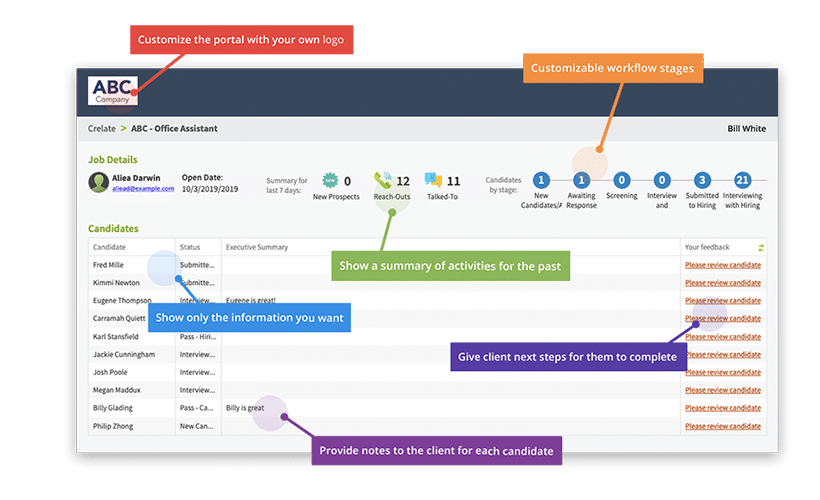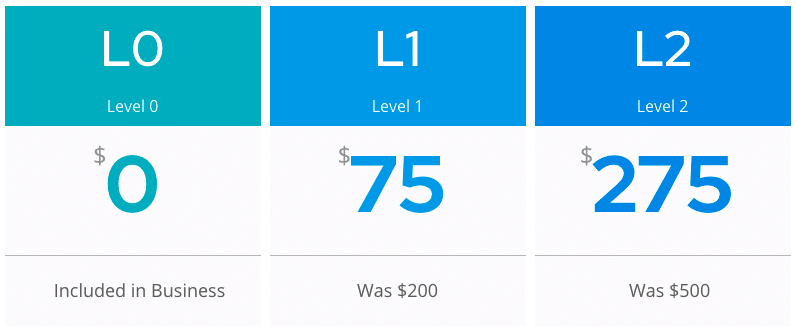 Importantly, every Crelate license already comes with access to our submittals functionality, including the new Submit as Link feature launched earlier this year. This provides great, no-cost options for efficiently submitting a candidate to your client.
But for agencies that need and want a robust, centralized hub for organizing and tracking communication with their clients, the Crelate Client Portal offers a truly unique way to engage with customers during the search process.
For customers with existing Client Portal subscriptions, this will be automatically applied for to your account.

Better integration with the rest of your recruiting stack – Crelate API updates
If you're using one of our many integration partners, chances are high that the Crelate API is connecting pieces of your recruiting tech stack behind the scenes. And we're making it better.
By popular demand you'll now be able to take Crelate custom fields and map them more intuitively to specific solutions like Outplay and Interseller, as well as powerful connector apps like Zapier. Bottom line: we're enabling integration partners to pull in more info on jobs, contacts, picklists, and custom fields, to their Crelate-integrated recruiting tools.
We're committed to making our integration marketplace one of the best and most useful in the industry. That means improving how we work with new but also existing partners.

We've made Crelate even more secure
As always, we're committed to keeping our customers ahead of the bad guys.
Added options for enterprise-level security via single sign on (SSO) with Okta
As we continue to stay up-to-date with industry best practices for security, we've partnered with Okta to provide the option for customers to add SSO (single sign on) to Crelate. For example, if you're an enterprise organization managing access to several tools for dozens of recruiters, SSO is a common and practical way to manage security and access.
The details: for Enterprise customers that use Okta, we're offering a limited private beta of Single Sign On. If you are interested in participating in the Beta program for this feature, please contact Crelate Sales or Support.
Platform Security Updates
Crelate is committed to protecting our customers' data, as well as staying current with industry best practices. This includes the use of an annual 3rd party audit of our systems. With this release we are implementing a number of proactive, behind-the-scenes security enhancements to better protect your data.
That's it for now, but stay tuned for our next release which will be a game-changer for Crelate users across resume parsing, search, and job publishing.
Filed under: Crelate Updates