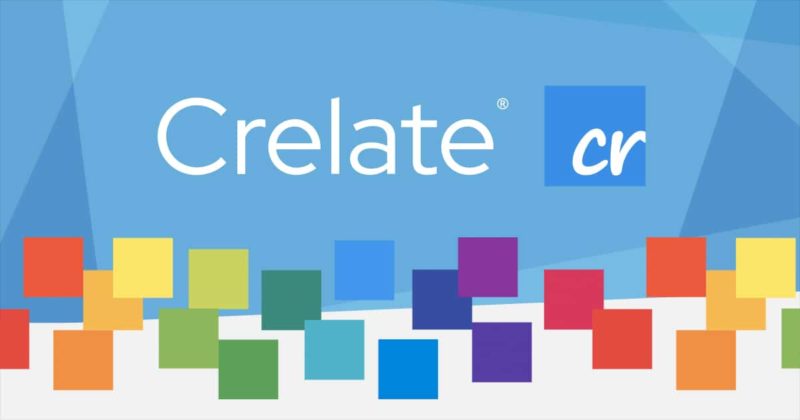 After you have decided to make a move and you are ready for a data migration, let's start to think about some of the advantages of a migration. Switching your talent and applicant tracking systems a perfect time to make a clean start.  So relax, we go above and beyond to take the fear out of a migration, now let's think about cleaning things up a bit.
Here are the Top Three ATS data clean up services that customers take advantage of during a data migration into Crelate:
1 – Yesterday's candidates are old news
Sometimes the old days is just that, old.  Is that candidate that never got back to you back in 1999 really helping with today's employment searches?  In fact it might just be slowing your down.  While we have quick filters to help, having tens of thousands of records in your database usually just creates noise.  Many customers opt to bring in "only records that have been created, modified or had activity within the last 5 years." Or some variation of that.
2 – Take out the trash
Let's face it, that "auto tagging feature" you turned on in 2001 really created a bunch of junk tags and the resume parser might have brought in one too many candidates that went to the "University of The" and majored in "Bachelors" and got a degree in "Computers."  Auto tags are very common for customers who opt to turn them off during a fresh migration, closely followed by parsed work and education history.
3 – Re-think and re-map
Finally, a migration is the perfect time to take stock of the activity types, custom fields, and workflow steps you may have setup so long ago.  Those 20 custom fields sounded great at the time, but 5 years later, you only filled them in 1% of the time and have probably given up.  The same happens with activity types and work flow stages. During migrations, we often spend time with customers figuring out how to bring in what matters and consolidate a lot of stuff so it is easier to use going forward.
The good news is that all of this is included in our standard migration; which is modestly priced, or even free with an annual commitment.  In addition, if your organization requires very specialized data cleanup or time consuming manual data fixes we offer reasonably priced hourly data services as well.
Filed under: Recruiting Tips