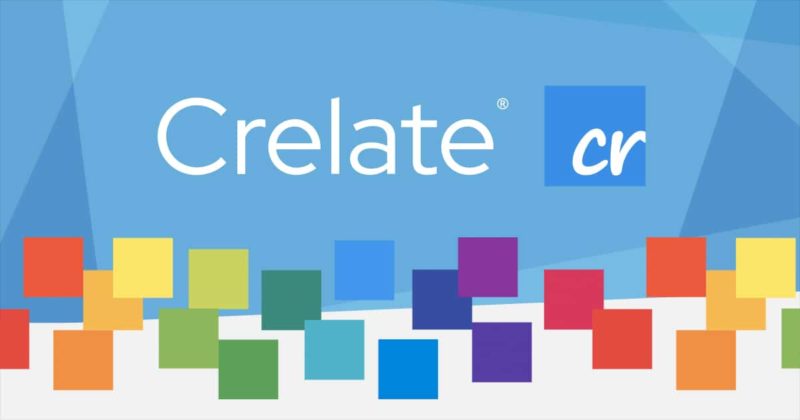 Hi all, Wilson from the Dev team here at Crelate. We recently did an update to Crelate over the weekend and with a large number of stability fixes, but there's two new features that I wanted to take a moment and share with you right now: custom snooze and custom hyperlinks.
Custom Snooze Times on Reminders
While we were making some improvements to our notifications and reminders engine, we've taken the time to build out a custom snooze menu. Inside the menu are a number of default options, but if those aren't enough, you can set a completely custom snooze time! The custom snooze times are available on individual reminders and also when snoozing all active Reminders. With these improvements to stability and the new custom snooze times, we hope that some of you that have disabled Notifications and Reminders give it another shot!
Custom Hyperlinks
Another new feature we've rolled out is the ability to include Custom Hyperlinks when creating an Email Template. We have a couple presets that will insert a link to a Contact, a Contact's Company, or the Regarding Job in Crelate. The display text for the link can be customized as well!
You can also insert links to any url on the Contact, such as their Personal Website!
Hope you all enjoyed that look into some new features we have with Crelate. We're always looking to improve so any feedback is much appreciated. Thanks again for using Crelate!
Wilson
Filed under: Crelate Updates