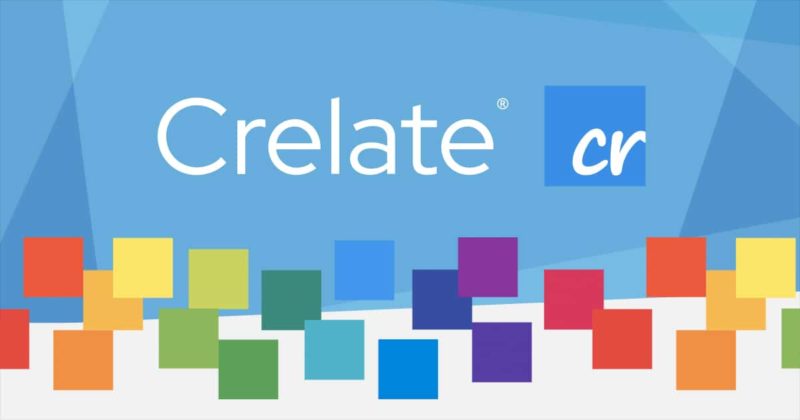 Check out an overview of Crelate Talent to see what Crelate Talent is?  How can Crelate help with your recruiting and hiring process?
Check out this short video that highlights just some of the capabilities of our modern recruiting solution.
If you are interested in a free trial or would like a personal demonstration? Click here to connect with our sales team.
Filed under: Crelate Updates