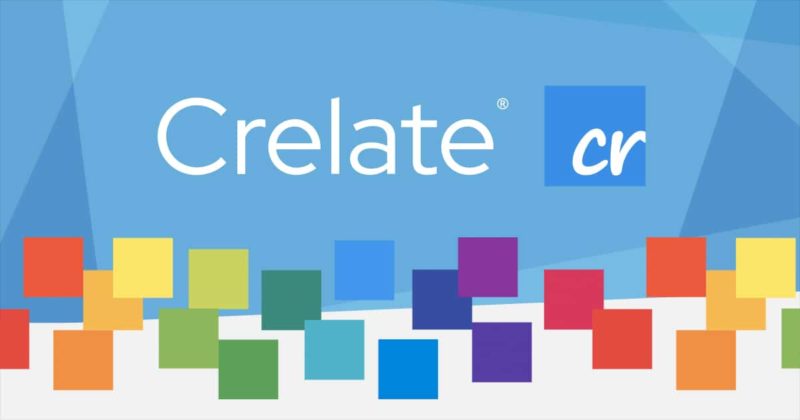 We are often asked about the origin and meaning of our name.  As the story goes Co-Founder Mark Barrett was doing dishes when he had an epiphany about the kind of ATS solution he and his Co-Founders wanted to create: the main goal being to help recruiters 'create long-lasting relationships' with their network, team, clients, customers, and candidates. Therefore, he put "create" and "relationships" together and ended up with Crelate.  Crazy what kind of ideas can flow from doing a mundane chore like washing dishes.
The name stuck and has come to symbolize the primary goals of our solution for recruiters.  Co-Founder Aaron Elder weighed in on the meaning of the name by adding: "For me, the name is based on two words 'create' and 'relationships'.  Our platform was built from day one with this idea in mind, and therefore our database supports both traditional hierarchical relationships and the more flexible ad hoc relationships you get through tagging, grouping, and pipe-lining records. We built this rich platform, to support an ever-expanding and intricate web of relationships between entities (people, places, things, activities, and so on)."
This is important because of the way recruiters do their day-to-day workflows – Crelate saves time and money for the entire life-cycle of the recruiting process.  Moreover, our ATS helps talent specialists be more efficient and organized when placing candidates and also provides more opportunities for networking and connecting with potential clients in person – as opposed to wasting time on complicated/unnecessary bells and whistles.
The founders of Crelate have had long-standing relationships with salespeople, recruiters, executives, employees and consultants over the years and it, therefore, has become increasingly obvious that these professionals thrive on personal interaction, not endless screens and tedious tracking of data.  They want software that actually saves time and positions them to better and more readily engage their network of relationships and talent.  This is the ongoing mission of Crelate.
Filed under: Crelate Updates