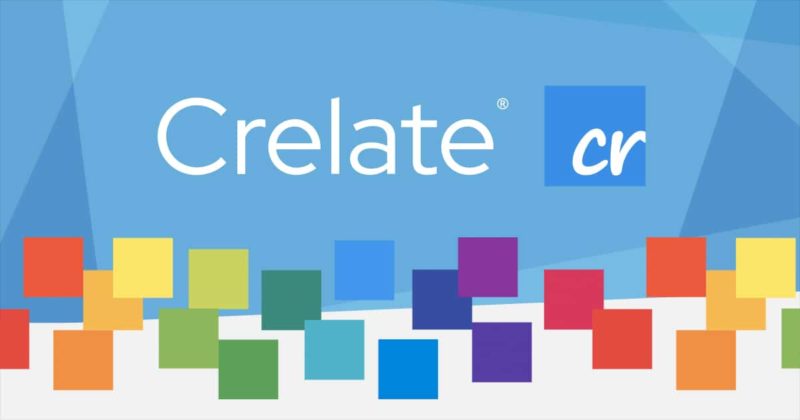 Crelate Ranked in Top 20 for Affordability
Bethesda, MD, August 10, 2016 – Crelate is pleased to announce that Capterra has conducted an independent study of the best applicant tracking software, based on affordability, and Crelate Ranked #12 on the list. We are proud to offer a premium recruiting and candidate management solutions that is not only feature rich and easy to use and but that is easy to buy as well.  Our pricing is simple, reasonable and right on our website.
Capterra (who offers a free service to provide independent analyses to help businesses find the best software for their needs) came up with a "Top 20" list for the most "Affordable" Applicant Tracking Software Products. Crelate's top 12 ranking for affordability solidifies one of our goals: to provide Applicant Tracking Software (ATS) that won't break the bank of recruiting agencies, executive search firms, legal search firms, and corporate recruiters that need an ATS solution to help them organize and run their businesses.
Capterra's methodology for accessing affordability was determined by a value algorithm which produces a weighted and ranked scored based on 3 factors:
Feature Set [40%]
Total Cost of Ownership [40%]
Customer Reviews [20%] 
Feature Set refers to how many standard features a system offers. Total Cost of Ownership is how much those features will cost a company over the course of 2 years (including one-time and/or ongoing setup or support fees). And finally, Customer Reviews include data directly from customers pertaining to feature fit, value, and quality.
Since the beginning of Crelate being value minded, flexible and transparent on pricing has been a top priority. We also have made it a priority that our contract terms are clear and straightforward.  We offer generous discounts in return for customer commitments and volume. We never charge setup fees and our data migrations range from free to some of the most reasonable in the industry.  In short, we sell our software the way we would want to buy it.
Software should be intuitive and provide users the easiest possible ways to get essential daily tasks done; if the software is clunky it impedes the productivity of its users. Crelate is continuing to work hard to create less work for its users and fight complexity with simplicity. We look forward to continuing to create a top-notch value focused, flexible and very user friendly recruiting solution.
Filed under: Crelate Updates