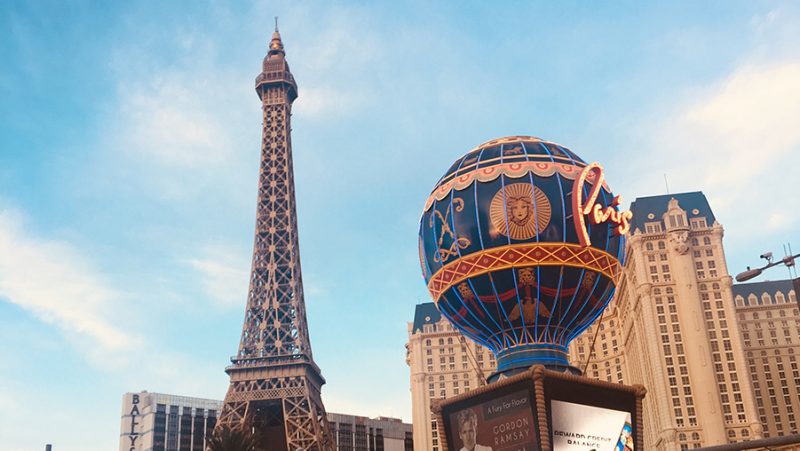 Sourcing, recruiting and staffing professionals at Staffing World can visit booth 660 to learn how the Crelate Talent Recruiting CRM and ATS can accelerate the end-to-end hiring process.
Crelate is proud to be a Select Sponsor of ASA's Staffing World conference in Las Vegas this year. During the event at the MGM Grand, October 15th-17th, Crelate will be in booth #660 of the expo hall to network and offer demonstrations of our fast and flexible recruiting software called Crelate Talent.
The event merges decision makers, recruiters, HR and staffing professionals sharing a common interest in recruiting the best talent. Many people are saying Staffing World is back, bigger and better than ever before! We're happy to be a part of it.
Crelate CEO, Aaron Elder, will be present alongside members of the Crelate team at booth 660 to demonstrate how staffing and recruiting professionals can easily manage and automate hiring processes using integrated capabilities such as:
Client engagement portal: with the ability to interact and share specific information from your ATS database with clients and hiring managers. For example: you can share the 5 candidates you submitted for a role in the Crelate client portal along with their application, CV, cover letter, interview notes, etc. and your client can access this information, leave additional notes, or accept and reject certain candidates
Recruitment marketing: with email campaigns that measure open rates, click rates, and more. Along with sponsored and organic job publishing on all the popular job boards like Indeed, Monster, LinkedIn, and more.
Communication tools directly integrated so you can call or text candidates inside Crelate Talent through a RingCentral integration. Or take your communication on the go with our Crelate Connector Mobile app.
Staffing World attendees are encouraged to visit the Crelate booth 660 to participate in a charitable cause by selecting a talent-focused organization for Crelate to make a donation to. Participants can choose between two non-profits working to empower people through employment: Chrysalis and Hopelink. There will be two jars that represent each non-profit and participants can select between them by placing a business card in either.
About Crelate
Crelate Talent is a unified Recruiting CRM and Applicant Tracking Solution that helps agency recruiters accelerate the hiring process from job opening to candidate placement, while automatically tracking engagement and interactions along the way. Over 1,000 recruiting teams use Crelate to communicate with candidates, collaborate with colleagues, schedule meetings, track applicants, build talent pipelines, and measure recruiting performance. Crelate Talent is designed to scale with solutions for small, mid-sized, and enterprise recruiting agencies. Schedule a demo to learn how Crelate helps recruiters hire more efficiently and effectively.
About the American Staffing Association
The American Staffing Association is the voice of the U.S. staffing, recruiting, and workforce solutions industry. ASA and its state affiliates advance the interests of the industry across all sectors through advocacy, research, education, and the promotion of high standards of legal, ethical, and professional practices. For more information about ASA, visit americanstaffing.net.
Filed under: Crelate Updates