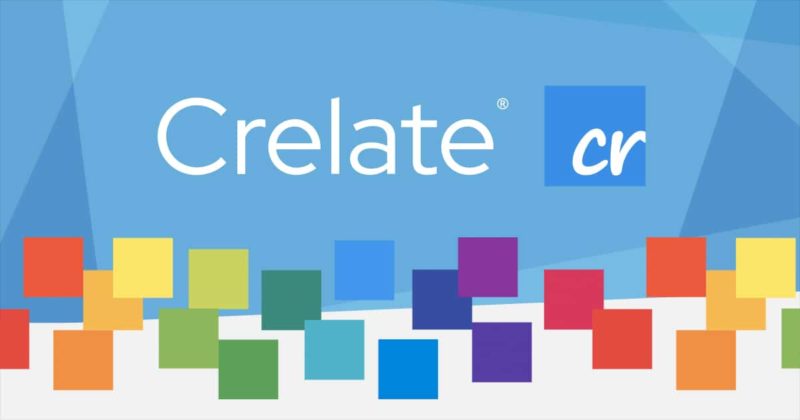 Software Helps in Recruiter Productivity
But according to a new report from Software Advice, a talent management technology research firm, you already knew that. Their report analyzed the value and benefits of recruiting software, and found that the vast majority of recruiters (89%) said that recruiting technology was either "extremely" or "very" important for performing their jobs well.
For the slim slice of recruiters who haven't yet added software to their team, the report is sobering. It shows that software significantly lowers cost-per-hire, reduces time-to-fill positions and improves quality of hire-three key performance indicators for recruiting professionals.

Figure 1 – "A reduced time-to-fill was the #1 benefit cited by recruiters who adopted recruiting technology, with 91% of respondents noting that technology had a noticeable impact on their ability to fill positions quickly-thereby reducing costs."
Just adding software isn't enough, though. To keep up with the fast-paced demands of their work flow, recruiters need good software that helps them do their work, rather than adding to their work.
In fact, the recruiters who don't use a software applicant tracking system cited a concern that it would be too expensive, and, not surprisingly to us, too complicated. As one respondent noted: "I get rapid results using job recruiting boards, Craigslist, social media etc. Software seems like it would be more difficult than my current methods."
That reaction is no surprise to us . We've seen lots of systems our collective 70+ years of experience in the industry, and even the best systems we've seen were still too complex. The worst were painful compliance enforcers-marginally helpful, but not a true advantage.

Figure 2 – "Reasons recruiters don't use technology to do their work."
This second chart from the report really jumped out at us, because the driving reason behind our work is the conviction that you should solve complexity with simplicity; not with yet another clarifying screen, or an extra set of fields you won't want to fill out, or any other form of complexity.  Finally, we wanted to offer our service at a much better value than you might expect.
What that means, in practice, is that we're continually striving to give you software that gets out of your way, and that you can use the way you want. Need to find something later? The search feature in Crelate will find it for you. Workflows just let you go to the next step, and there are no required fields or steps-unless you set them up that way. Only the data you use is shown on your dashboard, to keep overwhelm at a bare minimum, and a powerful auto-suggest feature suggests common or recently used items as you type.
We've also used larger fonts and clean, color-coded design so you don't have to squint and hunt through tiny text that all looks approximately the same.
And this is where I have to brag about the team a little bit – we're always adding more features that you want. Since we started our work over 3 years ago, we've made hundreds of tweaks and changes our customers requested. Unlike older products, you don't just have to deal with the program that came in the box, even if it forces you to shift your work systems to fit it. We're committed to keep working to make the software fit you.
Filed under: Recruiting Tips