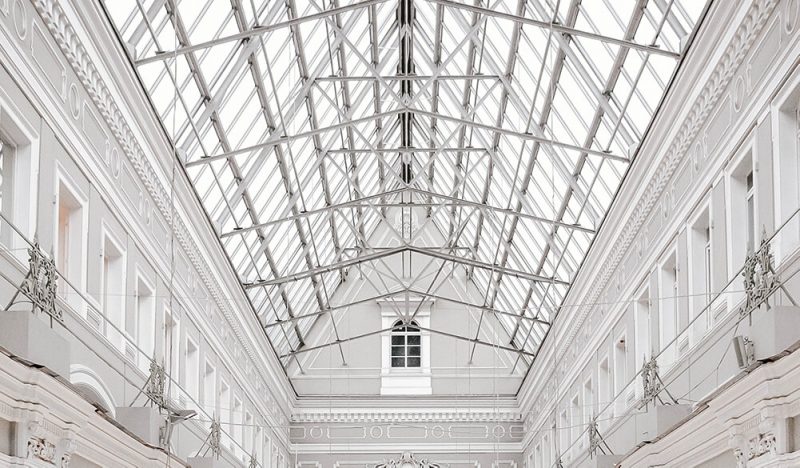 What are you doing to develop and prepare your candidates for success during and beyond their job hunt? Many recruiting professionals take the time to sit down with candidates they are placing and prep them for interviews. Is that enough?
Planning past the interview to develop talent for the long-term can reap obvious rewards for candidates and create good resources and relationships for you going forward. Developing your candidates is essential to building a reliable talent pipeline. Here are a few things to focus on with your candidates.
Focus on Development as if They Were Your Friend
The key to the long-term development of your candidates is to think of them as your friend. You're not merely placing candidates for the short-term, you're building relationships and creating friendships in your social circle. When you have good friendships with people in your network, they'll be more open to hearing about career advancement opportunities that you propose. Then you can start sharing coding camps, conferences, or training events to develop long-term skills.
In terms of overall talent development, a recent LinkedIn survey of 2,000 business leaders found that more than half (57%) put soft skills over hard skills when it comes to what they need their employees to develop. The top four soft skills are"¯leadership, communication, collaboration, and time management. While these may be innate in"¯many of your shining stars, they can always be improved upon (at coding camps, conferences, and training events).
Working on honing those important soft skills not only helps a candidate become a top hire, but it also helps your reputation for providing great candidates. It's a win-win for everyone.
Growth Hacking
For modern entrepreneurs, growth hacking is an incredibly powerful technique to grow your brand quickly. Its concepts aren't limited to businesses though, they can be applied to your candidates' personal brands as well.
Growth hacking or growth marketing is a non-traditional approach to increase the growth rate and market adoption of a product/service. It involves experimenting with different ideas and focusing on the ones that are most scalable.
For your candidates' personal brand, growth marketing becomes the actions taken to promote themselves, network and engage with potential employers. When relationships are built with potential employers and professional contacts, growth hacking can be used to rapidly expand a candidate's network or reputation of reliability, which often equates to successful career development.
Build Them into Your Network
As a recruiting professional, you no doubt have a well-developed professional network. Outside of finding candidates and clients, you can leverage your network to further develop talent. Networking events are one way to build a network, but with your candidates, connect them to your network and allow them to build reciprocal relationships of their own. According to a LinkedIn survey, 85% of all jobs are filled via networking.
With formal networking functions, which generally take place on a regular (for example, weekly or monthly) basis, candidates should be prepared to commit to several visits before they assess the value. The regulars will be used to seeing the 'oncers' come and go, and you will notice that they are much more inclusive when you show you'll come back.
Develop and train candidates to expand their network and recognize where they are valued contributors. Helping them build their network will help you down the road when your former candidates can drive their network to you, expanding your business.
Crelate provides CMS and ATS solutions to recruiters and staffing firms to help them manage candidates and their placement process. Schedule a call with our sales team to learn how we can develop your talent pipeline.
Filed under: Candidate Advice, Recruiting Tips