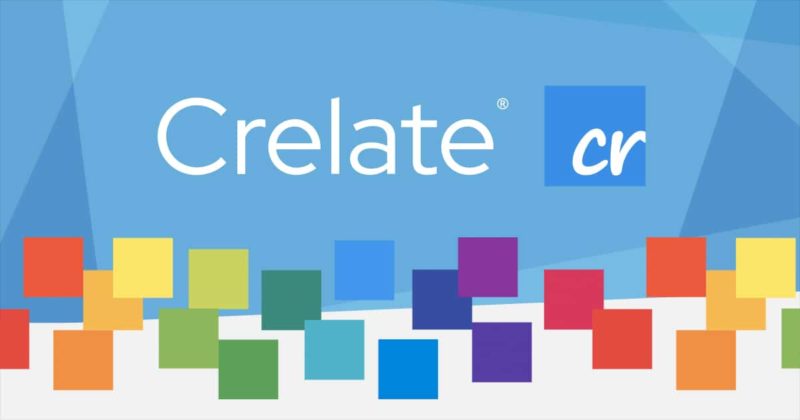 "Well we're movin' on up. On the east side.  To a "deluxe" office on Market!"
It finally happened, our team has finally out grown the founders basement and we are moving our development team to 1320 Market Street in Kirkland.  This new office is great and just right for our growing team.  Sun, fresh breeze from Lake Washington, cozy creative space – its perfect to keep iterating and innovating our amazing applicant tracking and talent recruiting system – Crelate Talent!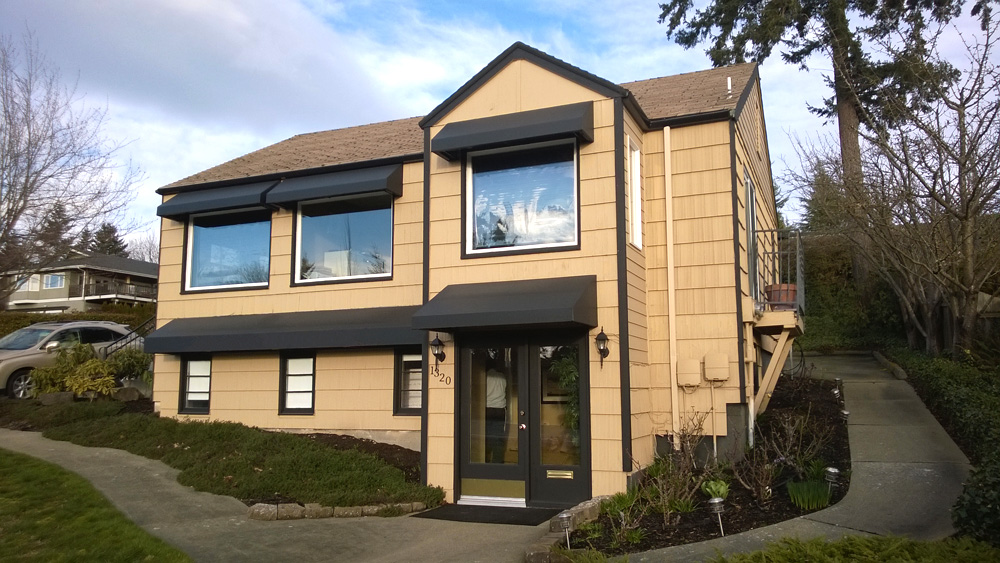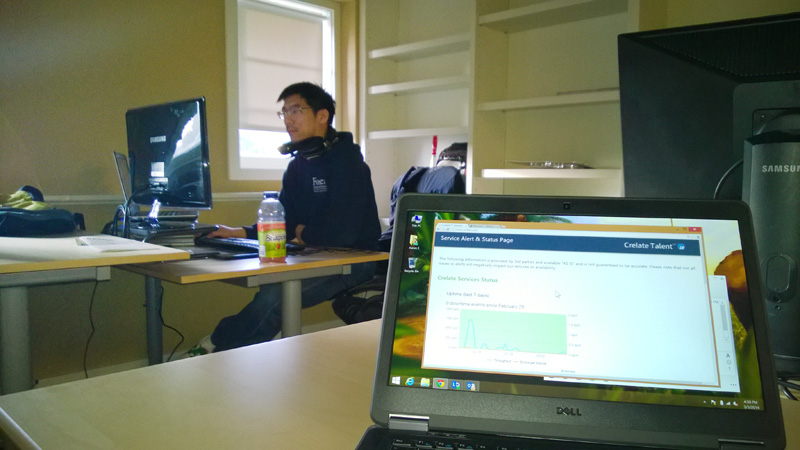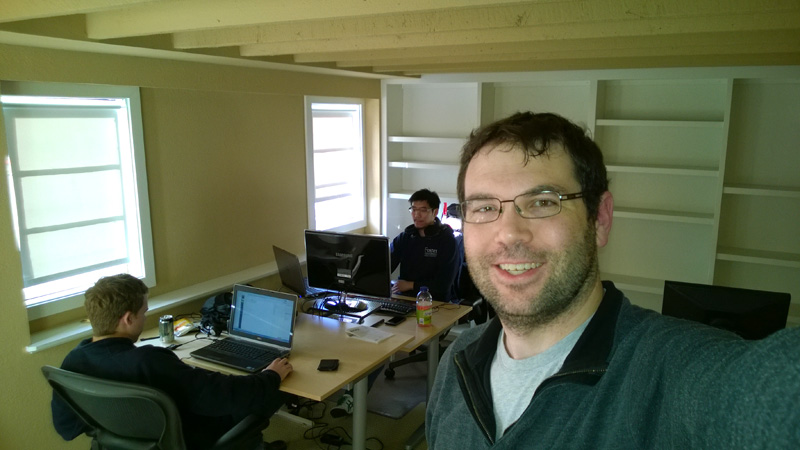 In the last shot, you can see Erik and Wilson working on EA1.  PB10.5 was our last "beta" release.  Our next release will be for early adopters and will no longer have the "beta" badge.
Filed under: Crelate Updates