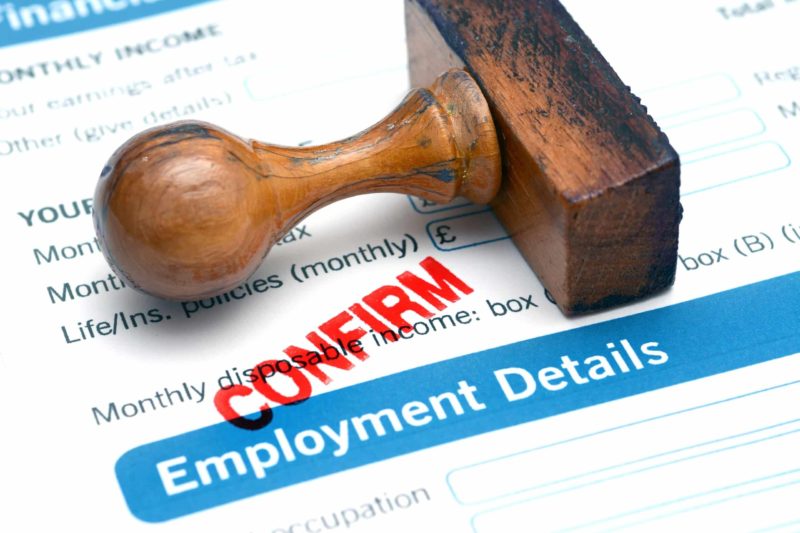 Save time in the employee verification process with E-Verify
Crelate is excited to announce a new employment verification integration with E-Verify. E-Verify is a government system that allows you to check your employees' eligibility to work in the United States. This is a crucial piece of the onboarding process, and affects many of your current and future customers. Crelate is here to reduce the time to onboard and increase efficiencies at every stage of the Talent process, which is what makes the E-Verify integration so important. 
Once a candidate decides to work for your organization, the clock is ticking to get them onboarded and on assignment. During this time, the candidate can reconsider, receive other offers, or the client could choose another vendor or decide the position is not needed. It is crucial to streamline all onboarding tasks, like confirming employment eligibility statues, to expedite the process. 
Verify information without ever leaving Crelate's platform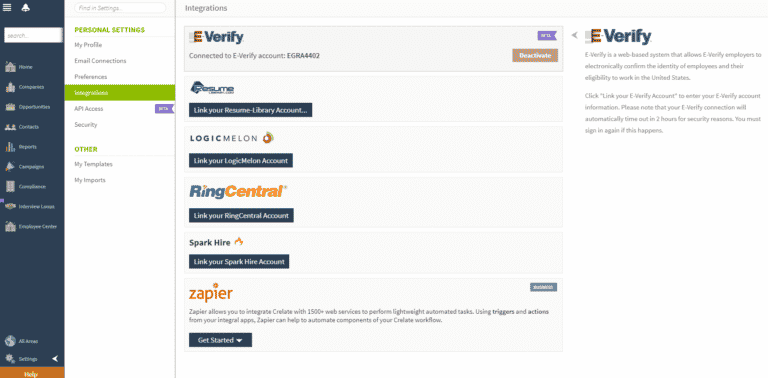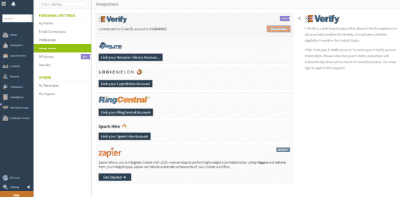 With this new integration, your users can create E-Verify cases directly from the Crelate Hire platform. They can quickly review all current employment verification cases, and refresh with one click. This ensures that candidates are onboarded and placed in a timely manner to make sure your organization can start recognizing the revenue faster!
Enhanced security levels for advanced document types
Employment verification handles sensitive and private employee data. With Crelate's new advanced document types, like I-9 Document, there is also an enhanced level of security on that data. These new document types have role-based access to maintain privacy of personal information. Administrators can also add I-9 verification with E-Verify to templated onboarding checklist to make sure that no step falls through the cracks and your organization stays in compliance.  
About E-Verify
E-Verify is a web-based system that allows enrolled employers to confirm the eligibility of their employees to work in the United States. E-Verify employers verify the identity and employment eligibility of newly hired employees by electronically matching the information provided by employees on the Form I-9, Employment Eligibility Verification, against records available to the Social Security Administration (SSA) and the Department of Homeland Security (DHS). 
E-Verify is a voluntary program. However, employers with federal contracts or subcontracts that contain the Federal Acquisition Regulation (FAR) E-Verify clause are required to enroll as a condition of federal contracting. Employers may also be required to participate in E-Verify if their states have legislation mandating the use of it, such as a condition of business licensing. Finally, in some instances employers may be required to participate in E-Verify as a result of a legal ruling. 
E-Verify, which is available in all 50 states, the District of Columbia, Puerto Rico, Guam, the U.S. Virgin Islands, and Commonwealth of Northern Mariana Islands, is currently the best means available to electronically confirm employment eligibility. 
With Crelate's free E-Verify integration, enable your organization to stay in compliance, speed-up time to onboard, and reduce the workload in your administrative process. 
Learn more about E-Verify on the Crelate Hire feature page.
And if you'd like to see Contact Data Enrichment in action, book time with a Crelate product expert now.
Filed under: Crelate Updates, Press Releases