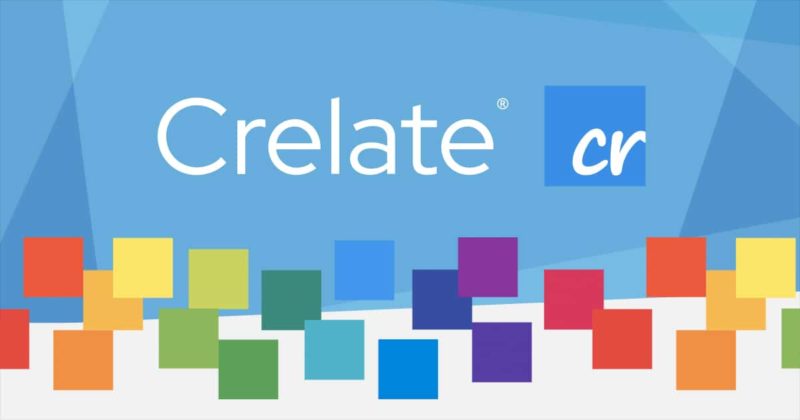 Welcome back to our third and final installment of Crelate in Development for the Winter 2016 release!  Today I'm going to jump into the much anticipated Application Auto-Approval!
Application Auto-Approval
The Application Auto-Approval feature is actually a collection of a couple of features, and they compose the beginning of a more thoughtful intake process.  Over time we've accrued a lot of feedback, and after digesting it, we're starting with a few small steps to improve the procedure.
Some of you may be wondering what Application Auto-Approval entails and it's a pretty simple concept (execution however gets tricky, but we'll go over that in a second).  When applications come into Crelate, they first need a user's approval before they are a "Contact" in the system and, therefore, visible in Search and ready for activities and notes.  For some, this is great because they can carefully curate their new applications as they come in and keep data quality high.  However for others, this is a hindrance as being able to work with the contact record as quickly as possible is how they work.  With this new setting turned on, all applications that come into the system are automatically approved and full fledged Contacts by the time you see them in Crelate!
When approving applications, the process it usually pretty straight forward: We create a new Contact or we find the Contact that the application matches and append the application to their record.  What happens when we find more than one match?  That is where the process can get a little complicated. Normally we mark that Contact as a duplicate and that contact is then put in the "Data Quality" area under Settings.  However, when Auto-Approving applications, Contacts might be ending up in Data Quality and you would have no idea!  So to help alleviate that scenario, we have two other small features that help out.
Show Duplicate Contacts in Crelate
This is feature has one function.  When checked, duplicate Contacts will appear throughout Crelate and not just in the Data Quality area.  While this might sound like a bad thing, the following feature I'll talk about will help with reducing duplicates as you come across them!  It's highly recommended that if you turn on Application Auto-Approval, that you also check the "Show duplicate records throughout Crelate".  You can find this option under Settings > Advanced Settings > Duplicate Detection.
Duplicate Contact Bar
This little bar here will inform you if we think that that Contact you're viewing is a duplicate of another contact.  It presents a link to one that we think is the original as well as one click actions to either merge it, or to mark it as not a duplicate.  With this tool at your disposal, we hope that duplicate Contacts become easier to manage than ever!
That wraps up Crelate in Development for this release!  I hope you've enjoyed the articles and are looking forward to the new features.  As always any feedback is much appreciated and thank you for using Crelate!
– Wilson
Filed under: Crelate Updates