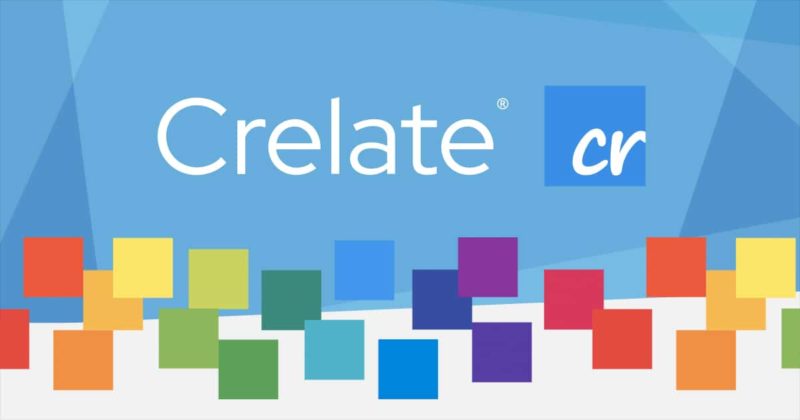 Recruiters Are Searching for an All-in-One Solution
Have you ever dreamed of being able to manage ongoing candidate searches alongside your clients and sales pipeline? Ever wish your sales and recruiting efforts were always on the same page? That's the value of a unified Recruiting Opportunity Management and Applicant Tracking Solution and this is what Crelate Talent has been building for the past several months.
Recruiting is very difficult and can be quite stormy. It's ideal if you can gain access to a technology solution that helps calms the waters and helps you be more productive. Technology shouldn't get in the way of you doing what you do best: connect with others and build relationships.
Crelate Talent has been building an applicant tracking/talent management system since 2012. During this time as we have developed software solution for recruiters and talked to hundreds and hundreds of ATS users. One request we've heard over and over is: Can we get an applicant tracking system (ATS) and a customer relationship management (CRM) solution in one system? The hassle of working with multiple systems can be time consuming, require doing tasks twice, and pose the risk that the systems won't play nice with each other. There is a better way.
One of our key principles is that recruiters should spend time recruiting not entering data". Therefore, having an all-in-one solution for ATS + CRM has always been on our road map. Further, we were founded on the notion that recruiting is about creating relationships. We see recruiting as the process of aligning the right talent to the right opportunity at the right time. Recruiters are constantly meeting new candidates and meeting potential clients and, therefore, need a way to track these vital connections.
Technology can edify this process and lead to helping good recruiters be great. Just like you need to connect with candidates recruiters also need to build long-term relationships with customers and clients. And wouldn't it be awesome to have both of these processes in one system? We are excited to bring our Recruiting CRM/Opportunity Management solution to your business. 
Crelate's Opportunity Management Solution
Crelate is excited to announce that coming in the fall our recruiting solution will be updated to include a full-featured Opportunity Management system that will live along-side our ATS system. CRM solutions are talked about often in recruiting. The reason we've chosen to name ours "Opportunity Management" is we see it as a way to manage your sales pipelines and potential clients in a similar way to how you manage your candidate pipelines.
In a similar way to managing a candidate pipeline you can also view the sales process as "managing the sales pipeline."
Our opportunity management system allows recruiting agencies ways to better engage customers, mange their sales process, and forecast potential revenue. Pairing this functionality with a fast, modern ATS is a powerful combination.
What's more, we've built our Recruiting CRM solution to function in a similar way to our ATS–meaning keeping the same 'drag and drop' style that is user-friendly and is easy for your team members to learn.
Value of an Opportunity Management Solution for Recruiting
There are many ways that an effective opportunity management system can help your business. Here are 3 to start with: 
Better Engage Clients – We live in a fast-paced world where we are constantly making connections and meeting new people. As recruiters meet potential clients they must be able to capture the important information and get those folks in their database. Once they are in the system, and the relationship continues to blossom, it's critical that recruiters be able to quickly recall personal information. 
Manage the Sales Process – Every agency has their unique sales process workflows and so it's critical to have a CRM that fits exactly what you do. Your opportunity management solution should be fully customizable and work how you do.
Forecast Potential Revenue – Every business clamors for more data and information on how their business is doing and where it's going in the future. If you can have a system that can provide you with a quick snapshot of the business in real-time that is a difference-maker. This also allows you to see where you need to focus your efforts and the potential value (ROI) of opportunities in your funnel.
Filed under: Crelate Updates