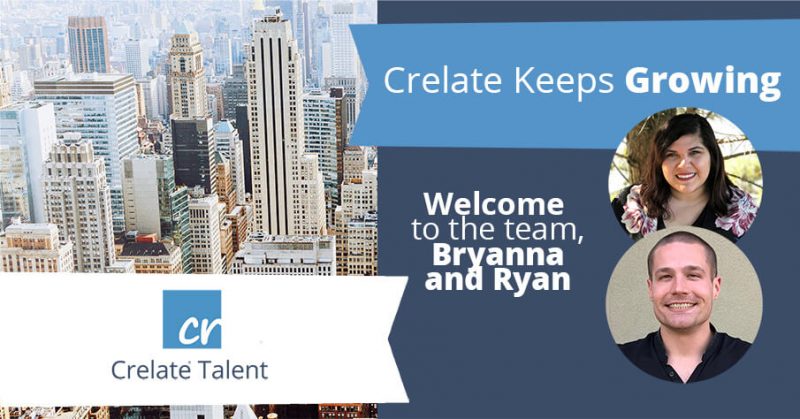 Welcome to the Crelate team, Bryanna and Ryan!
Customer success is our main priority at Crelate. That's why our Customer Success team keeps growing. We're excited to welcome Bryanna Garza and Ryan Fonda, who've joined the team as Customer Success Specialists; bridging any gaps between what Crelate does and what customers need Crelate to do.
Some-but not all-of a Customer Success Specialist's daily routine will include onboarding new users, creating helpful videos, running user training sessions, and answering support tickets. More importantly, Bryanna and Ryan will be gathering feedback to share with our product team so that we can continue to invest in Crelate's future as a leading recruiting software provider.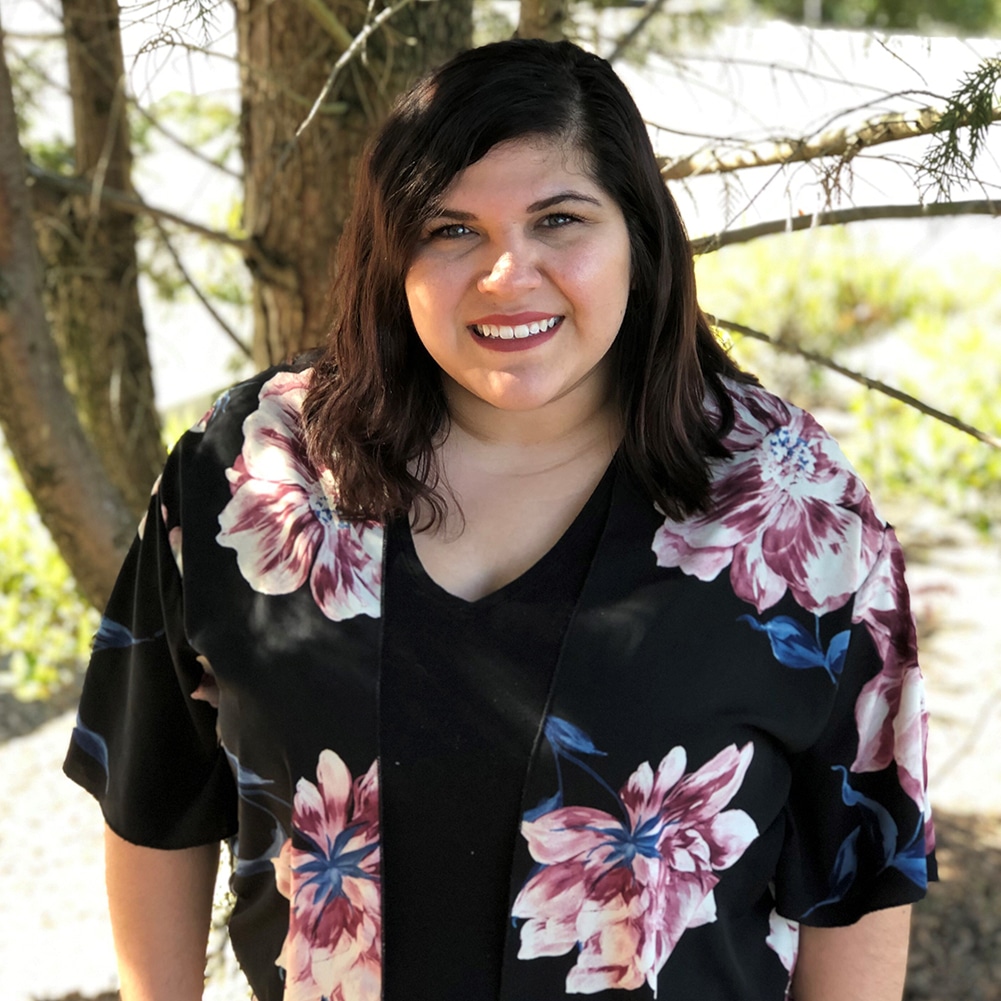 More about Bryanna | Crelate Customer Success Specialist
Bryanna grew up in Eastern Washington and graduated from Washington State University in 2014. She's always repping "Wazzu" gear and shouting "Go Cougs" to support her alma mater.
After college, Bryanna moved to the Seattle area to experience the city life. Shortly after her move, Bryanna adopted a fur child named Kiyah. If you ask her what Kiyah looks like, she'll instantly turn into a proud dog Mom by showing you numerous pictures on her phone.
In her free time, Bryanna loves to go on random adventures, try new restaurants, and enjoy any outdoor activities (as long as there are no bugs).
More about Ryan | Crelate Customer Success Specialist
Ryan grew up in Western Washington in the city of Bellevue. In 2008, he graduated from the UW Foster School of Business with a BA in Business Administration. After graduating, he applied his degree to experiences in retail management, sales, and operations.
When he's not working, you can find Ryan spending time with his wife and dog or hosting family and friends for a game night. Their favorite games include Catan, Dominion, and Dominoes. Ryan also enjoys camping, hiking, playing basketball, and running outdoors.
Ryan's favorite food is sushi and he recently returned from a trip to Japan so that he could experience sushi in its origin.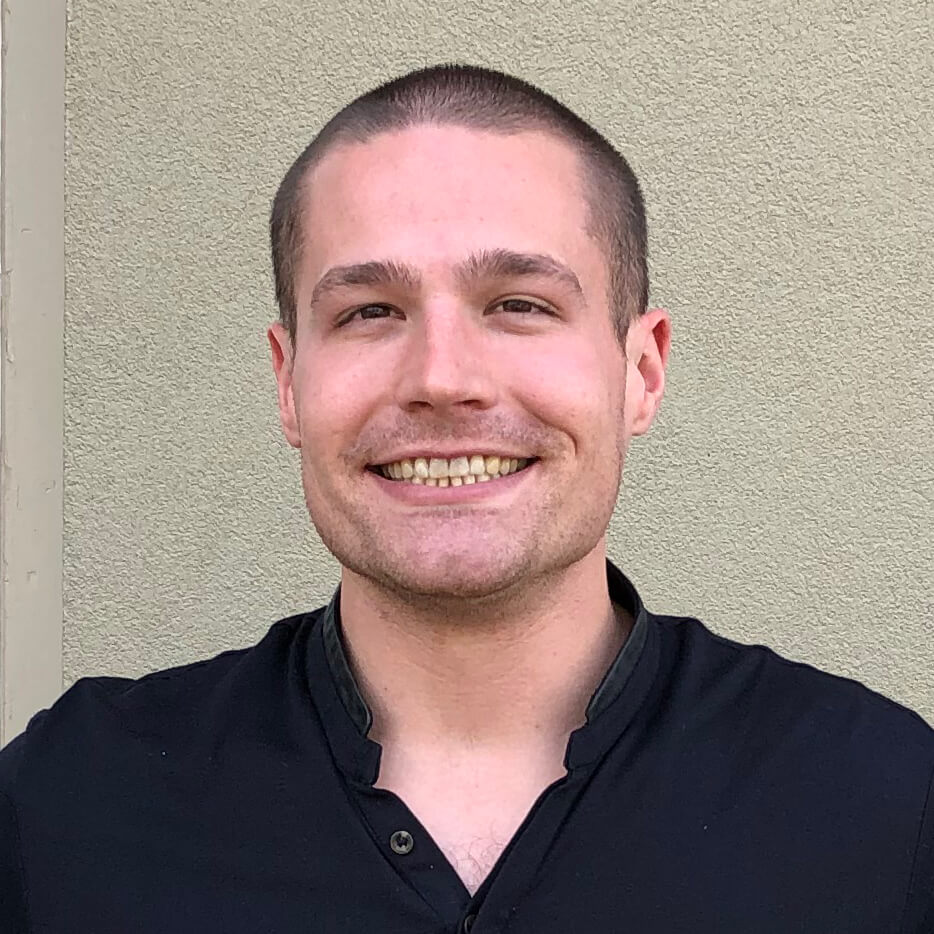 Ready to learn more?
Both Ryan and Bryanna are excited to join the rest of the Customer Success Team at Crelate! Are you ready to learn how Crelate helps recruiters maximize success? Find time on the calendar to schedule a demo with our Customer Success team.
Filed under: Business Development