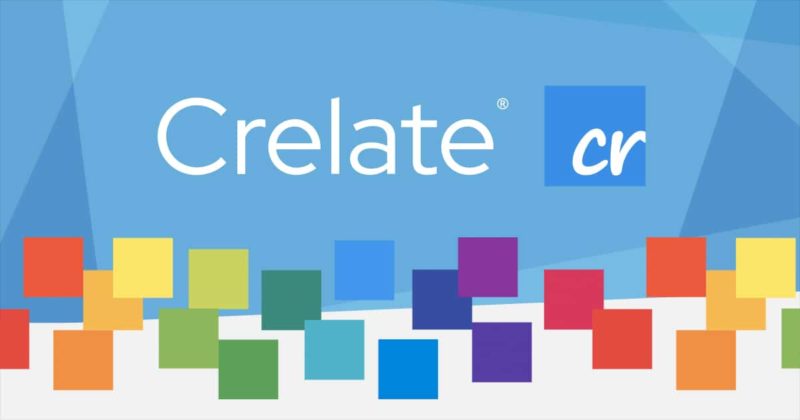 Crelate Ranked in Top 5 for Usability
Bethesda, MD, June 30, 2016 – Crelate is pleased to announce that Capterra has completed an independent study of the Most User-Friendly Applicant Tracking Solutions based on usability and new user experience and Crelate has ranked #4 on their list. Crelate takes great pride in offering recruiting solutions that are flexible yet extremely easy for recruiters, hiring managers and candidates to use and which makes hiring processes collaborative and simple. We are proud of our #4 position, on this list, and think it speaks volumes about how we build software. Achieving this ranking is no small feat with so many options out there and given our focus on the traditionally more complex and full-featured needs of recruiting and staffing agencies, as well as internal corporate hiring.
Capterra (who offers a free service to provide independent analyses to help businesses find the best software for their needs) came up with a "Top 20" list for the most "User-Friendly" Applicant Tracking Software Products. Crelate's top 5 ranking for usability solidifies one of our goals: to provide Applicant Tracking Software (ATS) that allows recruiters to spend time connecting with their clients as opposed to getting bogged down with a cumbersome ATS. Capterra's recent ranking confirms that we are on the right track with one of our primary objectives.
Capterra's methodology was meticulous and included 3 areas: Usability, Customer Service, and Reviews.
Usability included task completion time, clicks to complete a task, and a system usability score (SUS). The SUS is a questionnaire that measures the perceived ease of use. The tasks tested were: creating a job, uploading a resume, creating a screening email template, sending a screening email to a candidate, scheduling an interview, changing a candidate status, and generating a report.
For Customer Service Capterra investigated the implementation (configuration options offered), training (resources offered), and support (services offered) for the applicant tracking solutions included in the review.
Also, Reviews included 'ease of use' and 'customer service' scores across three software review sites: Capterra, GetApp, and SoftwareAdvice.
To further corroborate Capterra's ranking our customers often mention our usability in reviews. A few recent examples include:
"Everything about Crelate is a breeze to use. The UI is so intuitive. The drag and drop feature is also very easy to use. I can actually fully function just using my phone."

"The user interface is simple to understand and user-friendly. You are able to drag and drop candidates into customizable stages on job orders, as well as quickly add notes and filter on activity."

"Crelate suits my needs as a recruitment specialist. The product is user-friendly and everyone in the organization, from the CEO down is highly accessible."

"Crelate is a must have when it comes to managing my candidate pipeline. It's easy to use, has a clean, crisp look and the customer service is second to none…It allows me to focus my time on developing a relationship with candidates by easily consolidating information so that I'm not bogged down with the minutia of data entry."

"UI layout and ease of use are an A+."
Since the beginning of Crelate usability and user experience has been at the top of our priority list. Software should be intuitive and provide users the easiest possible ways to get essential daily tasks done; if the software is clunky it impedes the productivity of its users. Crelate is continuing to work hard to create less work for its users and fight complexity with simplicity.
We look forward to continuing to create a top-notch ATS that is incredibly user-friendly.
Filed under: Crelate Updates