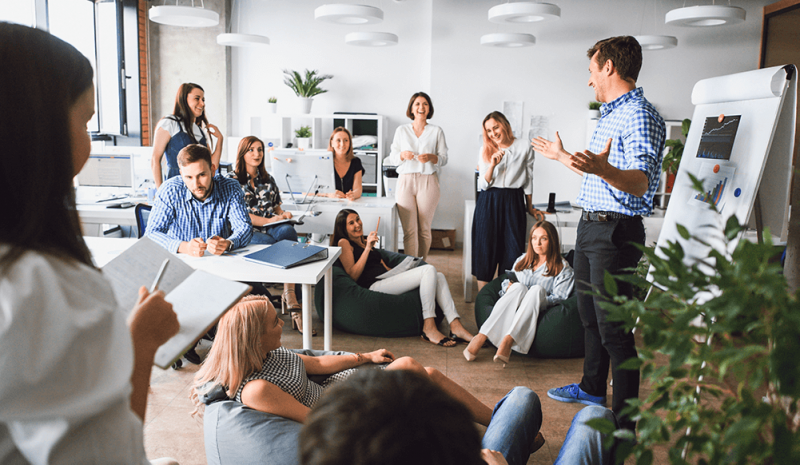 When assembling a talent acquisition team, many companies focus strictly on the tools and technology they are using. While it's true you'll need to provide your team with the latest tools; making sure you have skilled professionals using those tools is key in the competitive recruiting industry. 
The best tools are wasted if you don't have the right people using them. To beat out your competition and keep your clients satisfied, you need a crack team. Here are some of the things that you'll need to search for when assembling your talent acquisition all-stars. 
Human Resources Skills 
Regardless of the industry your company or team serves, baseline experience in Human Resources is a huge boon. HR experience allows recruiters to have an inside look into how the hiring process works at most companies. They can anticipate difficulties that some candidates may face and source talent that makes HR departments lives easier. 
Today, many HR departments are changing their work processes, shifting focus from hiring "fast and cheap" to hiring quality talent that will have a positive impact upon a business. With that change in mind recruiters with HR experience are positioned to align with the new focus and provide the best talent to your clients. 
Networking and Connections 
It's no secret that a well-developed professional network and the ability to make connections are key in the recruiting industry. Successful recruiters are the ones who can continuously grow their network and connect the people they know to solve problems. 
Even though networking and connections are important, many pros claim they don't have time to grow their contacts. New data from LinkedIn found that more than a quarter (26%) of working professionals say they don't have time to build professional relationships, and nearly half (48%) say they'd rather use their free time for family or social engagements.  
Even if the talent acquisitions professionals you're seeking don't currently have a developed network, make sure they have the skills and aptitude to build one. Even if they are extremely talented at closing deals, they'll need connections to fill positions for your clients. 
Industry Background 
Industry experience goes much further than knowing the lingo and who the big players are. Talent acquisition professionals with relevant experience can predict clients pain points and seek out candidates that serve those needs. They can also reduce the wind-up time needed when hired by hitting the ground running. 
Waiting for a recruiter to learn more about an industry can be costly and result in improper placements. Keep your clients happy by hiring experienced recruiters who can relate to their unique challenges and give them the right candidate the first time. 
Current Events 
The recruiting industry and overall hiring practices are frequently changing. While hiring a talent acquisitions expert with a proven track record is helpful, you also want someone who is flexible and adaptable. When the rules of the game change, as they will, your team needs to be ready to play in the new environment. 
One great example is the changes to the hiring process around the world after the recent rules added with GDPR. The new data privacy laws are changing the ways that HR professionals and recruiters approach background checks and general talent sourcing. The recruiting firms that adapt quickly to the changes put themselves in front of their competition and serve their clients better.
Make sure you're looking past the main skills your recruiters have to the abilities that support your team. You know better than anyone, taking your time in the search to find the right candidate helps find the right fit, the first time. 
Filed under: Recruiting Tips