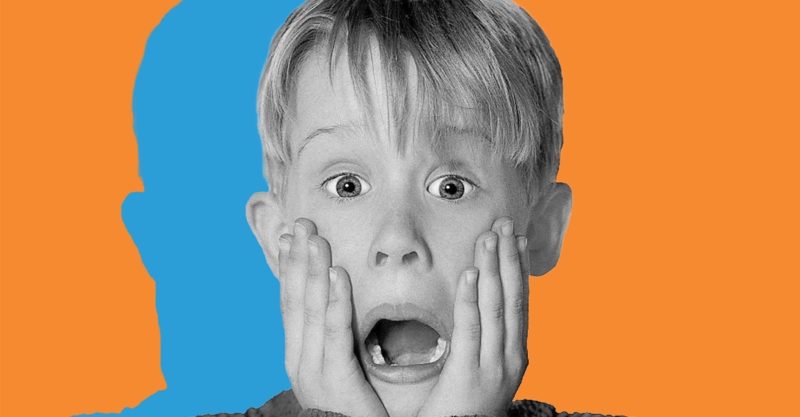 Redeployment (the process of reassigning employees to new roles within your organization when their current assignment ends) is an essential strategy for staffing firms that want to maintain a competitive edge. But many firms are making a critical mistake when it comes to redeployment.
They're not making it a priority.
Without a well-thought-out strategy or plan in place, many businesses approach redeployment reactively. This technique typically leads to inconsistent results and wasted opportunities. If you want to make the most of your redeployment efforts, it's time to change your approach. The following are some of the most common errors staffing companies make with redeployment:
1. Not making redeployment a core program or process.
Treating redeployment as a program means that everyone in the organization is on board and working together towards a common goal. It means having a clear process for identifying and engaging employees who are coming off assignment, and a system for tracking their skills and experience. It also means using technology to automate as much of the process as possible, so that you can focus on building relationships with your employees and clients.
2. Focusing on short-term wins instead of long-term success.
Many businesses make the mistake of prioritizing short-term gains above long-term success. This can lead to a lack of consistency in your redeployment efforts, as you only focus on redeploying employees when you need to fill a specific role. Instead, you should concentrate on creating a strong pool of qualified workers who are prepared to step into new positions as soon as they become available.
3. Not using technology effectively.
Successfully using technology may expedite and increase the effectiveness of your redeployment efforts. This means using an ATS or other software to manage your employees' skills and experience, automate communication, and schedule appointments. It also entails connecting with your employees via social media as well as other digital channels to maintain their interest.
4. Ineffective communication.
Successful redeployment depends is reliant on effective communication. This means not only communicating with your employees about their skills and experience, but also communicating with your clients about the benefits of redeployment. It also entails holding frequent meetings with your team to go over your progress and pinpoint areas that might need improvement.
Filed under: Business Development