The Recruiters Guide To ATS Data Migration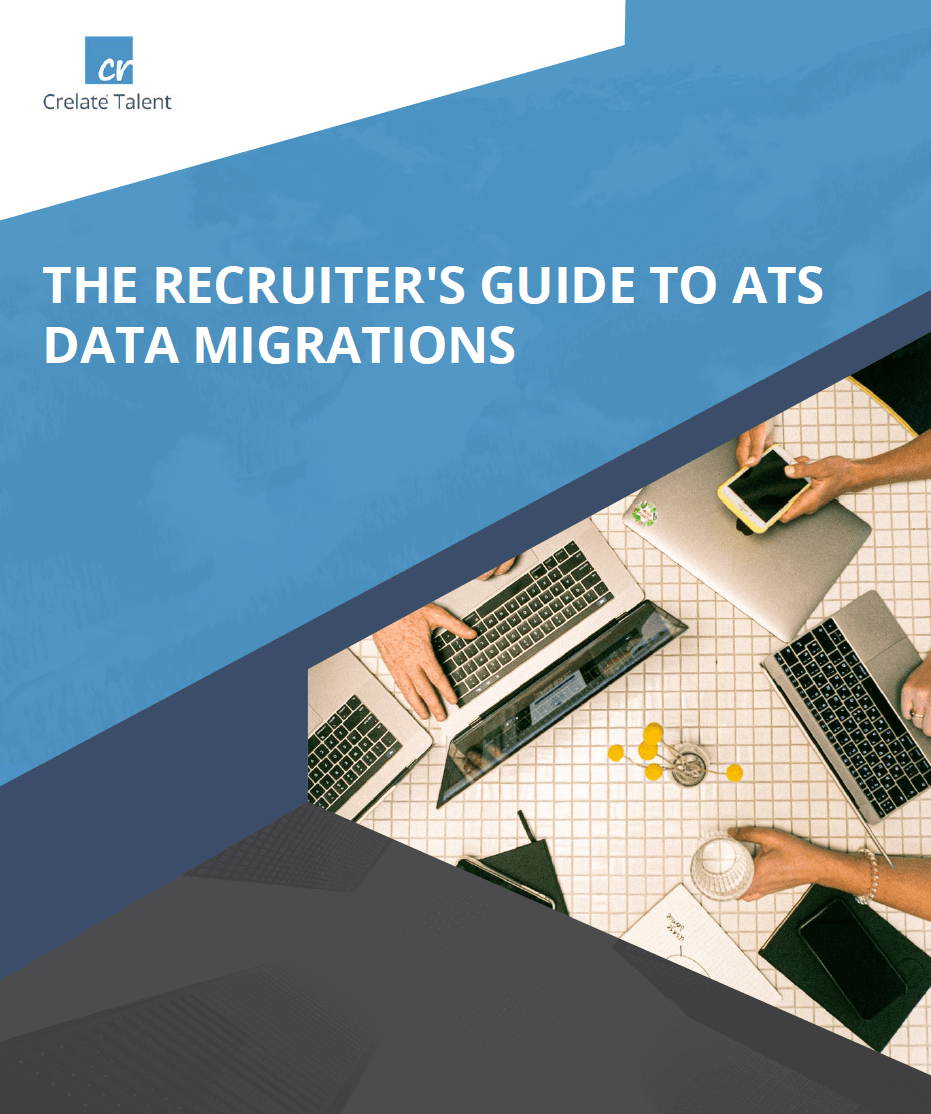 Executive Summary of the Guide:
One of the primary reasons people give for not making changes to upgraded software solutions is the perceived hassles of the data migration/conversions process. Check out our "Recruiters Guide to ATS Data Migrations" to have the entire process explained and get insider information on how to evaluate the efficiency of an Applicant Tracking Software's approach to data migrations. After reading this guide you will know all the right questions to ask to make a more informed choice. You will also have a much better handle on the process and what you can do to ensure the migration happens as seamlessly as possible.
Included in this guide are answers to questions like: 
What are the potential risks of data migration?
What are the key questions you should use to qualify potential ATS vendors to assess their migration process?
How can the data migration process help you assess current business processes?
What are the expected costs of data migrations for the ATS market?
What can you do to help the process go smoothly?
How much downtime is required when doing an ATS data migration?
What does "fit" have to do with choosing a new ATS solution?