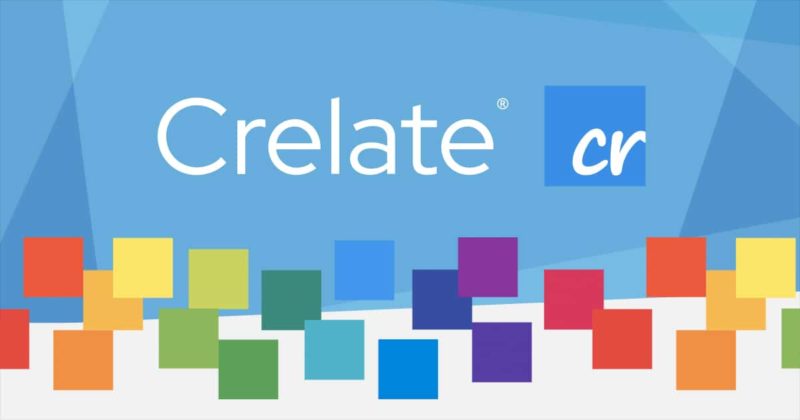 I wanted to take a moment and explain what our Early Adopter Program is and how it is different than our previous Beta Program. Crelate Talent, our modern applicant tracking and candidate management tool, has been in development for over 2 years now and just exited beta status in May. Our beta program was a great success and was a chance for customers to get very early access to our modern recruiting system. This phase ran for over a year and was a crucial time that we used to work out major issues and getting our functionality up to snuff. We confidently ended our Beta Program in May of 2014. This was only after we proved we could achieve our up-time and quality goals. We left beta with many customers successfully using Crelate Talent to run their executive recruiting, internal hiring or contingent search businesses.
What is Early Adopter and is it for you? We decided to move from Beta to Early Adopter because we still believed that a specific subset of customers would be ready for us and because we are still adding features very rapidly. Our Early Adopter program is expected to run through October and is a time that we are rapidly adding additional new features and polishing things to get them "just right". The features being added are almost exclusively customer feedback driven. Early Adopter customers are actively engaged in providing crucial feedback that is modeling Crelate Talent into a world-class applicant tracking and candidate management system. Early Adopter is not beta, our platform is stable and available – we are hitting our up-time commitments and the system is ready to help you run your recruiting business. However, the Early Adopter program is a chance for willing customers to benefit from free, consultative data migrations, unlimited training, and make a substantial impact on the features and functionality of our product. Here is a summary of what the program is and who it is for:
Early Access – A program for customers to get early access to our high performance, modern candidate management and applicant tracking system.
Influence – An opportunity for those customers to provide input to help us build an amazing talent acquisition solution.
Savings – Access to special pricing and free data migrations – our data migrations currently include over-the-top consulting and on-boarding consulting.
Production Ready – Both our beta and early adopter releases have experienced consistent up-times of over 99.95% for more than a year. This is not beta software, while we may still have kinks in as we add new functionality – core features are rock solid and being used every day by customers to run their businesses.
If you would like more information, a demo or a free trial please send us a note and we will gladly get in touch with you.
Filed under: Crelate Updates