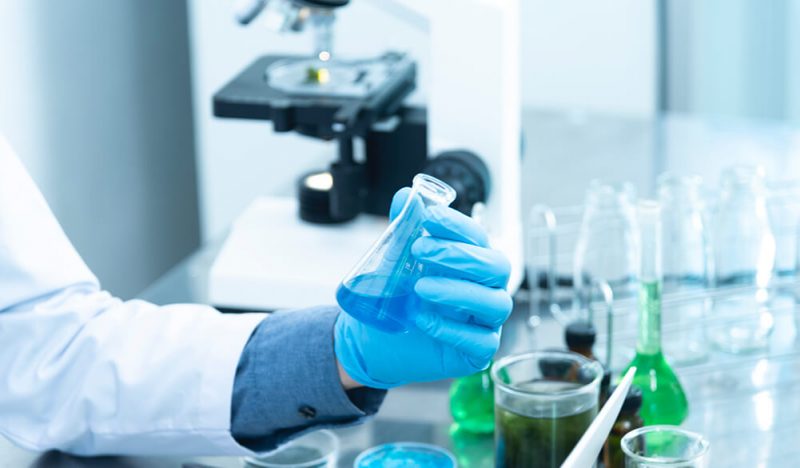 Many people are talking about the impending talent and labor shortages. The rise of technology is rapidly changing a lot of traditional industries. With some manual labor positions being filled by machines, there is a change in the skill sets needed as people are needed to run those machines, design and code the programs that run them, and to engineer those systems.
In short, the new workforce is in dire need of candidates with science, technology, engineering, and math (STEM) skills. The problem is, many schools are not preparing the next generation of workers for these careers. This disconnect has created a very large skills gap that continues to grow every day.
An Education Issue
As of today, most STEM careers focus on computer science skills. Whether they focus on software development, technology support, or even cybersecurity, computer science careers are available in large numbers.
The only problem is, while there is a huge demand for STEM skills, and many students are interested in getting into the field, many schools just aren't offering computer science classes. The schools who do, sometimes fall short, offering only intro-level classes. These basics are enough to build interest but are lacking in the skills and substance necessary to foster talent.
Although some classes are better than none, lack of interest in STEM fields isn't the lone issue. The education system needs to expand training for computer science careers to address the growing needs for talent across all industries, which will, in turn, ignite more interest.
Hiring Challenges
Since studies of the STEM skills gap began, the projections have accelerated beyond the original findings. Newer models predict that as many as 1.8 million information technology jobs will go unfilled between now and 2020. There is a huge opportunity for anyone entering the industry to find work, but other factors are affecting the talent pool.
Not only is the pipeline for educating STEM talent lacking, but the jobs themselves make finding talent not only difficult but expensive. Technology is rapidly changing, and even companies who can fill their positions need to invest in nearly constant training to remain updated on the latest innovations.
Professionals who are already in the computer science industry need to look at their skills and adapt them as AI starts to spread through all industries. This technology is incredibly useful and powerful but cannot be implemented without the proper talent in place.
Additionally, the challenges facing diversity in STEM fields and the landscape for hiring is incredibly challenging. Not only is finding top talent challenging, but there is also a serious shortage of women pursuing STEM careers, a fact that adds to the ever-widening skills gap.
Steps in the Right Direction
It's not all gloom and doom concerning STEM skills. Many organizations are tackling the pipeline issues head-on. Large companies are investing in STEM education all the way down to the elementary school level. Not only feeding funds into education but forming their organizations to start STEM education earlier and make sure it continues.
Even smaller companies can get involved by looking in their local communities and partnering with educators and non-profits to build a new STEM skills pipeline. Positioning themselves as "employers of choice" by working with local universities can feed talent right to you from the education system.
At Crelate, employees are hired in junior roles, and many have been promoted to senior roles over the years of learning new skills and strategies. New employees are given incentives based on goals to achieve and it helps develop career paths, as well as retain motivated and skilled employees.
Just like any other talent, compensation cannot be the single selling point of a job opportunity. Sure, many STEM candidates know they can get very good compensation in the skills gap, but you must focus on career development. After all, attracting talent means very little if you aren't taking steps to retain them.
Now, more than ever, the expertise of STEM-focused search firms is in high demand. See how the Crelate Recruiting CRM can jump start your talent search productivity.
Filed under: Candidate Advice