Modernize your recruiting process, manage candidates and clients with ease.
Fast, flexible, end-to-end recruiting software for your high touch, high volume recruiting.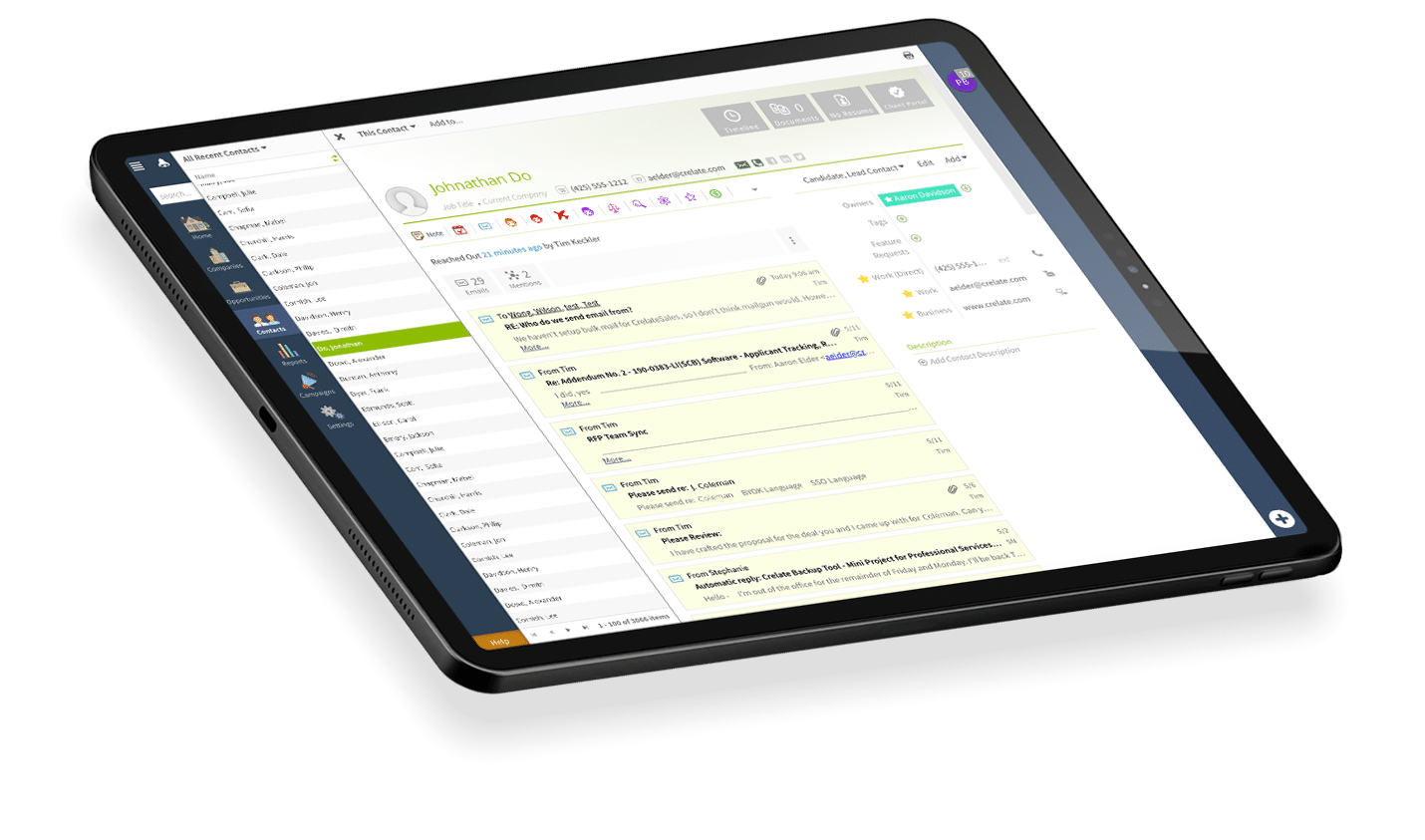 Start Your Free Trial By
Scheduling A Demo
Crelate is committed to customer privacy. Crelate uses the information you provide us to contact you about relevant content, products, and services. You may unsubscribe at any time. For more information, check out our Privacy Policy.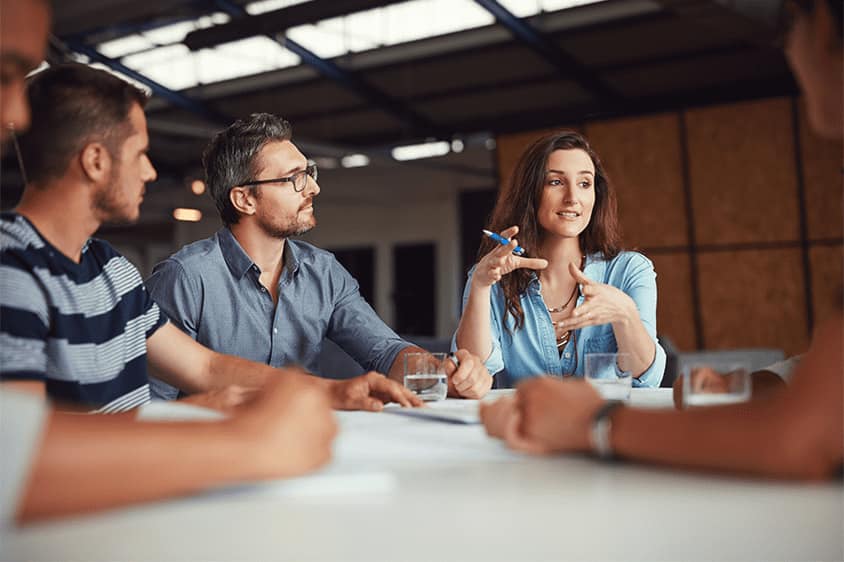 The best recruiters use intuitive and flexible software that adapts to their hiring process.
Crelate is the comprehensive solution designed to coordinate the placement and hiring process for growing recruiting teams and companies.
Manage relationships, not administrative tasks.
Simple to set up and easy to use – so you can focus on sourcing and placing the best people. Increase productivity with intuitive tools built for professional recruiters.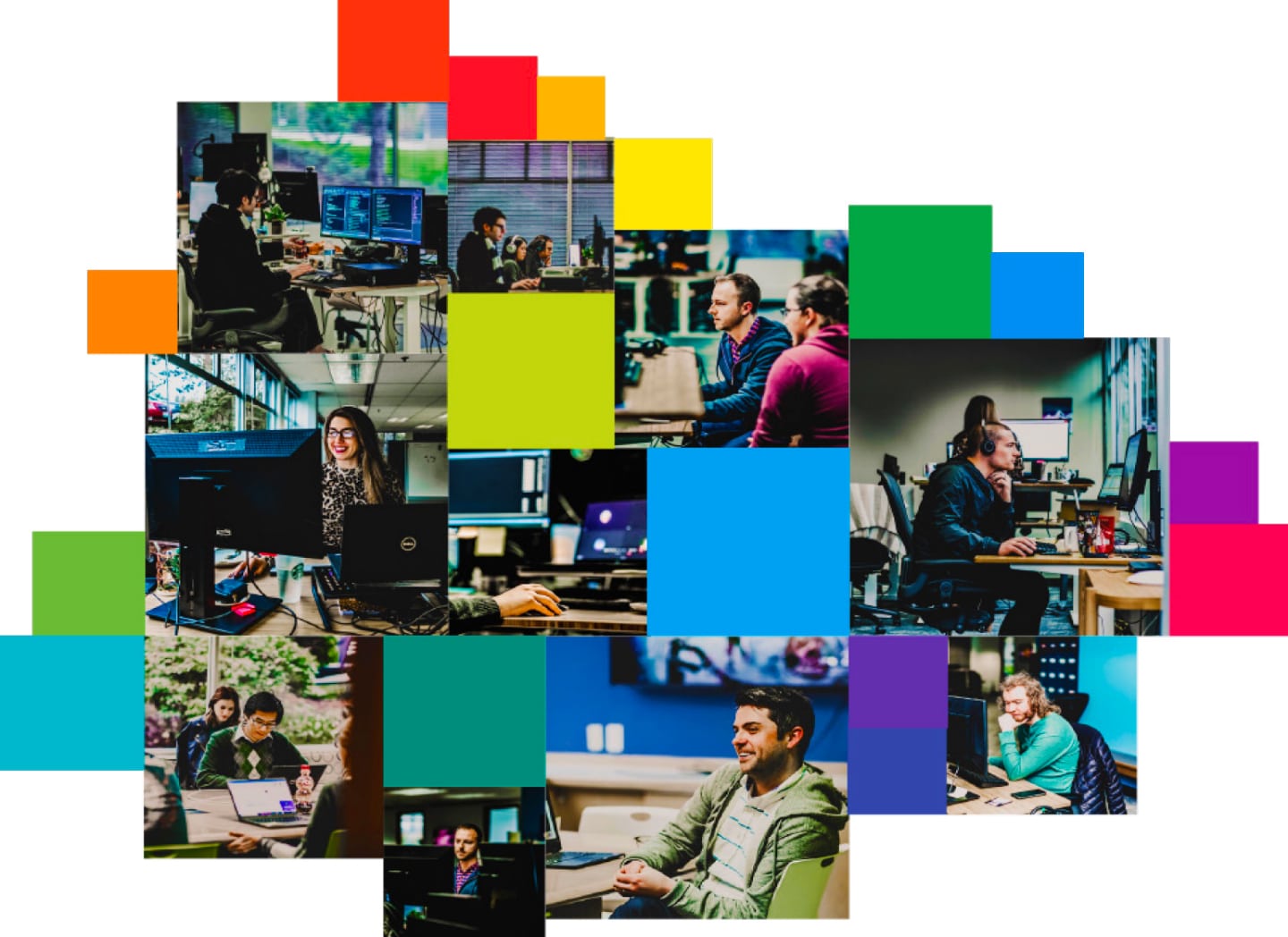 Customize your workflow
Customize your dashboard based on your hiring process. Use drag and drop to seamlessly move candidates through your recruiting pipeline and see their progress at a glance.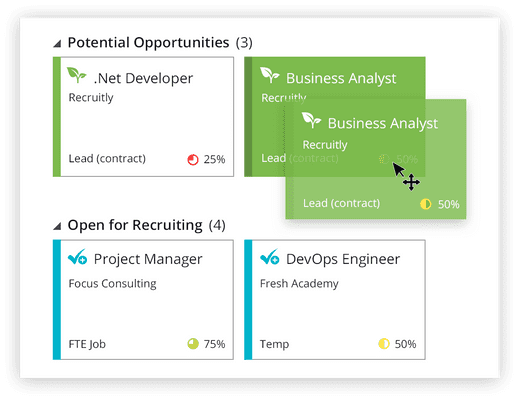 Easily get your job in front of candidates
Integrate with dozens of sourcing, communication, and advertising tools. Post to free and premium job boards with a single click.
Smarter productivity & insights
Business analytics and advanced reporting tracks your performance and sourcing efficiency. Forecast your pipeline opportunities by automatically calculating fee-based and potential values.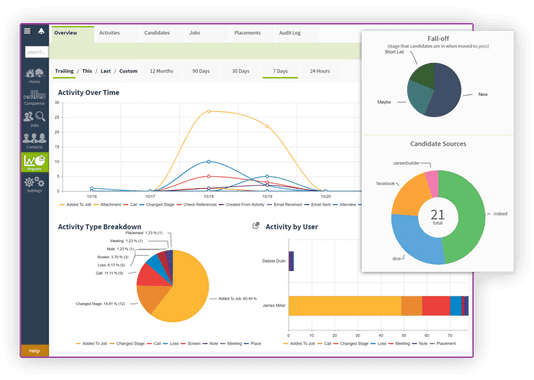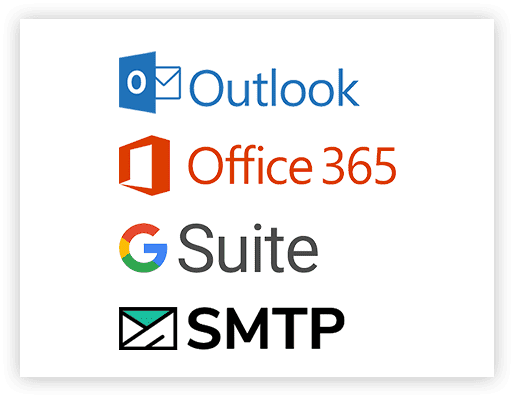 Streamline your communication
See your interactions and engagement with applicants, hiring managers, and anyone else in your app. Collaborate with colleagues and assign tasks to yourself or your team.
Powerful search & filtering
Find the best candidates by effortlessly searching your entire database. Filter your search results to find exactly what you need.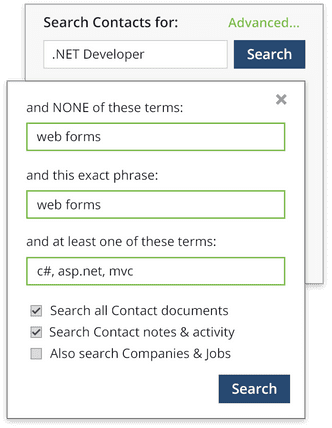 Get in touch with one of our experts and start optimizing your recruiting process today.
Join over 1,500 staffing and recruiting agencies that are making more job placements with Crelate.
Try free by scheduling a demo and learn more on how you can accelerate your recruiting process and place the best talent.