Crelate Integrations - Zapier

Connect more of your recruiting tech stack in less time with the Zapier and Crelate integration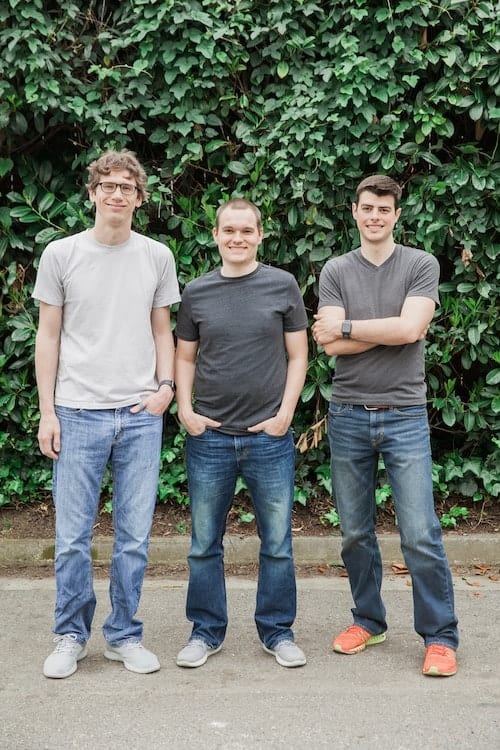 What would you do with 5 more minutes in your day? How about an hour?
When three friends got together back in 2011, they set out to save people time, money, and headaches, by developing a simple and effective way of integrating data across multiple, disconnected platforms.
In less than 10 years Zapier has become the leading Task Automation Software in the world and they continue to evolve so it stays easy for non-technical users to integrate the platforms that power their work.
With this integration, Zapier allows you to create custom automation between Crelate and literally thousands of additional tools.
To illustrate, picture using Crelate's parsing tool to import a candidate and instantly triggering a customized introduction email. Or not. Perhaps you'll take it a step further, enrolling that newly imported candidate in a full sequence, getting a follow-up task scheduled for yourself, and having all of that activity recorded in the candidate's ATS record in a matter of seconds.
With the Zapier and Crelate integration the possibilities extend beyond emails and marketing. You can automate integrations with payroll, post jobs, report wins to your company and clients.
By automating more and more of your daily tasks, you can focus on the relationship portion of your job, fill your pipeline faster, move candidates through the recruiting process more efficiently.
Try Zapier and Crelate for 14 days and see how you can save yourself time and effort. If you need more than 14 days, contact your Account Executive or Crelate Support and we'll be happy to help.
Want more info?
Book a demo today for a guided tour to learn more about how to leverage texting in your recruiting process with Crelate and Zapier.