Crelate Integrations - Google Workspace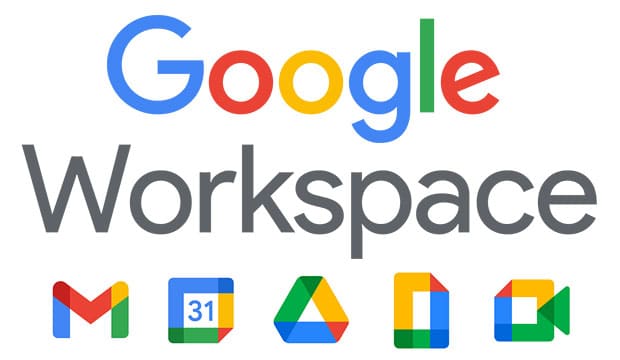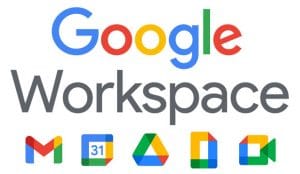 Crelate with Google Workspace can help you get more done with business productivity and collaboration tools.
An integrated workspace that's simple to use, Google Workspace lets you spend less time managing your work and more time actually doing it. Address what's important and let Google handle the rest with best-in-class AI and search technology that helps you work smarter. 
Work from anywhere, on any device – even offline – with tools to help you integrate, customize, and extend Google Workspace to meet your team's unique needs. 
Similar to G Suite, all Google Workspace plans provide a custom email for your business and includes collaboration tools like Gmail, Calendar, Meet, Chat, Drive, Docs, Sheets, Slides, Forms, Sites, and more. 
Want more info?
Book a demo today for a guided tour to learn more about Crelate and Google Workspace.