Crelate Integrations - Facebook for Business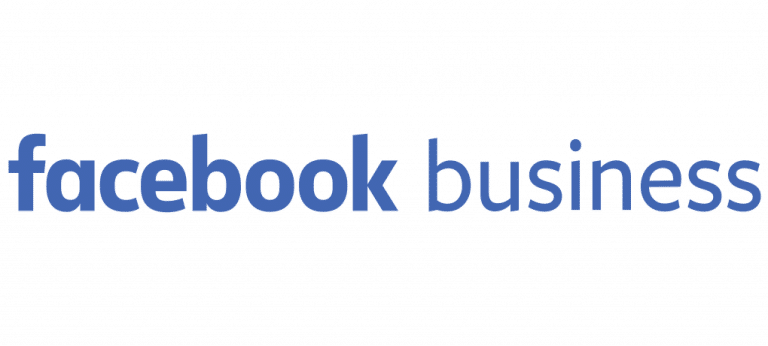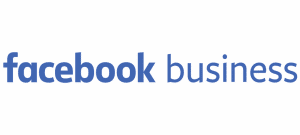 Crelate integrates with Facebook Business so you can quickly and easily post jobs to your Facebook page.
Reach qualified candidates where they're already spending their time—on Facebook. Post job opportunities on your Facebook business Page for free. 
Spread the word about your job opening. Job postings appear on and link to your Facebook business Page. Potential employees have the chance to learn more about your business and the job opportunity before applying, ensuring you get informed job applicants. 
Take advantage of a wide applicant pool. Review and respond to applications on the go. Reach qualified people by promoting your job post. 
People can apply on desktop or on their mobile device. After posting a job, you will be able to track and review applications, contact applicants and schedule interviews through Messenger. 
Like other posts, you can boost your job post from your Facebook business Page to reach a larger or more targeted audience. 
Want more info?
Book a demo today for a guided tour to learn more about Crelate and Facebook for Business.